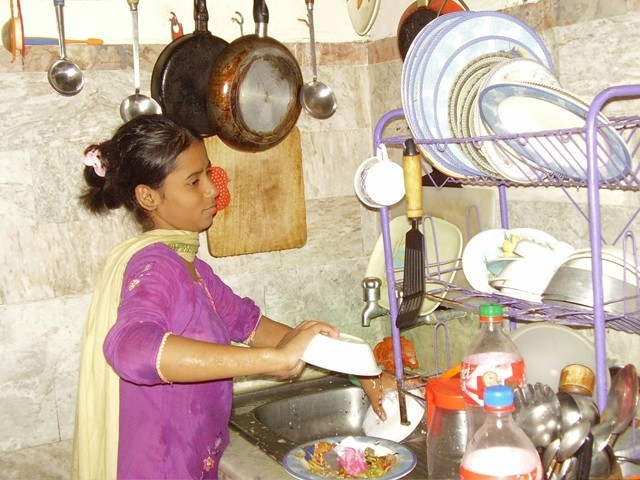 It is a sunny day. A dark woman with a dupatta draped over her head can be seen walking on the side of a pavement. Her destination is a house, where she is to cook, clean, wash and iron. Once done, she will enter a different house, and then another, to repeat the same chores. Sounds familiar? It should, for what is being discussed is the quintessential life of a housemaid in Pakistan. There are thousands, if not millions, of housemaids in our country, and yet they are abysmally ignored, shunned and marginalised by us all. Why? "My landlord has put my ...
Read Full Post
Nothing manages to get us desis as excited (read overenthusiastic, obsessive, neurotic etc.) as Eid. It's like Christmas, New Years, July 4th, Memorial Day and Labour Day all rolled into one shiny, glittery package. For those of us dreading the cheesy greetings, air kisses and chai making rituals which are part and parcel of practically any get-together in Pakistan, I assure you that the horror show continues and in fact becomes worse, as the first Eid after marriage looms ahead. Personally, I have a handy checklist of things that I need to do on Eid – Go out on chaand raat with friends (check) – Sleep in late as ...
Read Full Post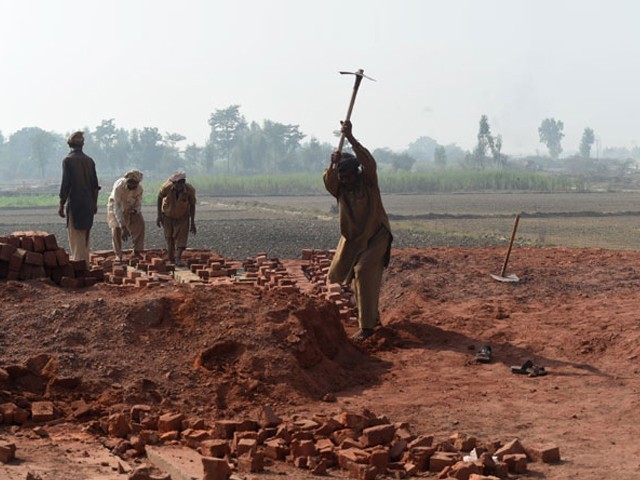 Labour struggle and issues in Pakistan receive little attention. This issue is not glamorous enough for the mass media and nor does it drive up ratings. In all fairness, a country in the middle of a battle against violent religious extremism has other priorities. The fact that this Labour Day will be observed like every other public holiday is a sad reflection of our society. Some major incidents have taken place over the last few months with regards to the rights of workers. However out of these, only the PIA case stands out as one which gathered significant attention. The management at Nestle's ...
Read Full Post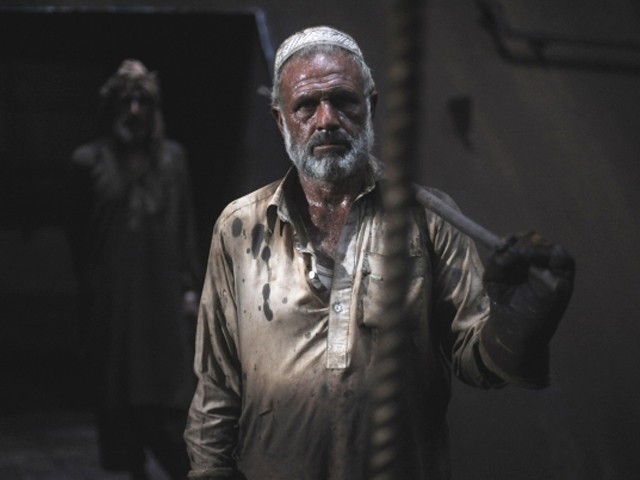 The Chief Minister of Punjab Shahbaz Sharif has announced that a first-ever labour policy for the province would be announced today, on the occasion of International Labour Day. This is welcome news from the incumbent chief minister, known to publicly recite from the popular poets and bard of the Pakistani working class, Habib Jalib in his more distracted moments. While the national government has yet to announce a more conciliatory policy for the hardworking workers of the country, the chief minister might also be interested in another progressive intervention on behalf of the workers from our not-too-distant past, the ...
Read Full Post
International Labour Day is being celebrated today almost everywhere around the world in various ways – some enjoy their holiday at home; some people celebrate it by organising rallies, while television channels arrange special talk shows and programs for paying tribute to the labourers. But the question is, should that be it? What is the working class labourer getting out of all these celebrations? What benefits are they receiving from rallies and talk shows? The amusing part is that the actual labourers don't even get a holiday on Labour Day, let alone its benefits. I mean, they are paid a tribute; what else could they want? They ...
Read Full Post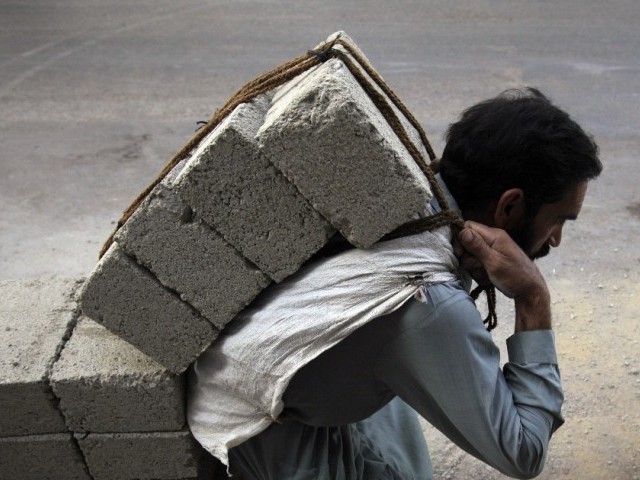 This year again, the first of May marked the lives of the working class with great zeal and zest, as it symbolises their hard work and hope for better socio-economic outcome. In Pakistan, the situation is quite distressing. Soaring inflation, excessive loadshedding of electricity and gas, unemployment, rising poverty and poor law and order, all contribute to making lives of people worse. The lower income working class is a direct sufferer of the uncontrollable sky-rocketing price hike which is driving them into a poverty trap and starvation. The prices of food items and daily commodities are increasing exorbitantly; basic things like flour, rice, ...
Read Full Post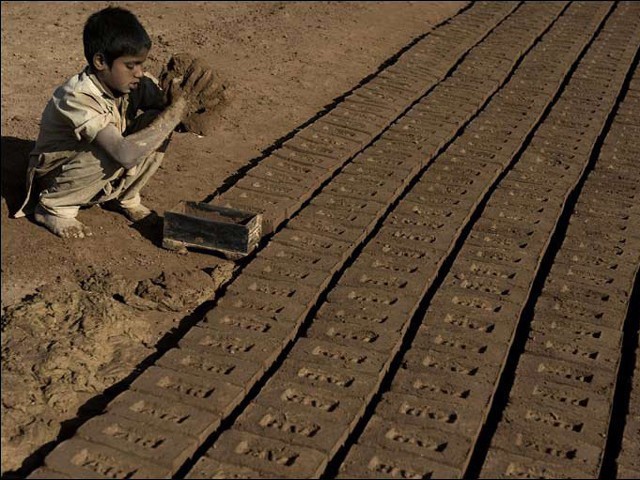 Many of my friends don't know this but I worked as a manual labourer in my early teenage years. I used to work several hours a day for just Rs20.  There weren't any weekly off days nor were there any extra benefits. If you got sick or were unable to come to work for some reason you couldn't imagine getting paid those days. In fact, you would end up spending money on a visit to the doctor just so you could get back to your life of servitude. I can only describe those working hours as restless, endless stress. Sometimes, it would be so hard that ...
Read Full Post