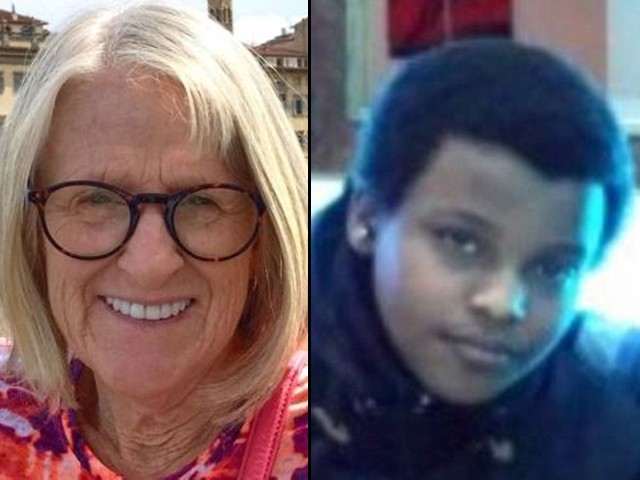 Last week, Zakaria Bulhan, a British Somalian teenager, armed with a knife, allegedly killed one person and injured four others in a central London square as passers-by were out enjoying the evening. An ordinary scene of urban serenity was disrupted and panic ensued. However, the British authorities have so far refused to label the incident as a terrorist attack stating that the attack was "spontaneous" and triggered by mental health issues. The labelling of a "terrorist" is a delicate task. It is a deliberate decision taken by those in positions of authority rather than induced by the observations of members ...
Read Full Post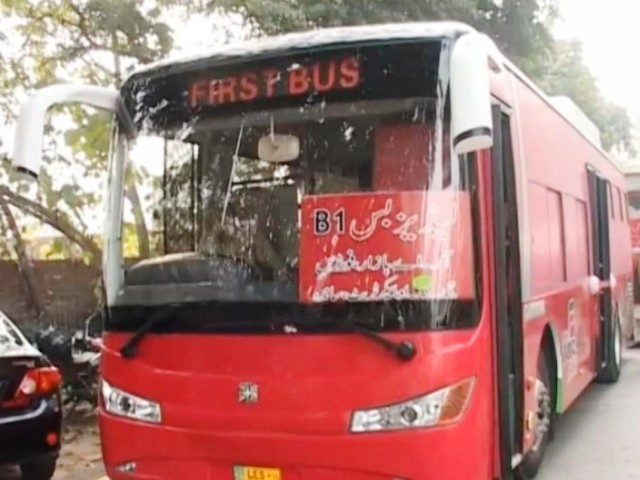 Recently in Lahore we were graced with the news of the arrival of our very own 'Pink Bus'. The purpose of this bus is to rid, albeit momentarily, the female population from the roving eyes, slippery hands and insensitive tongues of the male population; to give women 'harassment-free-travel'. WHAT? Although the effort is admirable and shows that the government's thinking is on the right track, the solution, a Pink bus, is a complete sham. The mere fact that the authorities thought it appropriate to introduce something like this should actually offend women and yet we sit there smile, look pretty and let the big, tough, muscular ...
Read Full Post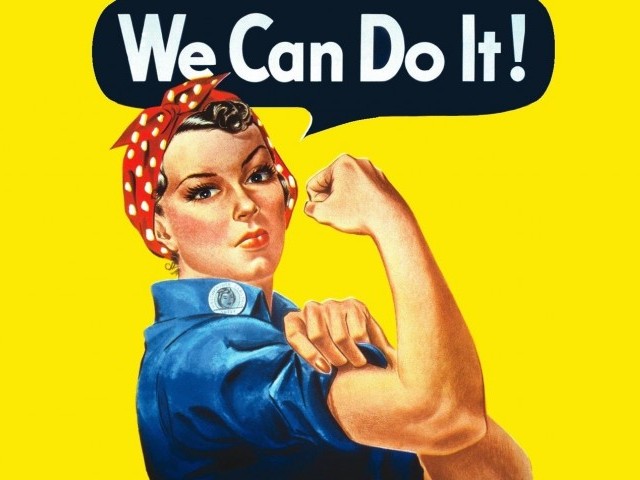 My grandfather's voice still echoes in my ears. He used to say, "Be a strong woman. Do not take insults hurled at you lying down! Never stoop to low levels. However, do take a stand." My grandfather was an intrepid and a fearless man. The man of principles that he was, he never shied away from calling a spade a spade. However, he was dignified and humble too. I never saw him humiliate or ridicule anyone. Yes, he did get angry. Oh yes, he did! But he never stooped low to badmouth anyone and maintained his grace. Those who remember him can vouch for that. ...
Read Full Post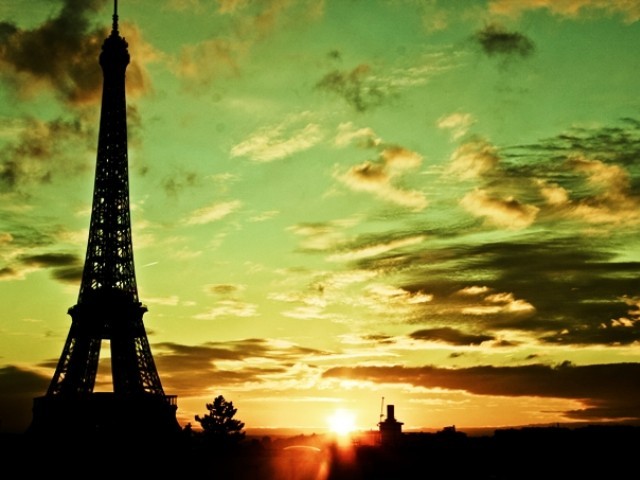 Before I left for Paris this January, a horde of advice was thrown at me from aunts, uncles, cousins, friends – almost everyone had an opinion on how I should handle living in France. I got all sorts of cautionary remarks such as: "Un se ziada dosti mat kerna, boht racist hain." (Don't be too friendly with them – they are very racist) I was repeatedly warned about the language barrier, and how the French are very arrogant about their language. A lot of friends advised me to learn some basic French before I left. "The French are very unfriendly and they won't ...
Read Full Post
If you fell off the face of the earth tomorrow what would people around you say about you – once they got over the fact that you were gone? Would they remember any particular aspect of you? Would you be remembered as the guy that kept people entertained at the office? Would you be remembered as the girl who wouldn't quit talking? How about the guy that kept taking too many pictures with his cell phone? Or just an annoying brat that asked too many questions? Or the guy that immediately adds you on Facebook after a brief meeting somewhere? Like ...
Read Full Post
Islamic centre or mosque? Obama, Muslim or Christian? Flood aid, Indian or not? Why exactly does it matter? In the twenty-first century, labels still define us and somehow they seem to be more important than the 'bigger picture'. As individual groups, Muslims and Pakistanis have allowed labels to divide themselves, creating disunity which allows for instability. In the case of Pakistanis, a society that acts so quickly and effectively to help fellow citizens in a time of crisis, it doesn't make sense that Pakistanis would let labels divide themselves to the extent that they have. Pakistanis have a multi-layered and faceted society, and ...
Read Full Post