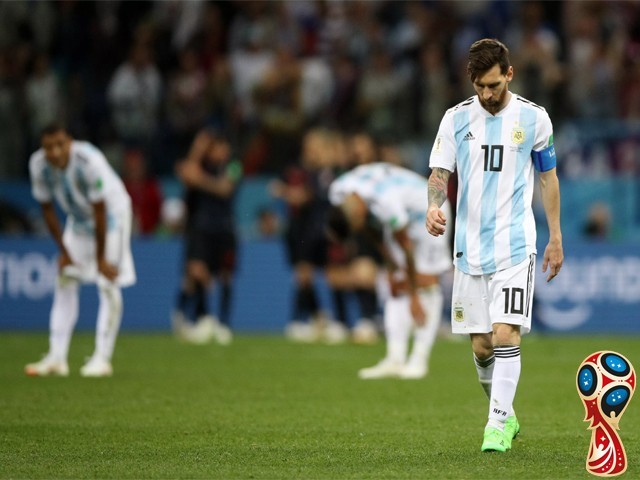 This is a clipping of a supposed interview, attributed to Pelé, going viral on social media these days. It goes as follows: Interviewer: "Do you think Brazil's 1970 team can beat today's Argentina?" Pelé: "Yes." Interviewer: "By how much?" Pelé: "1-0" Interviewer: "That's it?" Pelé: "Well, most of us are over 75 years old now." 😂😂😂 pic.twitter.com/mThA6bDQ8A — World Cup (@EPLBible) June 25, 2018 This citation, to the best of my knowledge, is a complete fabrication. But the funny part is that if you analyse Argentina's performances over the course of FIFA World Cup 2018, you would completely understand where the Brazilian legend would be coming from, if ...
Read Full Post
Brazil is the go-to team for an overwhelming majority of my countrymen when it comes to the FIFA World Cup. But Argentina is arguably the second most widely supported international team, as far as Pakistani football fans are concerned. So with a very heavy heart, I am sad to announce that La Albiceleste, after a goalless drawn match against Peru, are at risk of missing the World Cup for the first time since 1970. Come to think of it, that was even before than most of us were born. Moreover, their failed qualification would be the first time in our lifetime ...
Read Full Post
With the clock fast ticking away for the FIFA World Cup to be held in Russia in summer of 2018, the South American qualifying race is at its pulsating best. The stage is set for a fiercer and much more intense qualifying finale. More than three countries are vying for fifth place for an intercontinental play-off, with the first four countries automatically qualifying in, arguably, the greatest sporting spectacle on the planet. Being a football fanatic ever since I can remember, I have always rooted for the plucky underdogs of the tournament to win the cup, no matter which part ...
Read Full Post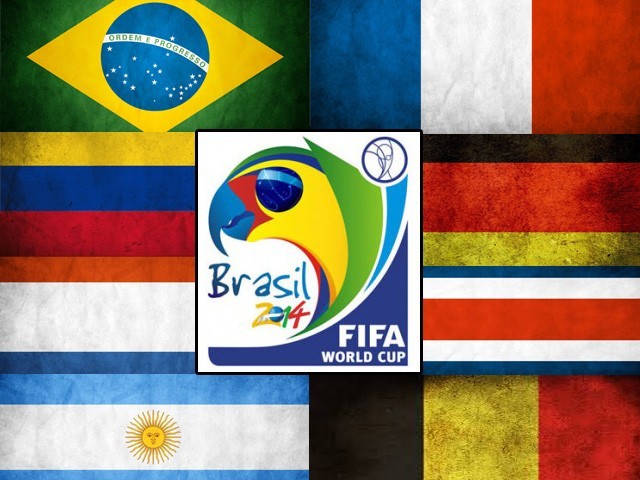 With 136 goals in the group stages alone, the 2014 edition of the FIFA World Cup in Brazil seems to be well on its way to break the record for most goals scored in the history of the event (France 1998 – 171 goals).  Labelled by some as the most exciting World Cup till date, fans around the globe have been glued to their television sets, regardless of the time difference. A number of big teams, including defending champions Spain, former champions Italy and England along with Cristiano Ronaldo's Portugal, have been shown the door before the knockout phase, which begins in a few ...
Read Full Post