The UN Climate Change Conference 2018, or COP24 as it widely known, started with a bang and ended with a whimper two weeks later in Katowice, Poland. The bang came at the high level opening ceremony on December 2nd where celebrities like Arnold Schwarzenegger and Sir David Attenborough warned negotiators that "time is running out" for the world to take action to control global warming. Unfortunately, their warnings were not taken seriously as the Paris Rulebook that was finalised at Katowice on December 15th actually ended up watering down the Paris Agreement, especially in terms of finance, loss and ...
Read Full Post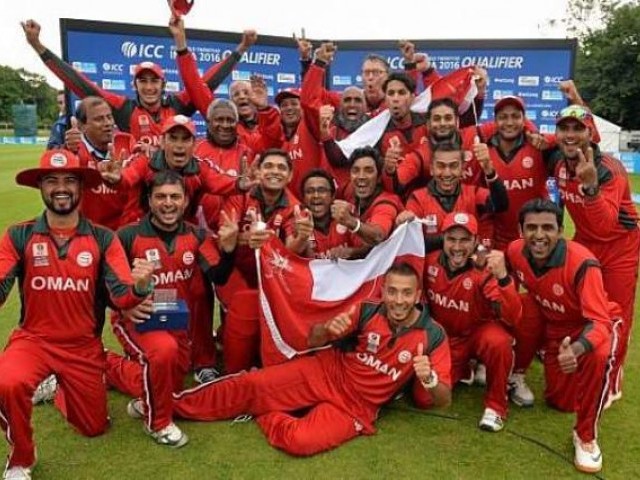 Oman's meteoric rise in international cricket took the world by surprise, much like Afghanistan's. It all began during the Asian Cricket Council T20 Cup. Relentless prayers back home finally went answered in 2014 as Afghanistan took on the big names in the Asia Cup. Photo AFP Oman entered the World T20 2016 qualifier as the underdog, was ranked 16th in the world and was up against some of the Associate heavyweights. With nothing to lose, Oman played for the thrill of the game. After suffering an early defeat at the hands of Kenya, Oman went on to beat the much experienced Netherlands, Afghanistan and ...
Read Full Post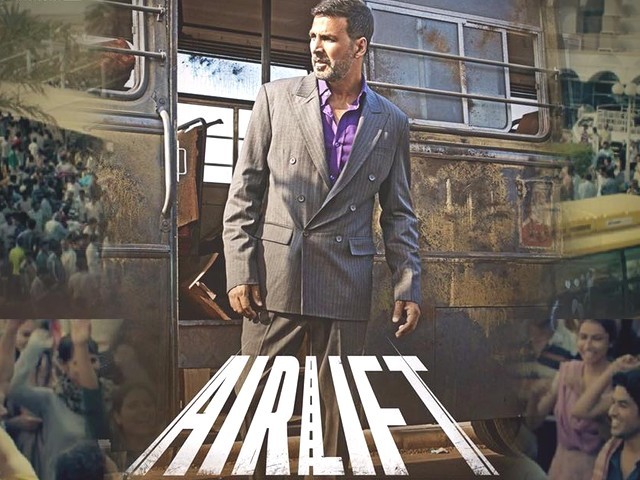 This past few years, it is an undeniable fact that Akshay Kumar falls under the category of the most daring and bankable actors of Bollywood. This has enabled him to act in diverse genres, ranging from senseless and cheesy comedy flicks, to sensible and thought provoking movies. This time around Akshay Kumar has teamed up with debutante Raja Krishna Menon to highlight a real life incident back in 1990; the Kuwait crisis. Airlift is a true story based on Iraq's invasion of Kuwait. It revolves around Indians residing in Kuwait during that time and how Ranjeet Katiyal, (Akshay Kumar) along with ...
Read Full Post
Yet another dejecting news story regarding one of our new off-spinners, Bilal Asif, was published recently. Bilal was reported for suspect action during the third ODI match against Zimbabwe in Harare. The series ended on a high note for our cricket team, but for Bilal, the series cast a gloomy shadow over his future career growth. Thirty-year-old Bilal performed exceptionally well in his second ODI match against Zimbabwe, during which he bagged five wickets and contributed 38 runs as an opener, which helped Pakistan sail towards a seven wicket win. These statistics proved that Bilal is a force to reckon ...
Read Full Post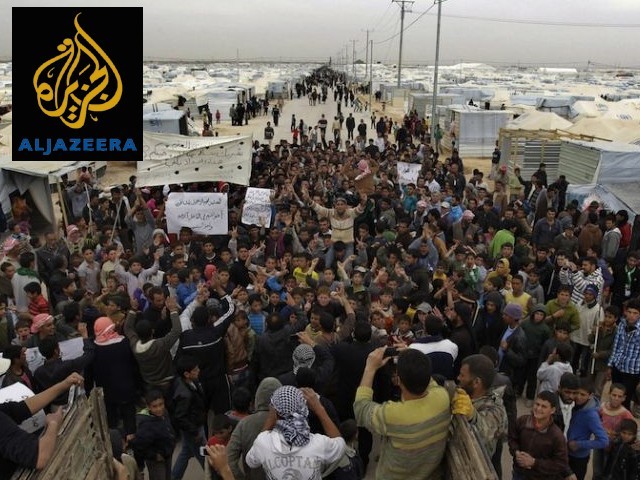 Al Jazeera News Network was recently in the news for relatively positive reasons. A surprise, one must say. Their editorial on "Why Al Jazeera will not say Mediterranean 'migrants'", grabbed attention not only among global media consumers but also various renowned media networks – who published scores of commentaries appreciating the stand taken by the media outlet. In their policy editorial by Barry Malone, Al Jazeera's online editor, wrote, "At this network, we try hard through our journalism to be the voice of those people in our world who, for whatever reason, find themselves without one. Migrant is a word that strips suffering people of voice. Substituting refugee ...
Read Full Post
In the southern coastal belt of India and the Malabar side, there has been an obsession among youngsters to flock to the Middle East for a better livelihood. The trend embarked in the late 60s, as a result of the oil boom in most parts of the Arab gulf region. With a shortage of labour force at home, the requirement for semi-skilled and highly-skilled labour from third world countries elevated and thus began the influx of thousands of workers from India, Pakistan and Bangladesh. Initially, in the early 70s, Kuwait and Bahrain attracted huge labour force as massive oil extraction ...
Read Full Post
Funding for religious seminaries in Pakistan has always been a difficult topic to cover. For one, most seminaries are unregistered, making it difficult to deduce the exact source of their funding. Even when seminaries are registered, questioning the source of funding remains a no-go area because of the sensitive topic of religion. Being the country's largest province by population, the presence of a large number of religious seminaries in Punjab, both registered and unregistered, is natural. Eyebrows have always been raised when it comes to the influence of religious seminaries based in the province, but the source of funding received by ...
Read Full Post
Omar Khayyam's words ring in my ears today as the world bids its last farewell to Nelson Mandela, "Lo! Some we loved, the loveliest and best that time and fate of all their vintage prest, Have drunk their cup a round or two before, and one by one crept silently to rest." I was still a child in the late 1980s. I was too young to understand the ways of the world, blissfully unaware of the earth-shattering global events that dominated the newspaper and the daily news program on PTV. I did not understand why the Berlin Wall fell, who George Bush was, ...
Read Full Post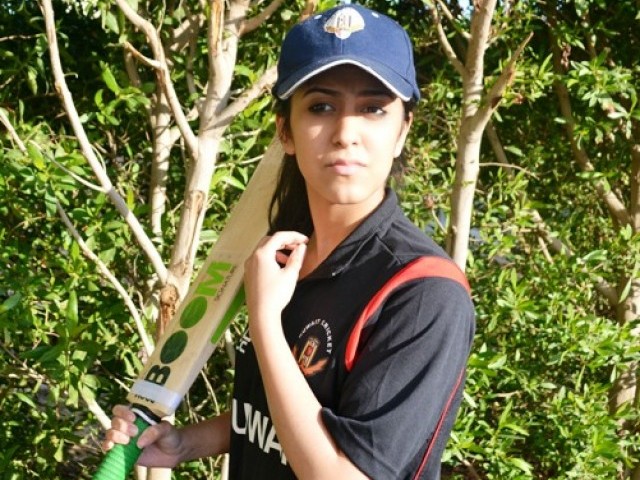 I am standing on the field, eyes glued to the ball that is coming towards me with an unusual scooting speed. 'I can take it. That's mine.' I say to myself. I judge the ball and see my team-mates gleefully run towards me as the ball inescapably settles in my hands. I roar triumphantly as I see the opposing batsman walk back towards the pavilion. Oh cricket, how I love this game! I was that typical Pakistani girl who grew up watching her father, uncles, cousins and friends enjoy cricket. However, it took me a good few years to get used to it. It ...
Read Full Post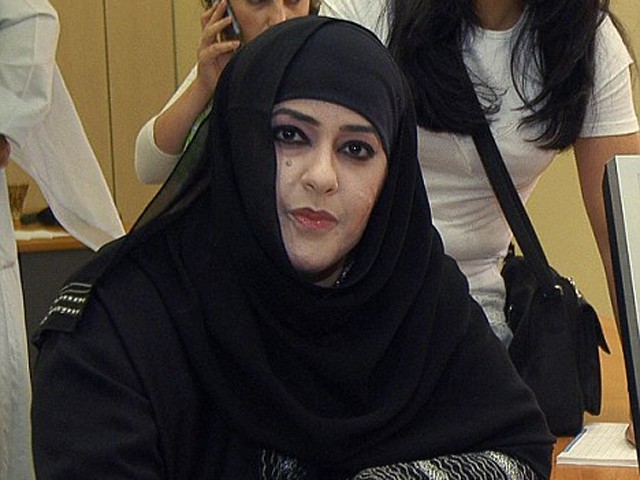 I write this for one reason and one reason only. To say sorry for the shameful statement by Kuwaiti leader Salwa al Mutairi, for her suggestion that the purchase of female prisoners as sex slaves be legalized. "Go and buy those and sell them here in Kuwait. Better than to have our men engage in forbidden sexual relations" Her words have not only put the entire Muslim world to shame and deplorable pits of hatred but has reinforced the wrong perception held by the rest of the world that we, the Muslims are nothing but barbarians. This myopic, narrow minded and shallow ...
Read Full Post