Not too long ago, Bollywood released a cricket biopic of a fallen star called Azhar (2016). Among other things that went wrong with Azhar, the biggest problem with it was the mockery it made of cricket. Even before Azhar, films like Kai po che! (2013) and Victory (2009) also struggled to show the sport the way it is played. Admittedly, it's very difficult to make sports genre movies because you have actors playing the sport that may not be their strength. However, if you miss the basic laws of the game, there is a bigger problem than the actor. M ...
Read Full Post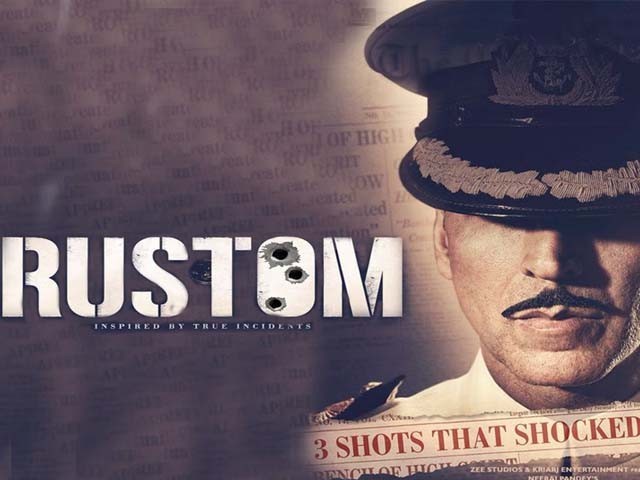 Akshay Kumar is the definition of a multifaceted Bollywood star; not because he gives repeated box office hits, but because he never hesitates to pair up with new directors and their teams. This requires aptitude and confidence – traits that very few superstars possess. This is Akshay Kumar's third release in 2016 (after Airlift and Housefull 3) and it's completely disparate from his previous endeavours. Will he be able to pull a hat trick this year? Rustom is Dharmendra Suresh Desai's second film (the first was 1920 London, which was released a few months back). Was Akshay able to pull off the show under Desai's direction? Let's explore what Rustom has ...
Read Full Post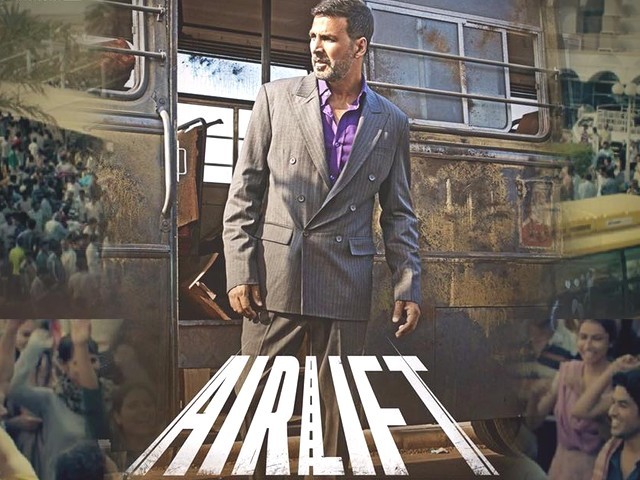 This past few years, it is an undeniable fact that Akshay Kumar falls under the category of the most daring and bankable actors of Bollywood. This has enabled him to act in diverse genres, ranging from senseless and cheesy comedy flicks, to sensible and thought provoking movies. This time around Akshay Kumar has teamed up with debutante Raja Krishna Menon to highlight a real life incident back in 1990; the Kuwait crisis. Airlift is a true story based on Iraq's invasion of Kuwait. It revolves around Indians residing in Kuwait during that time and how Ranjeet Katiyal, (Akshay Kumar) along with ...
Read Full Post
What happens when a 'conventional chocolate boy' opts for an unconventionally intense and complicated role, contradicting his previous comical high school performances? What makes a filmmaker choose such an actor for a main lead in his movie? How good can revenge sagas be? Well, Badlapur will answer all these questions for you. Varun Dhawan, for the very first time, is seen in a role different from his usual 'cutesy' avatar. His performance has been surprising, to say the least. Along with him, we come across Nawazuddin Siddiqui, who, after Kick, has managed to score another meaty role with more screen presence this time. [caption id="" align="alignnone" ...
Read Full Post