In what can be termed as an inhuman and barbaric act, a Pakistani prisoner named Shakirullah was beaten to death in Jaipur Central Jail at the hands of Indian prisoners. Shakirullah hailed from Sialkot and was serving life imprisonment in India. It was no coincidence that he was murdered in the aftermath of the Pulwama attack, which claimed the lives of atleast 44 Indian soldiers. Since the attack, the Indian government and Hindu nationalists are threatening Pakistan of dire consequences whilst harassing Kashmiri Muslims across India. According to Jaipur Central Jail's official, Shakirullah got into a quarrel with his ...
Read Full Post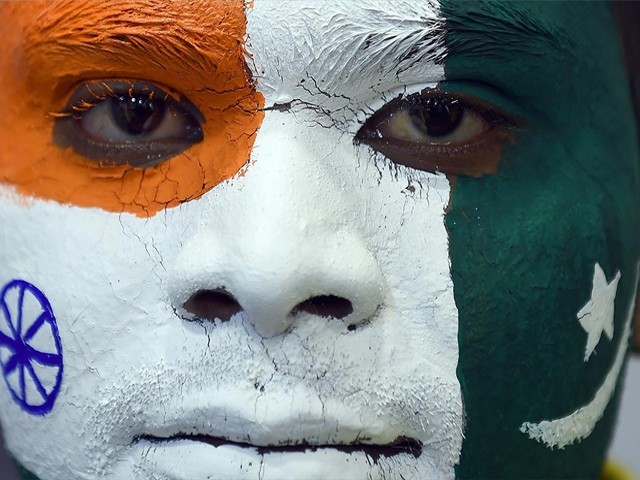 The Pulwama attack was an unfortunate tragedy and an act of terrorism; one that should be investigated and the perpetrators held accountable. However, it seems that India is more concerned with upholding its anti-Pakistan narrative for a political agenda than actually trying to get justice or finding a solution for the Kashmir issue.  The already tense dynamic between the two countries has escalated quickly and relations seem worse than they have been in a long time. But while Pakistan tries to use diplomacy and backchannels to call for peace, India seems to be too busy beating the drums of war. ...
Read Full Post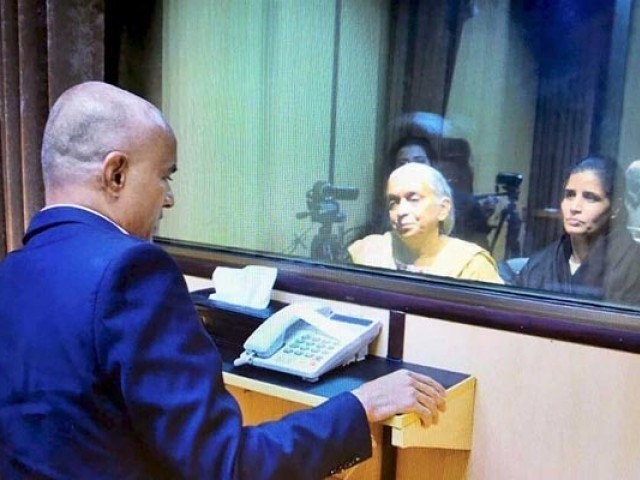 "The best lack all conviction, while the worst are full of passionate intensity." These words from Irish poet WB Yeats' poem, Second Coming, sum up the mood in the subcontinent today. All the negative forces have ganged up to throttle the voice of sanity. These divisive agents are full of passion and want to preside over the fate of the relationship between India and Pakistan. We witnessed the worst effect of these negative forces after the meeting between Kulbhushan Jadhav, an Indian spy facing death sentence in a Pakistani court, and his female relatives. The meeting was aimed at breaking the ice between the two nations; it was ...
Read Full Post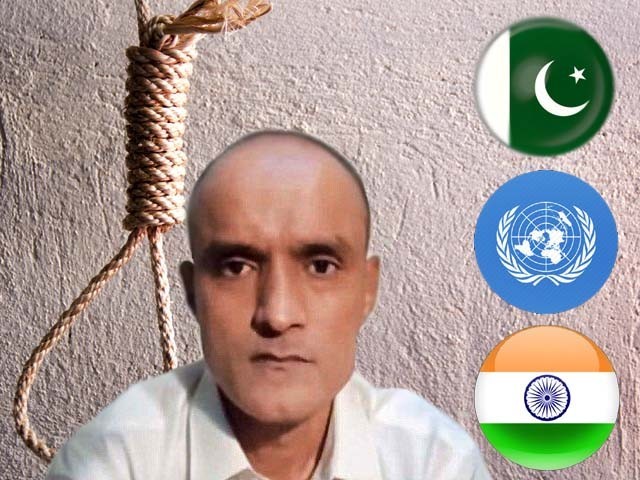 The verdict of the top United Nations (UN) court ordering Pakistan not to execute Kulbhushan Jadhav until it makes a final judgment in the case, has stirred discontent and debate across Pakistan. Jadhav, who was arrested in March 2016, is a retired Indian naval officer who confessed to espionage and terror activities in Pakistan. In a video that went viral, Jadhav confessed to have aided terrorist and separatist activities in Pakistan, particularly by fuelling insurgency in the province of Balochistan. He further exposed his country's top intelligence agency's role in funding activities with an aim to destabilise Pakistan. Pakistan's military ...
Read Full Post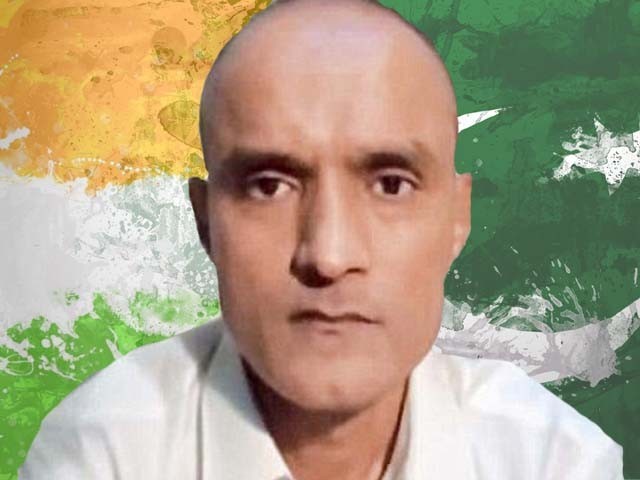 The Kulbhushan Jadhav episode is no longer front-page news; it doesn't even get air time on prime-time shows on various Indian and Pakistani channels anymore either. The issue once again brings to the fore how fragile the India -Pakistan relationship is. It shows how, in the absence of a mutual engagement, the subcontinent keeps careering from one flashpoint to another. India argues that Jadhav, who was sentenced to death by a military court in Pakistan, has not been given a fair trial. Furthermore, Islamabad denied New Delhi's counsellor access, despite repeated requests over the last couple of years. Pakistan says that he is a Research and Analysis Wing (RAW) ...
Read Full Post