Go to any major city on the planet and you'll find that heavy rains do not affect normal life in any way. Drive from Genting Mountain to Kuala Lumpur in Malaysia in pouring rain (so heavy that you can't see more than 10 feet ahead of you). No problem, business as usual. Roads don't get damaged, the water doesn't collect on the roads and in a few minutes the streets are miraculously empty of water. No power breakdowns either. No need to buy and maintain expensive generators to produce electricity whenever it drizzles because there are no power outages. The ...
Read Full Post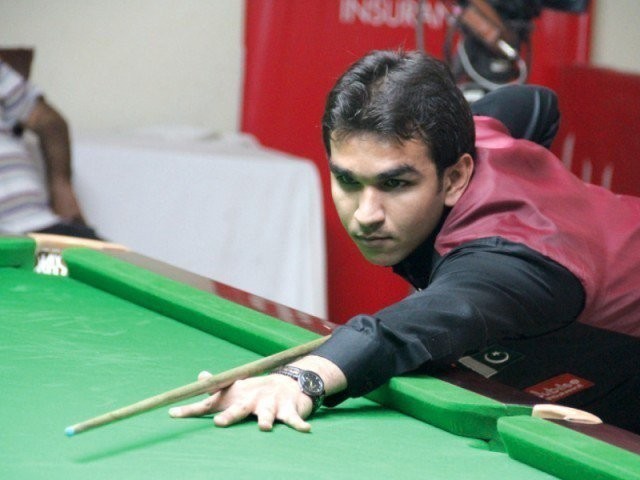 After a long and tiresome wait of 17 years, Pakistan has finally clinched the Asian Snooker Champions Title. Hamza Akbar, 22, won the nationals by beating his Indian counterpart in a nail-biting match by a margin of 7-6 games and became the youngest national champion in Pakistan. At Kuala Lumpur, the Pakistani youngster beat two compatriots and made his way towards the finals, where he played brilliantly and achieved his dream. Akbar hails from a modest family and he began playing snooker as a hobby. He had no idea that this hobby would become his profession someday. Starting off like any other snooker ...
Read Full Post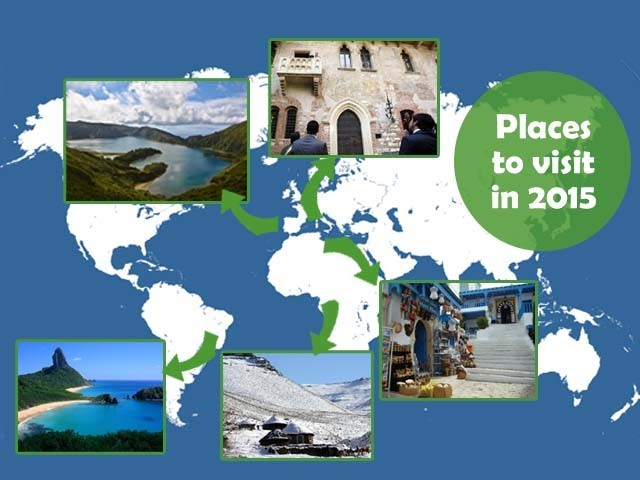 It is undisputable that travel broadens horizons. The more we travel, the more we see so-called 'different', the more we realise that we are all alike. We learn to accept people as they are and not try to change them into 'our' mould. I mean, even in the so-called 'exotic' places, parents frown upon their children for coming home late and spouses squabble over the monthly housekeeping budget and life goes on as usual. This is when you discover that people are all alike underneath. I pride on having visited many places but wanderlust is something that can never be satiated. ...
Read Full Post
On July 17, 1996, a Trans World Airlines (TWA) Flight 800, operated on a Boeing 747, exploded and crashed into the Atlantic Ocean near New York soon after it took off from John F Kennedy Airport. The flight was bound for Rome with a short stopover at Paris. The incident killed all 212 passengers and 18 crew members aboard. This was the third largest air crash incident of that year, after the Garuda Indonesia Flight 865 crash, in which 272 people died, and the Saudi-Kazakhstan mid-air collision over Chakdari, India, in which 349 people lost their lives. The remains of the ...
Read Full Post
Speculations that MH370 had been hijacked to Pakistan hardly surprised me. Lieutenant General Thomas McInerney appeared on Fox News to explain how he believed the missing airplane could've landed 'safely' and 'intact' in Pakistan to be used for terrorism in the future. I had, in fact, been waiting for the media to start questioning whether the Taliban had played a role in the disappearance of the plane. And since Pakistan is globally considered synonymous with the Taliban, it was only a given that the media started wondering whether the plane had been hidden there. Even when the Tehreek-e-Taliban spokesperson denied ...
Read Full Post