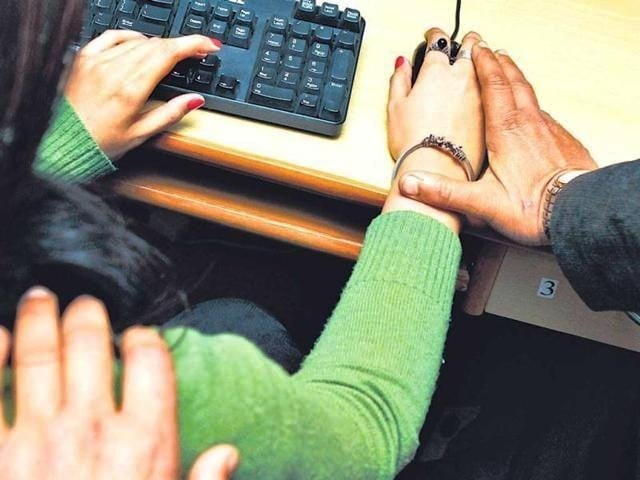 It was just another day at the University Of Karachi (KU). I gathered my books in my bag, carefully putting my fingers between the dog-eared pages of another journal to get them copied from the photocopier near the computer lab. As I handed the journal to the photocopier, I noticed a man; his eyes were fixated on me as he busied himself with his genitals. Visibly disturbed, I tried to look away only to realise that the window's reflection wasn't of any aid as I could very well see how he was able to harass me even though he was standing three feet ...
Read Full Post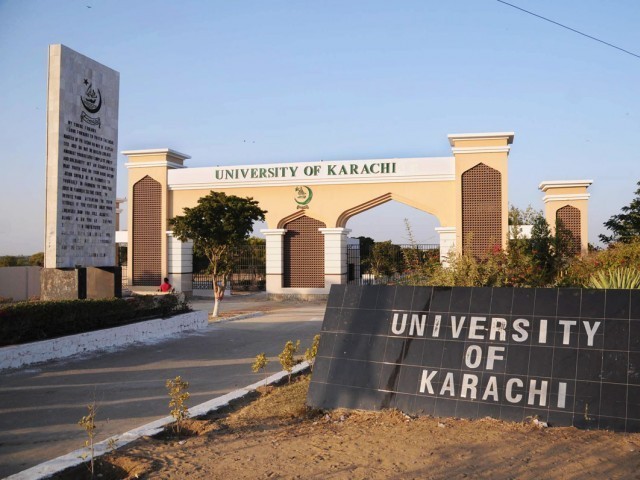 There are rare moments when I become proud of my alma-mater. As unfortunate as it may sound, there aren't many instances where the University of Karachi (KU) is mentioned in an amicable light. So whenever it is mentioned positively, I savour it. I revel in KU's popularity and I cherish the few moments of spotlight grandeur this university is offered. Earlier this week, Quacquarelli Symonds (QS) – a reputed British ranking agency – revealed that six universities from Pakistan had made it to the top 800 educational institutions around the world. And, lo and behold, KU was one of them. ...
Read Full Post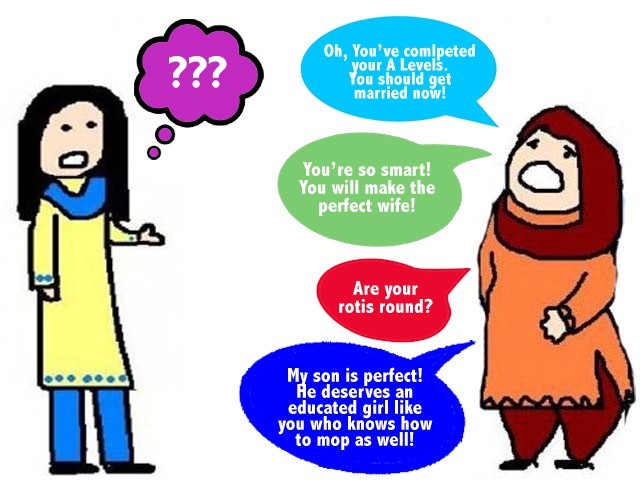 "You've completed your O and A' Levels. You got amazing grades and A' Level is a great accomplishment. It's time you get married now," said my mother, on several occasions. When asked anxiously, "But what about my admission into IBA?" She would calmly reply, "Yes, yes. You've proved your mettle. Everyone knows you're smart and clever. That's why there are so many proposals." Yes, that time was here. I was being badgered into getting married. The sad part about being educated is that you can tell when a person is annoyingly dim-witted. On the one hand, the aunties gushed about my intelligence, which according to my mother ...
Read Full Post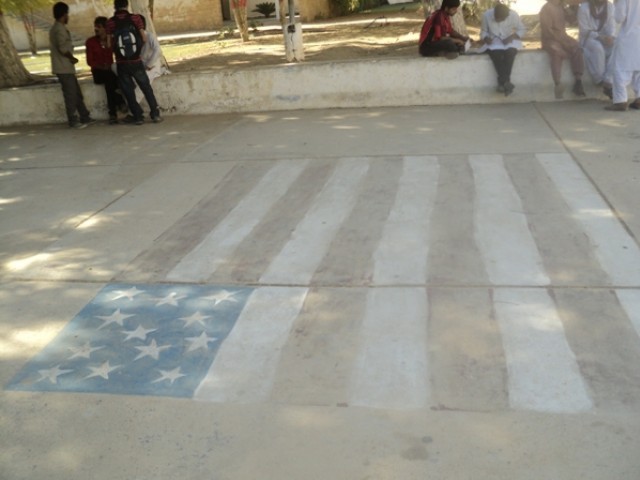 There is a common norm for political party student wings at the University of Karachi – if an issue is at odds with your views, the only way to deal with it is through disruption and menace. The members of these wings are university going students. One would expect, at this level, a certain sense of maturity and control over emotions from individuals at this age. Unfortunately, student politics has led them down quite the opposite path. There is hardly any wall or corner devoid of graffiti favouring or defaming one political party or the other. Student political wings, however, posses a ...
Read Full Post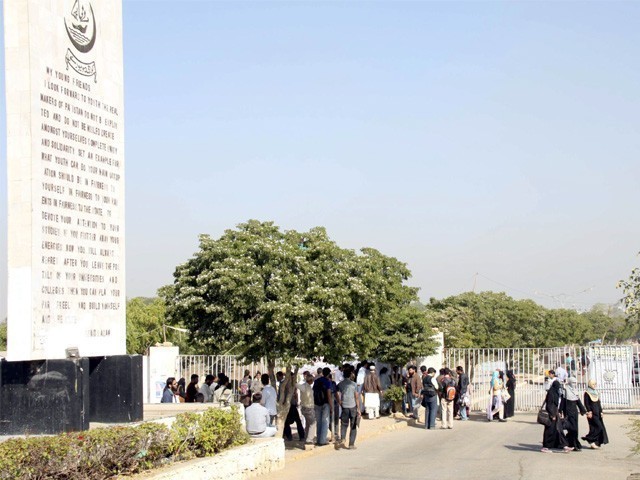 Karachi University (KU) is to Karachi what Karachi is to Pakistan. I was the first member of my family to attend KU for a Bachelors degree and even after completing four years at the institution, I still get concerned queries from people wanting to know how I survived. It seems strange to me that KU appears like such a distant and uncharted territory to those who have never studied there; it is as if people from KU are aliens! Hence, I thought that I would shed some light on this mini universe for those who have never been here and ...
Read Full Post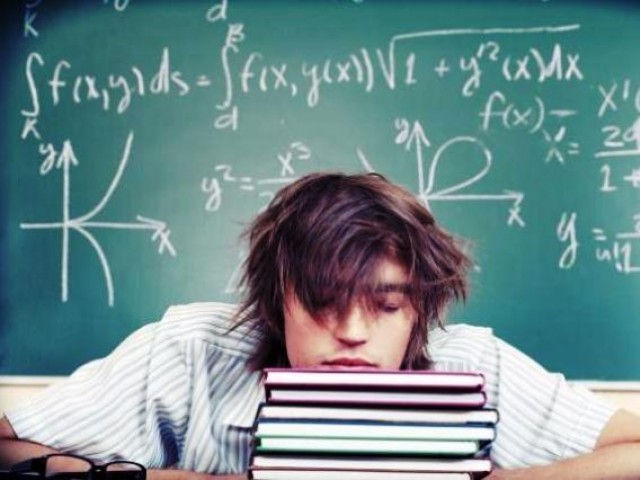 When I first enrolled in a dental college in Karachi, I was expecting to be done with my Bachelors in Dental Surgery within four years. However, that dream seems to have fizzled out. As each day passes, I sit at home, wondering when I will get the opportunity to write my exams and move on to second year. The institutes that are affiliated with the University of Karachi are required to conduct their exams at the end of the year, which occur at a time specified by the KU. When I and the rest of the students of course, were ...
Read Full Post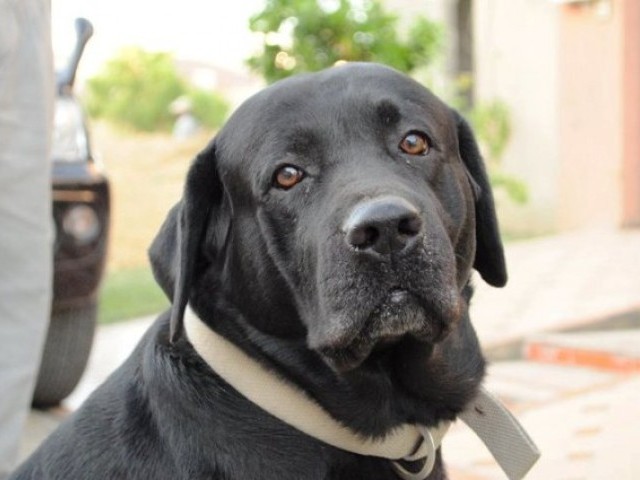 Looking after a pet is just like caring for a baby; understanding their unsaid words, feeding them and putting them to sleep – it's just the same. After giving all your love, and making them a part of your family, when they die in front of you, the pain is unbearable. These words were uttered by an inconsolable student and a resident at the University of Karachi (KU), as she tried to suppress the sorrow that clearly overwhelmed her. It wasn't the first time she had lost a pet which she had nurtured and cared for as though it were a part of ...
Read Full Post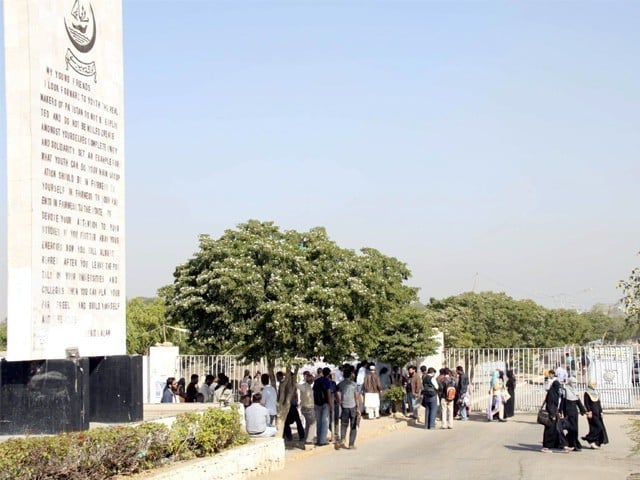 So there is a proposal of putting up advertisement billboards inside the Karachi University (KU) premises. The 1,800 acres of campus houses numerous departments, research centres and teachers' housing societies. It has its own marketplace with shops for grocery, tailoring and electrical repair work. Huge billboards are precisely what this city-like campus is lacking. But is KU an educational institution? How can it have advertising billboards on its premises? Shouldn't an education institution's sole purpose be to impart education to its students? And how would setting up billboards on campus fit into this scheme of things given that its main purpose would ...
Read Full Post