Hollywood really seems to have taken the 3R's of conservation – reduce, reuse, recycle – to heart and has been busy reducing creativity, reusing plots, and recycling projects through its plethora of remakes, reboots, and revisits. Clearly everything must return to the screen in one form or another, which must be why we are now getting another Charlie's Angels reboot. The standalone sequel sees a new cast pick up the crime-fighting baton as the newest recruits of the agency, headed by the unseen and mysterious Charlie Townsend. The current set of Angels include fierce spy Sabina (Kristen Stewart), brainy former MI6 agent Jane (Ella ...
Read Full Post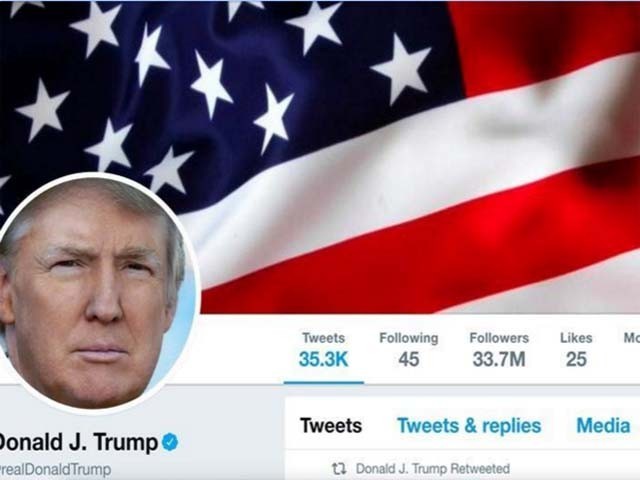 The priorities of a leader, particularly in times of crisis, tend to speak volumes about their leadership skills. In today's political climate, where social media dictates public image, leaders like Justin Trudeau are appreciated for eating biryani with Muslim communities, while leaders like Vladimir Putin, who is regularly pictured hunting or exercising, are derided for trying to sell an image of machismo. In the past several weeks, the US has been severely impacted by two Category 5 hurricanes, with experts believing the devastation to have set Puerto Rico back nearly 20 to 30 years. At the same time, the US was also involved in a verbal war ...
Read Full Post
So after hearing so much praise for months, I finally had the chance to see Clouds of Sils Maria; a film which was a festival darling and stars Juliette Binoche. As the film begins, it slowly comes as a realisation that it is more in love with its content than telling an actual interesting story. After being offered to perform in a revival of the play that made her famous 20 years earlier, Maria Enders (Juliette Binoche) goes back to her past – to the celebrity lifestyle that she despises so much – along with her assistant, Valentine played by Kristen ...
Read Full Post
THAT'S WHAT SHE SAID! Let's forgive Kristen Stewart, shall we? Cheating is not my favourite subject. Like many women, I've been cheated on— not once, but twice. I absolutely despise cheating. More than anything else, I loathe the cheater; that emotionally vapid, cowardly and incredibly stupid rat! How dare he assume that I won't find out?! I may drive a stake through my future boyfriend's heart if he so much as makes eye contact with a member of the opposite sex. But in the wake Kristen Stewart's infidelity, I can't help but find myself empathising with the cheater. Before you judge me ...
Read Full Post