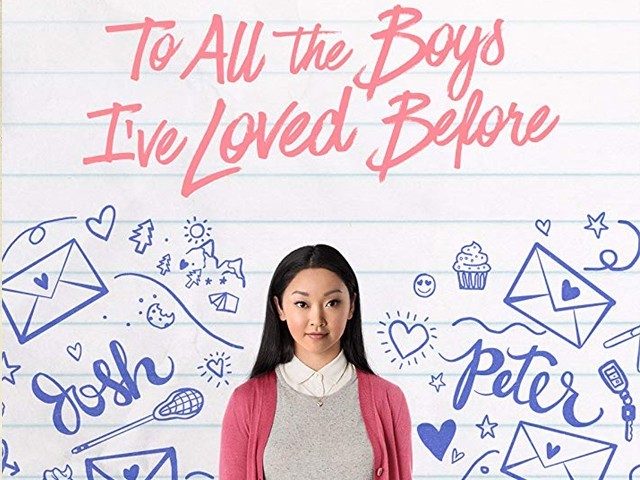 Over the last few years, Netflix has made an international impact as an online media service, thanks in large part to its impressive original content. Among the streaming platform's latest releases is the film To All the Boys I've Loved Before, a fairly basic teen romance that doesn't offer anything particularly new or innovative but still charms with its sweetness as well as its amicable cast. Based on the 2014 novel of the same name (the first instalment of the trilogy) by Korean-American young adult fiction author Jenny Han, the Susan Johnson-directed movie is a standard issue young romance with ...
Read Full Post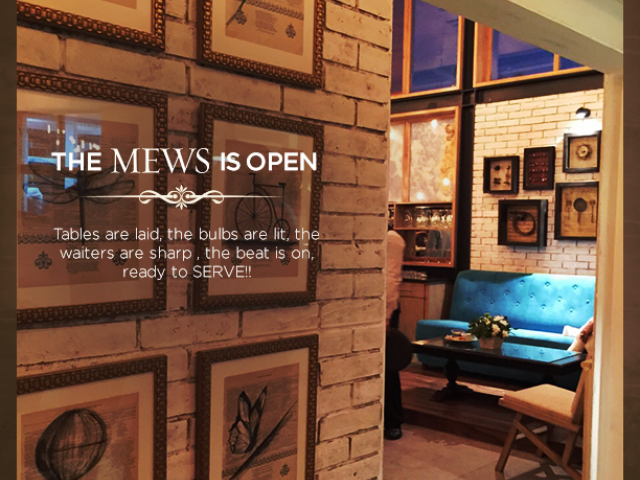 Mews is one of Karachi's newest and emerging cafés. Having had the opportunity to visit Mews prior to its opening, I was eager to go back and see what changes had been made to the café. Photo: Mushal Zaman Even though quite a few people have given negative reviews about Mews on Karachi Food Diary, regarding the service, reservation ordeals and exorbitant prices, I was eager to visit it again. Advertised as a hearty and wholesome restaurant, Mews has yet to disappoint me even after two visits. They have lived up to their self-proclamations. Driving by and seeing how busy Mews ...
Read Full Post
2014 is being celebrated as the birth centenary of prominent Indian Progressive writer, Krishan Chander (1914-77). He completed his postgraduate education in Lahore until 1947, when he migrated to India. Saadat Hasan Manto is often credited with being the only Pakistani writer of his generation to foresee the patterns of Pakistani state and society, especially its ruling elite's increasing political opportunism and its ties to US imperialism, and the increasing intolerance in our society. In India, it was Krishan Chander who acutely foresaw patterns of political corruption, as well as increasing Americanisation of its huge middle-class, symptoms of which had started appearing in the ...
Read Full Post
I have always wanted to go to Imjingak, located near Seoul, in South Korea. Being a media professional, my wish was granted when I got to travel to the Freedom Bridge for a news feature I was doing for Madang Live. Having woken up to rain, we made it to Imjingak where the Freedom Bridge lies. Photography was prohibited, except where we were given explicit permission. We were not allowed to point at anyone or anything. If a North Korean waved at us, we were not allowed to wave back. Freedom Bridge, with its striking ribbons conveying the hope of millions for ...
Read Full Post
"I don't want the public to see the world they live in while they're in the Park. I want them to feel that they're in another world." This approach made Mr Walt Disney come up with the idea of Disney World, a place I always wanted to visit but couldn't. Little did I know that South Korea had a surprise in store for me in the form of "Lotte World", or as I like to call it, the Korean Disney World. Being someone who has not let go of her inner child, I was more than happy to discover Lotte World. I just ...
Read Full Post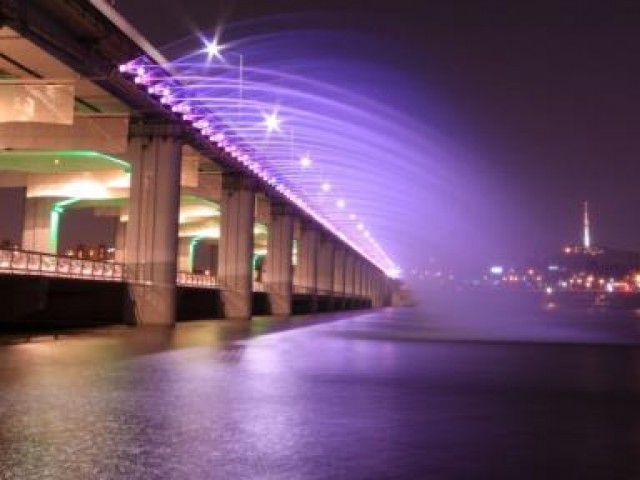 After reading an article on life in South Korea, I decided I should add to it by writing about my own experiences here. I came to Seoul in December 2012, bang in the dead of winter. There was snow everywhere! Being a fan of K-pop, I knew about Seoul or I thought I knew a lot about it! I expected buildings, trains, well-built roads and busy people all around in one of the most overpopulated cities in the world. What I didn't expect was the striking natural beauty; stunning mountains and the breathtaking view of the Han River is what I'm ...
Read Full Post
If you watch Pakistani television, you may have recently come across a very strange Zong commercial, which goes something like "Open Zong style!" However, if you browse the internet often, you might already know why I find this commercial to be an insufferable abomination. It is 'inspired', so to speak, by the very viral (and incredible) "Gangnam Style" ─ Korean pop/rap sensation Psy's song video. I will talk about this displeasure of an ad later. Let's talk about what "Gangnam Style" is first. "Gangnam Style" was posted on Psy's official YouTube channel on July 15, 2012, and now has about 360 million views! It's ...
Read Full Post