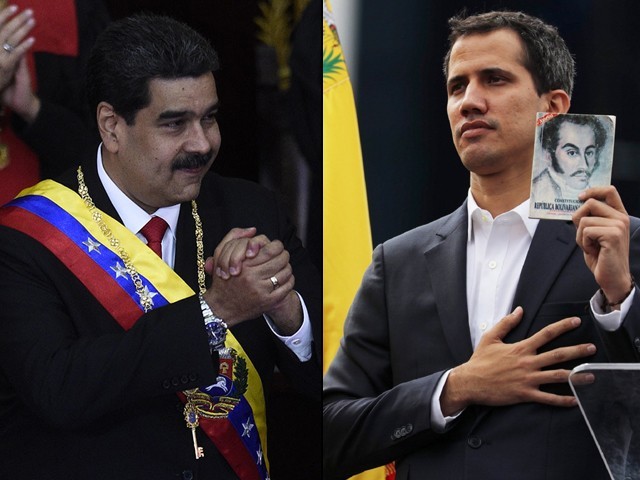 Three days ago, the first United Nations (UN) rapporteur to visit Venezuela in 21 years told British media outlet The Independent that US sanctions on Venezuela are illegal and bordering on "crimes against humanity" under international law. No one in the international media will say it, but sanctions are always the precursor to war. Never mind Washington's barbaric sanctions on pre-2003 Iraq, which are estimated to have killed 1.7 million Iraqi civilians, including 500,000 children. Not many people acknowledge this fact, but before the Pearl Harbour attack during World War II, the US had targeted Japan's rapidly developing economy heavily with economic sanctions, forcing Japan to respond ...
Read Full Post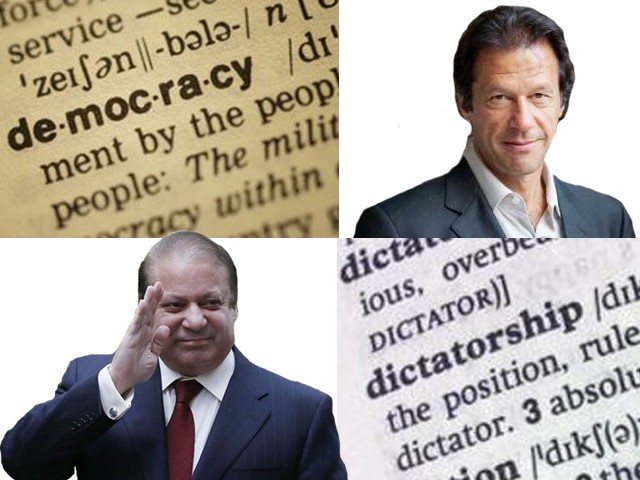 Pakistan Tehreek-e-Insaf (PTI) Chief, Imran Khan, has recently claimed that former President Pervez Musharraf's dictatorship was better than Prime Minister Nawaz Sharif's democracy, allowing the world to roll its eyes to what has become our national shame – the dictatorship apologia of self-hating democratic politicians. In what has become a weekly tradition of delivering bafflingly misinformed statements, the lines between dictatorship and democracy were blurred by the D-Chowk rage-generators, in an attempt to continually vilify Nawaz's government. The comparison of dictatorships and democracies is as ludicrous as suggesting that a bad bargain is worse than someone stealing your wallet. Any notion ...
Read Full Post
I have always wanted to go to Imjingak, located near Seoul, in South Korea. Being a media professional, my wish was granted when I got to travel to the Freedom Bridge for a news feature I was doing for Madang Live. Having woken up to rain, we made it to Imjingak where the Freedom Bridge lies. Photography was prohibited, except where we were given explicit permission. We were not allowed to point at anyone or anything. If a North Korean waved at us, we were not allowed to wave back. Freedom Bridge, with its striking ribbons conveying the hope of millions for ...
Read Full Post
"I don't want the public to see the world they live in while they're in the Park. I want them to feel that they're in another world." This approach made Mr Walt Disney come up with the idea of Disney World, a place I always wanted to visit but couldn't. Little did I know that South Korea had a surprise in store for me in the form of "Lotte World", or as I like to call it, the Korean Disney World. Being someone who has not let go of her inner child, I was more than happy to discover Lotte World. I just ...
Read Full Post
May 2011, I came to South Korea with lots of questions in my mind. Truly speaking, back home we have heard about oriental countries, mostly China and Japan but rarely Korea. A lot of people may not even know that North and South Korea are two different countries as they are mostly referred to as simply "Korea". Whatever the reason, I am still not sure. The funny thing is the the only time I see people making the mention of South Korea is after Gangnam Style becoming a youth anthem, and yes, of course, after the recent tensions between North ...
Read Full Post