Recently, the Karachi traffic police started a campaign, on the orders of the provincial government, against those drivers who don't carry driving licences. According to the provincial government, this campaign is a part of the on-going process to enforce the law and order situation in the city. The driving licence is a very important public document and in many countries it is used as an identity card. The campaign was initiated with the announcement of a 15-day deadline, which was previously extended to one month but has now been extended to three months. Since the process has already started, there have been many ...
Read Full Post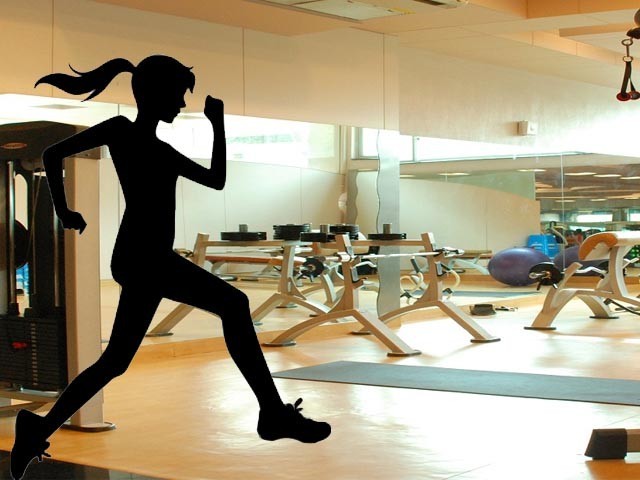 Ringing in the New Year with a resolution to become healthy? Try not to be like the 85% of people who do no more than make a couple of gym visits every January. Trying to get fit is both smart and fashionable – 'skinny' just doesn't cut it anymore. Crash diets are a bad idea because they stifle your metabolism and eventually you end up actually gaining weight. It's important to make changes in your lifestyle to embrace a healthier, happier you. Apart from just eating healthy, regular exercise and training are required as well. We've noticed the 'fit' trend picking up in Karachi ...
Read Full Post
Batman is a muscular and charismatic character, created by DC Comics, who has a large fan base and millions of followers. His mysterious moves and unique costumes have become a symbol of power. His persona demands reverence. In other words, he is probably one of the best action heroes ever created. Now imagine, what would happen if our government decides to hire Batman for his 'services'? The increasing crime rates in Pakistan warrant a superhero, no doubt about that. However, would Batman be able to use his extraordinary powers to stop con artists and terrorists from creating more mayhem? Do you think Batman ...
Read Full Post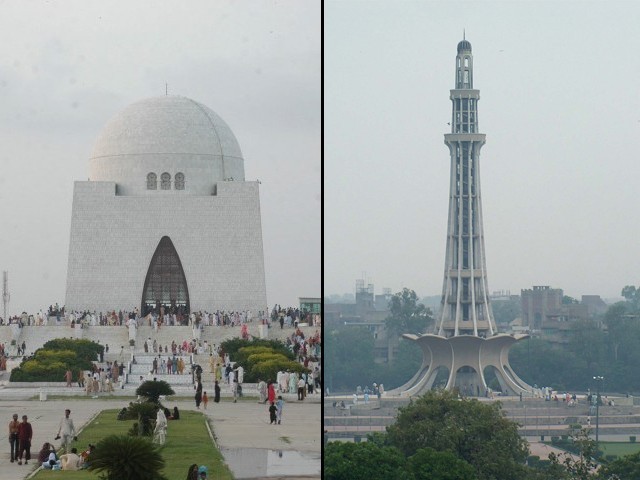 If blasphemy is defined as 'irreverent behaviour towards anything sacred', Karachi is blasphemous; a city where something as sacred as human life is irreverently and disdainfully extinguished. As January limped to a close, three health workers administering anti-polio drops to children were shot dead. Bullet-ridden bodies of three young men were discovered and a police officer was gunned down in a suspected targeted attack. And yet, it is in Karachi, much more so than in Lahore, that a bastion of sharafat (respectability) is present; it is here that strangers smile at you, people say thank you for services rendered or stand aside and allow you to pass. In this ...
Read Full Post