The social media, particularly Facebook, has transformed into a deadly force to reckon with. Its raw and potent power struck me in the wake of three recent issues that, although unrelated, have garnered massive negative response by the public. In all three issues, there was another side to the story, which majority of those who were commenting on the posts relentlessly, were not aware of. The first is that of Komal Rizvi's controversial selfie with Edhi. There were countless memes made, which led the singer to release an explanatory post. The second issue concerns the alleged medical negligence of Dr Shehnaz Hussaini to her nine-month pregnant patient ...
Read Full Post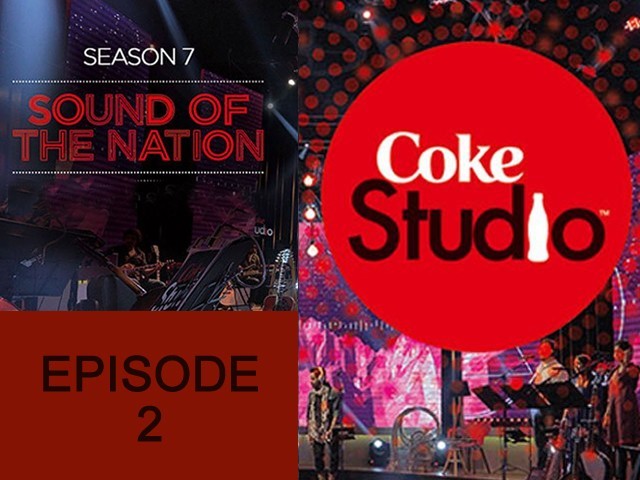 Coke Studio gives us another episode filled with people who are worthy of being called 'musicians'. However, there were some stumbles and bigger fumbles by the producers when it came to handling big names and their songs. Akhtar Chanal, Komal Rizvi and Momin Durrani: Washmallay So how does a Balochi song get hijacked from under the nose of a Balochi folk artist himself, relegating him to a dancing performer of sorts while non-singers like Komal Rizvi and Momin Durrani take top credits for a song when they only contributed to its ruin? Does mere chutzpah maketh a song? Or do we just randomly line up female singers who think of ...
Read Full Post
This has been a tough year for Alamgir .You all must be assuming that it's all about his double kidney transplant and lack of funds but there seems to be a further complication: the QB and Bilal Khan cover of "Dekha Na Tha". Let's get this straight: I haven't heard such a horrible cover in my life. I first heard about this song from a female friend of mine who was obviously lauding Bilal Khan's amazing vocal talent (not trying to imply anything here). For a moment, the thought of such a song humbled me too. Two of the newest ...
Read Full Post
First things first, Komal Rizvi did a very good job in the face of unreasonably nasty opposition and judgment. I think the problem stems from the fact that people simply don't like Komal's pop persona and are quick to dismiss her as some hand-gesturing drama queen with little vocal talent. It's a pity because it hides the fact that she's a very talented singer who demonstrated amazing control over pitch and variation. Together with Akhtar Chanaal, she brought a genuine element of fun to the sometimes sombre Coke Studio sessions. Their take on "Daana Pah Daana" was fresh, upbeat and ...
Read Full Post