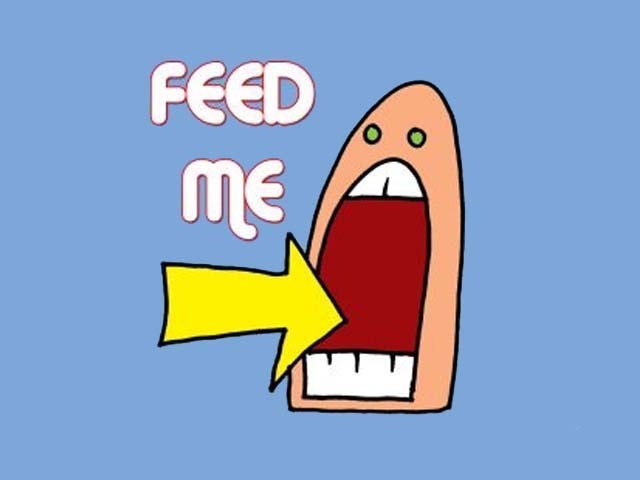 Are Ramazan cravings getting to you? Is the heat too much to bear? Every year in Ramazan, most of us score through the numerous iftari and sehri deals, hoping that this year, we'll find that one place that meets all our desires. The struggle is way too real, we know. But don't worry. Craving pizza? We know just the place. Feeling like a Bruce Bogtrotter and cake moment? We know where you can indulge. This year, we've come up with what we think are the best places for iftari and sehri. They've got pizzas, they've got waffles, and they've got paneer reshmi. They ...
Read Full Post
This summer, I had the chance to pay a short visit to Karachi – a city I've never had the opportunity to visit before. Soon after landing and taking a cab to the hotel, we started hearing stories of locals out and about in the city. This aged driver, who drove us to our hotel, told us how, for the last few months, Karachi has been a lot more peaceful because of the Rangers' operation. He also said, "This operation should be extended to the entire province to ensure complete implementation of law and order." That driver was not the only one who felt that the Ranger's ...
Read Full Post
The building in this picture was the setting for most of the horror stories in my seven-year-old mind. It was also the view from my room in my grandparents' house. I would listen in awe as my friend talked about the ghosts that she had seen lurking there in the dark of the night. At night, I would draw the curtains together so I wouldn't have to stare at that abandoned dwelling. I didn't know much about it back then. My dada (paternal grandfather) told me it was called Bristol Hotel and that it was constructed pre-partition. My imagination added another detail; I assumed ...
Read Full Post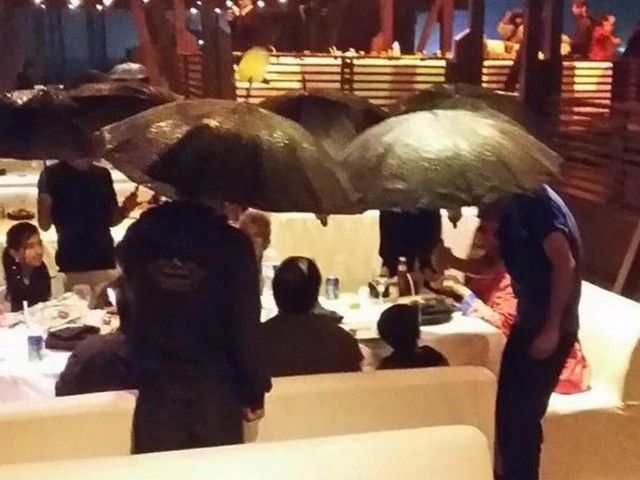 Yet another grainy illustration of wealth inequality in Pakistan has left many Pakistanis on the internet shaking their heads in disappointment, if not shaking their fists in full outrage. A viral photograph on social media shows the diligent waiters of Kolachi taking 'customer service' to a new level. The servers are seen forming a short cordon around a table, holding umbrellas over the seated patrons on a rainy evening. For some reason, this modern re-enactment of a scene from Mughal-e-Azam is being praised by some on the internet as a sign of dedication to the customer. Kolachi was 'prepared' for the ...
Read Full Post