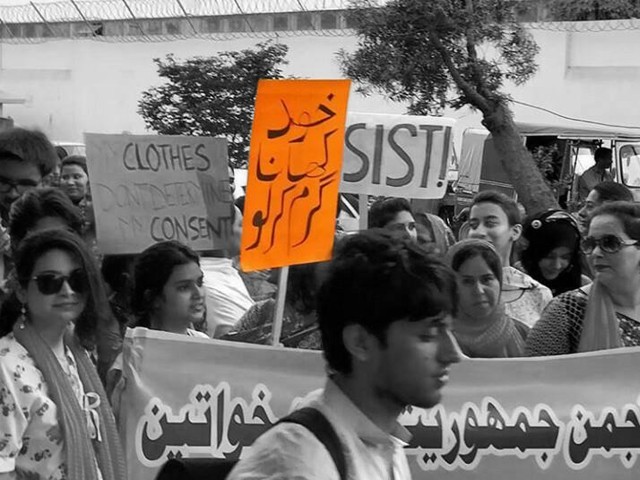 There is very little doubt that the #MeToo socio-political statements on the internet are among the most powerful ones in recent history. Spreading virtually across the entire globe, the online movement has gathered its fair share of attention in Pakistan too and thankfully so. The recent Aurat March was proof of this movement affecting this country. What began as a protest against sexual misconduct, has now raged into something much bigger. It holds even more meaning in countries such as Pakistan, since not only is sexual misconduct ripe here, the country is still home to an extremely patriarchal society. The Aurat ...
Read Full Post
Yes. Yes, it's me, the cup of tea you never knew could have feelings right? But my head is so full of thoughts, God! (Yes, I'm not an atheist). It's actually steaming. Glad I found this page to spill my thoughts over. It's Ramazan and everyone has been craving me. Luckily, I find some peace from sehri till iftar. Phew! I need no introduction per se. I'm the most widely consumed and Pakistan's most loved beverage (for any objections, see me after sehri time please). 99% of the time when the Pakistani populace consumes a hot caffeinated beverage, it's me (it's a Euromonitor International statistic) and the annual ...
Read Full Post
She sat on the steps outside the kitchen door, stroking the stalk of a beautiful rose that she had plucked from the garden earlier that morning, with a faint smile playing across her lips. From here, Kola could gaze out over the gardens that fronted the houses with low walls separating them from one another. She sat there, mesmerised by the surrounding beauty and devouring the sights of the big houses in the neighbourhood, one of many luxuries which she had never had to herself. Kola had started working as a house cleaner at a very young age, following in ...
Read Full Post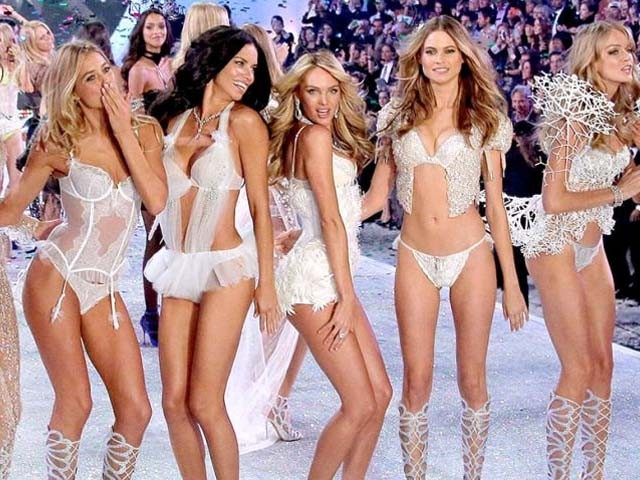 Dear Victoria's Secret, When I was 10-years-old I wanted nothing more than to be a Victoria's Secret Angel; I would spend hours prancing around in front of the mirror in my 'sexiest' high heels, practicing my cat walk and perfecting my hair flips. After the first few times that I was rejected by modelling agencies, I began to see myself through their eyes – the fat hanging off my bones, the gaps in my crooked smile and the emptiness between my thighs that would never be empty enough. As I grew up, this turned into an obsession – I needed to make myself ...
Read Full Post
My father has always taught us the importance of the three 'H' in our lives. These are health, happiness and humanism — health, being right on top of this list. But sadly, not enough attention has been paid to this particular 'H' in our country. If we look at the state of our public hospitals and healthcare generally, it's a gloomy image. We can't blame the government for every wrong that is happening in our country. We ourselves don't pay enough attention to the quality of food we eat or the hygiene levels of the restaurants we eat at.  As long as ...
Read Full Post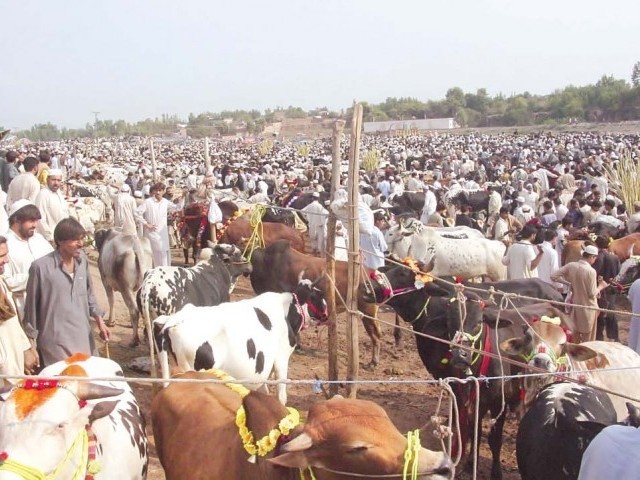 It is considered a universal fact that a cattle market (mandi) is no place for a woman. "It's a guy thing", they say. "What would you do in a mandi?" They ask. "Are you sure you want to spoil that dress of yours while going there?" They ridicule. However, it wasn't until I was physically present in a cattle market that I understood why the mandi was no place for a woman. And no, it had nothing to do with the animals. It had more to do with the people who were there to buy and sell. For me, they were the real ...
Read Full Post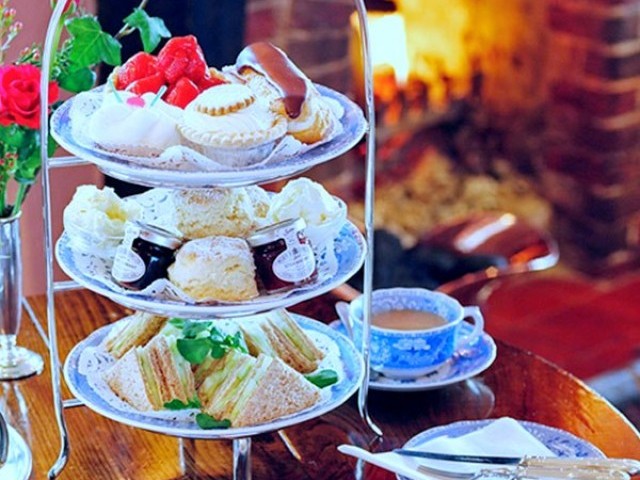 It is a truth acknowledged in the subcontinent that no meeting is complete without a cup of chai (tea). The freshly brewed combination of masalas, cardamom or a frothy cup of doodh pati touches the tip of the tongue, instantly refreshing one's mind. Some have even argued that chai purifies their souls. We all certainly love our tea!  The addiction is tremendously mind-blowing, in its literal sense, and on a serious note, I often think Pakistani and Indians need a tea rehabilitation centre. When have you last visited a household where you weren't offered chai? The alternative options are, of course, thanda (cold drink) or pani (water), but the fervour of making fresh chai for the guests is ...
Read Full Post
Karri is loved in almost every household in Pakistan. But the cooking procedure can intimidate even the most well seasoned and skilled cooks. I learnt how to make it whilst watching my mother cook it in her kitchen. But my love for karri goes back to my barri ammi's (maternal grandmother) cooking skills and generosity. In her house, the rule was simple. Karri was never cooked in medium or moderate quantity. It was always cooked as if 30 people were coming over for dinner. Bari Ammi would send a bowl each to all her friends and relatives living close by. Hence, her karri was not just loved because it was delicious ...
Read Full Post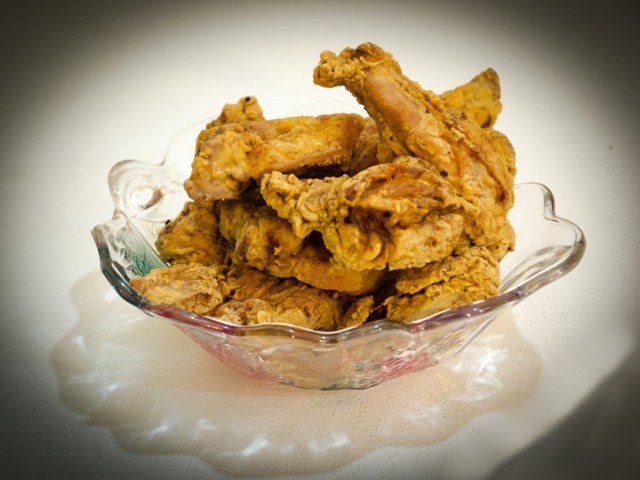 Be it in the form of Kentucky Fried Chicken (KFC) or a cloned recipe, fried chicken has literally taken this world by storm. What can we say, it is finger lickin' good and we all love to indulge in some from time to time! For most of us though, we'd prefer making it at home. I'm in love with the extra-crispy recipe that KFC has and I have tried hunting for a good clone for ages. Unfortunately, all the recipes that I have tried so far don't quite come up to par with the original. After all the experimentation with what works and what ...
Read Full Post