Today marks the second death anniversary of arch-feminist and champion of human rights, Asma Jahangir. Her staunch commitment to the ideals which she believed in won her many admirers but also many detractors. Even after her passing, she continues to be deified around the world yet demonised by many in her native country. However, the truth is that we in this nation have never needed her more than we do now because intolerance, bigotry, censorship, and creeping authoritarianism are rife in Pakistan. Hence, not only is it important to remember her steadfast contributions to the country but it is equally important to ensure that we continue ...
Read Full Post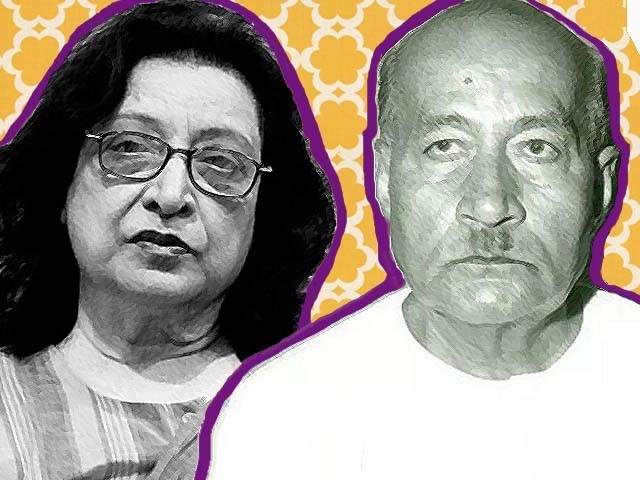 Today marks the 121st birthday of one of the finest Urdu poets of the 20th century, Josh Malihabadi. The year 2018-2019 is thus being marked as the 120th birthday of Josh. The last days of Josh were spent in an atmosphere reminiscent of the final years of the Chilean socialist poet Pablo Neruda; both passed away under their respective countries' worst military dictatorships. The difference being that while no one was allowed to attend Neruda's funeral, about a hundred-odd people did attend Josh's funeral, led by the great socialist poet Faiz Ahmad Faiz. Josh has been christened as the ...
Read Full Post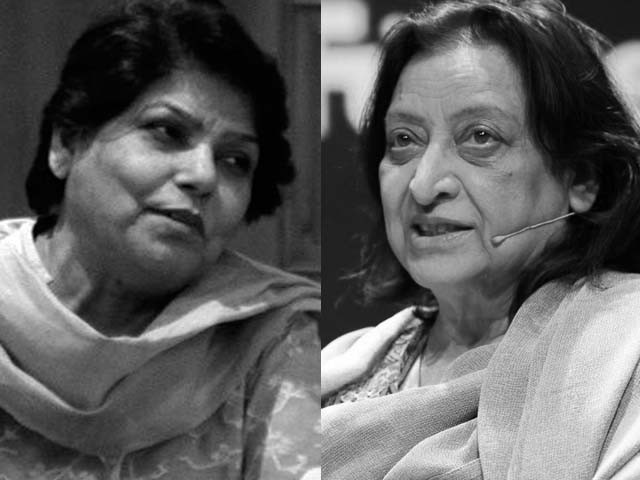 The battle of Karbala occupies a hallowed place not only in the annals of Islam, but in the long struggle for the values of truth and justice against the tyranny of lies and injustice. In this respect, it is illuminating to consider what our Urdu poets have written over time, not about the tragedy of Karbala – for that is a time-tested topic in Urdu literature – but about the aftermath of the martyrdom of Imam Hussain (AS) and most of his family by the army of the reigning monarch, Yazid ibn Muawiya. One of the legendary moments passed ...
Read Full Post