I am one of those people who belong to the cult of the famous HBO series Game of Thrones (GoT) that has now ventured into the end of its second last season. Croatia's coastal city, Dubrovnik, therefore, became a natural destination in my travel wish list which is doubled as King's Landing in GoT. Many scenes of the show have been filmed in this picturesque city. I landed in Dubrovnik on an extremely rainy morning and checked into an all-girls hostel. Since the larger part of my stay was in the neighbouring budget friendly Bosnia, I had expected Croatia to be a money-friendly place ...
Read Full Post
After the fourth episode, I felt that Game of Thrones (GoT) would definitely slow its pace down for the fifth episode, which it did. This would have naturally made the episode quite dry in comparison to the nail-biting fourth episode, except it was quite the contrary.  Even though the fifth episode, Eastwatch, may not be the best one so far, it sure is the most important one. The fifth episode had quite a few important details that could completely turn the tables around for quite a few characters. In Winterfell, the northerners are still dismayed about their king, Jon Snow, deserting them and putting his sister, ...
Read Full Post
We all know the red woman. Some hate her, others are transfixed by the fiery curls, but the one thing all Game of Thrones fans can agree upon is that she oozes sex appeal and is usually up to no good. Having left many a mouth hanging over the years, the very end of the first episode has to be her most jaw-dropping moment. However, it may not be for the reasons you might think.   I was personally expecting a lot more from the first episode considering all the hype created around it. So without giving an spoilers to the current episode, lets ...
Read Full Post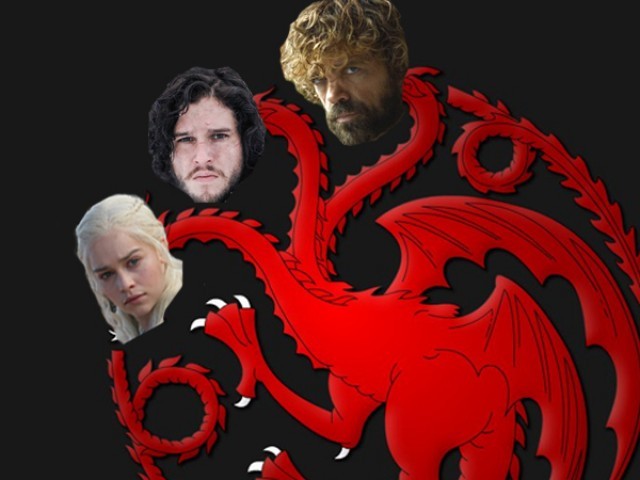 Before I begin, let me clarify that I have not read any of the Game of Thrones books and therefore, the theories provided here might seem a bit farfetched to those who have read the books. However, having said that, the incredulous roller-coaster journey that George RR Martin and the makers of this show have taken us through has made me believe that anything is truly possible. So in light of all that, here is a list of 10 fan theories ranging from the most plausible to the downright insane, that discuss this brilliant show in all its shades: 1) R ...
Read Full Post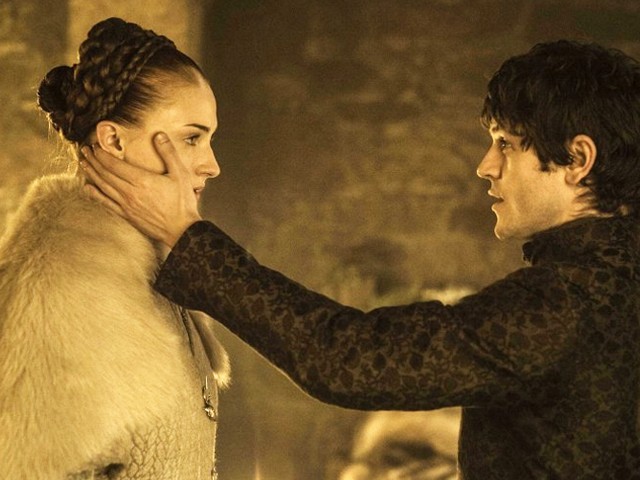 Warning: For those of you, who have yet to watch the new season of Game of Thrones, be prepared for spoilers. Or stop reading.   ———————————————————————————————————————————————————————- I've been following the controversy about the Game of Thrones rape scene, which troubled a lot of women when it was aired this past Sunday. In the scene, Sansa Stark is raped by the sadistic psychopath Ramsey Bolton, while Theon Greyjoy is invited to watch. You don't see Sansa or Ramsey, but you hear everything, while the camera focuses on Theon as he weeps. This, women have said, is unacceptable. Rape should not be used as a plot point. It's gratuitous. ...
Read Full Post
This is the year 2050.  The Pakistan we once knew in 2015 has changed tremendously. Or has it really? Below is the glimpse of literally 'Naya Pakistan'. 1. The government vows to end the energy crisis till 3058. Promise. 2. Malala Yousafzai has moved back to Pakistan and is currently running for the office of prime minister, from the Pakistan People's Party (PPP) of course. She enjoys an unequivocal support from not only the liberal faction within the country, but also from King's Landing, Meereen, Bravos and Winterfell. However, she continues to face severe backlash from religious outfits and Wildlings, a wave that started back in 2012 when she was allegedly shot. 3. Jibran ...
Read Full Post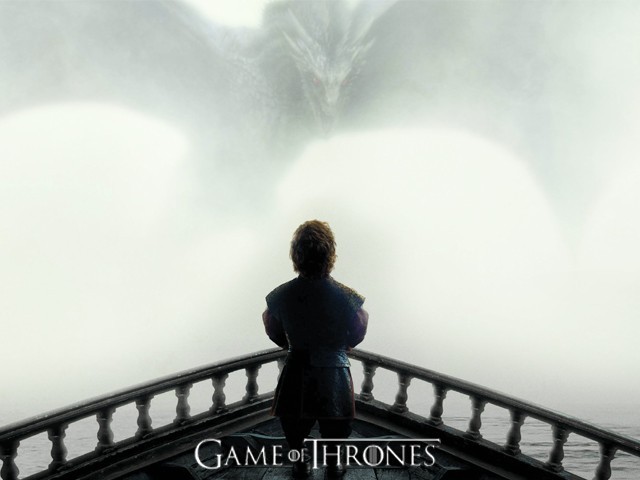 For most of the world, spring is just around the corner – but for HBO's Game of Thrones fans "winter is coming", as the new season kicks off on April 12, 2015. Game of Thrones is one of the most widely watched shows of this decade and is increasingly becoming part of the urban culture due to its surging popularity. However, for me, the charm of the show started to fade sometime last season. Yes, I am one of those I-have-read-the-books people and as the show drifted further away from the books, it left me exceedingly frustrated as significant subplots and characters ...
Read Full Post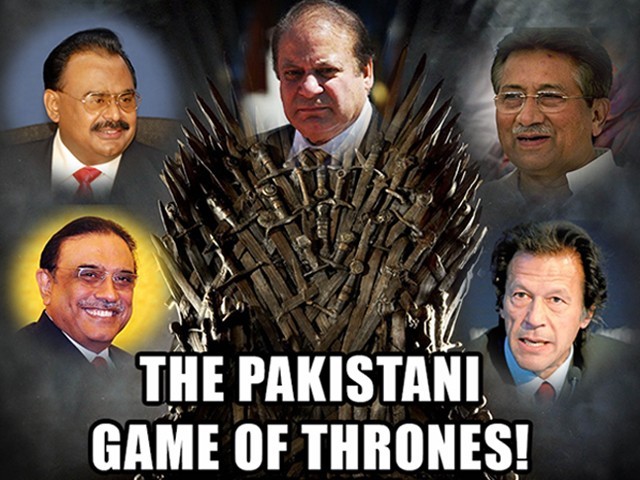 When you're a die-hard fan of Game of Thrones (GoT), you cannot help but categorise every person you come across to a certain House from the plot. However, the recent developments in Pakistani politics and the prevalent power struggle between every influential political party provoked me to come up with my own version of GoT. So, Lords and Ladies of Westeros, I present to you, Pakistan's very own Game of Thrones: The Sharifs as the Lannisters They are rich and always pay their debts, or well at least they say that they do. When they're in power, they divide the whole kingdom amongst the family ...
Read Full Post