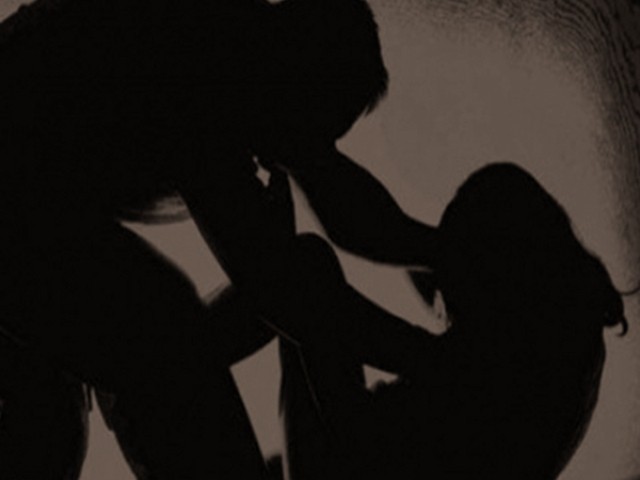 Last Friday night, Sofia Shahid, a woman from Bhatti Colony in Rahim Yar Khan, filed a report with the Saddar Khanpur Police alleging that she had been raped by Qamar Khan Rind, the son of Pakistan Muslim League-N (PML-N) MPA Nawaz Khan Rind. Ms Shahid was interviewed by various local news channels while she was at the police station. She described how she was kidnapped from her house (along with her son) and raped by Qamar while his accomplices stood by. She also told reporters that the police were not cooperating with her and were yet to register her complaint. While this matter will hopefully ...
Read Full Post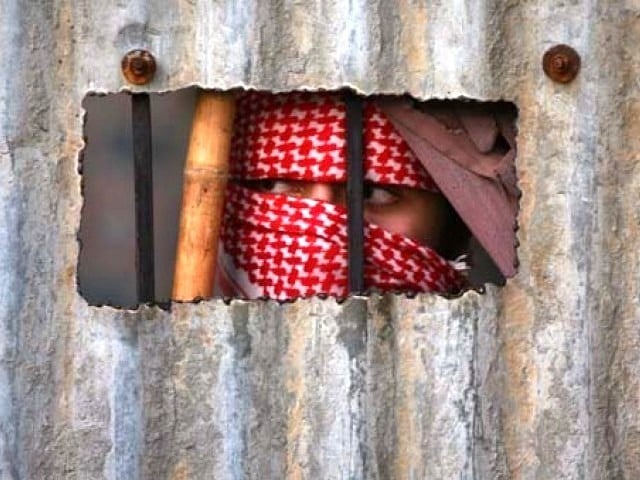 The Government of Pakistan has been notified by the Mohmand Agency group of the Taliban that they have killed 23 Frontier Corps (FC) soldiers who were kidnapped four years ago from Shongari checkpost in Mohmand Agency. It is ironic that this incident took place during 'peace talks', with both sides hinting at the prospect of a positive outcome within a few days. Ironic? Unexpected? While flipping through TV channels a few days ago, I realised that all I could see was that certain militant outfits had somehow managed to win the media war against the State of Pakistan. The only thing I seemed to have come across continuously were ...
Read Full Post
While my friend and I were having coffee, he shared an interesting observation with me: "I always wondered why the black people were unable to overcome the practice of slavery in the United States through revolt?" I pondered for a few seconds and replied,  "Hasn't this always been the case when it comes to dynamics between oppressor and oppressed? It is not just the physical scare that prevents a revolt, but a psychological one." 12 years a slave is a film based on a book written by Solomon Northup, a 'free negro' in 1853. In 1841, Northup was living in the state of New York, alongside his wife and two ...
Read Full Post
Imran Khan fell off a forklift. We all saw the tumble and the footage of him being rushed to the hospital; we saw the blood gushing out of his head, splattered all over his forehead. My political affiliations aside, I was heart-in-mouth and worried for the health of the Captain. When I got home, still distraught, I logged into Twitter to see what people were saying about the incident. Along with thousands of prayers and sympathies with Khan, I was surprised to see many hate tweets too which went along the lines of this: There was already a picture circulating on social media, ...
Read Full Post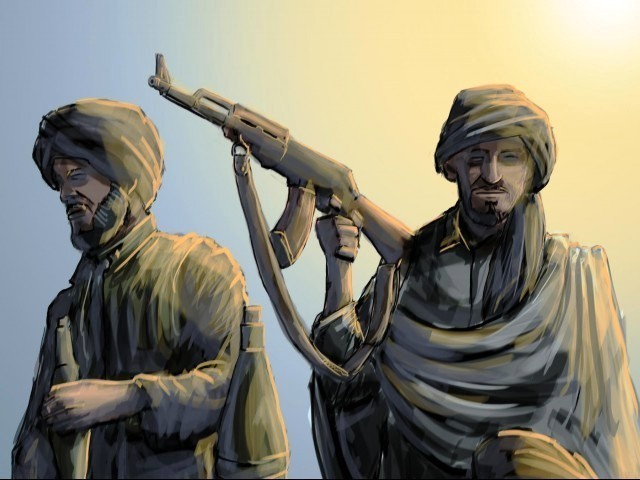 It was like any other Friday night. My husband and I were contemplating dinner plans. Before we went out, Hasan decided to run a few errands, while I took my time getting ready before our date. Half an hour went by and I decided to call him, "Where are you?" "I'm with my friends, I'll talk to you later" and hung up. I called back instantly and screamed, "Excuse me if you forgot, but we had dinner plans 20 minutes ago", to which he replied "Laila, call the doctor, mom is unwell." He hung up, yet again. I kept asking myself why he would say that ...
Read Full Post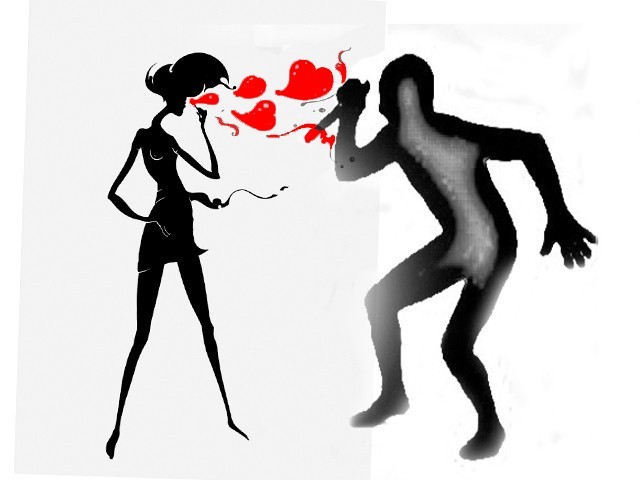 We've all been advised at some point in our lives to choose our company wisely. Never in time has it held more importance than today, when you can't even trust your own blood. Javaid Choudhary's column, some time ago, titled "Save your children" in the Daily Express makes for a chilling read in this regard as he meticulously outlines how certain gangs are operating in the country. They settle in posh areas, admit their children to a pristine private school and the next thing you know, your child has a new best friend that he can't stop raving about. Soon enough, as this ...
Read Full Post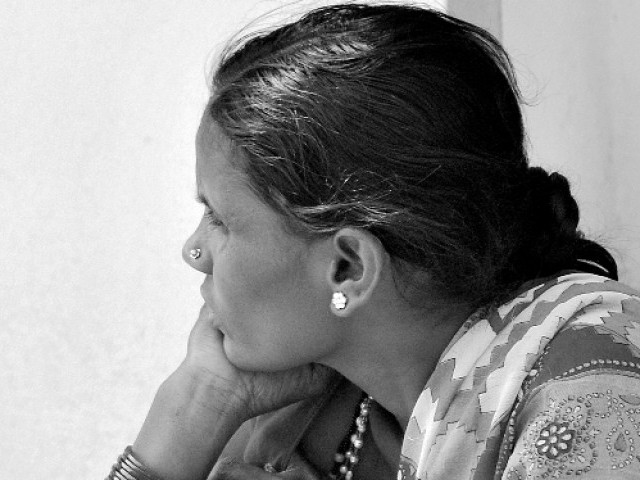 For many years, I was convinced that Sindh is the most liberal and secular province. I thought that minorities were more secure here because of the history deeply rooted mysticism. But that was until I became familar with teenager Rinkle Kumari's tragic tale. One, amongt many, whose story needed to be told. While most of us know Maya Khan and Veena Malik how many of us know Rinkle Kumari of District Ghotki, Sindh? She was picked up from her home and then reportedly forced to convert to Islam just a few days ago. How many of us are even aware of these incidents taking place? Nand ...
Read Full Post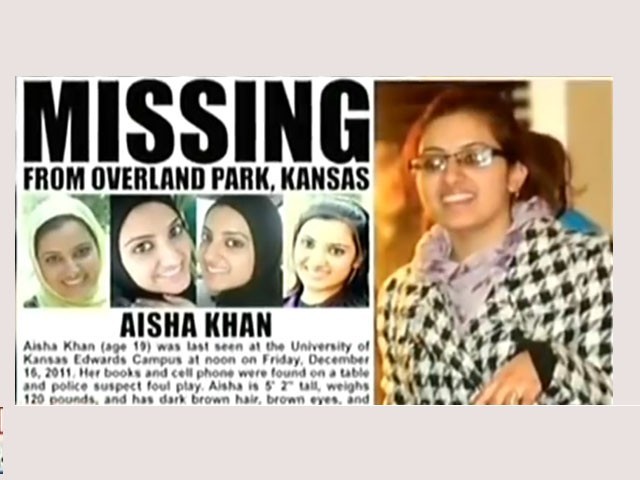 The whole world had been captivated with the saga of Aisha Khan, a 19-year-old Kansas student of Pakistani origin who had mysteriously vanished after leaving an alarming voice mail about being harassed by a drunk man. When Khan's sister arrived to pick her up, all she found were her abandoned bag and cell phone near her favourite study spot. Her family had left no stone unturned in getting word out about her disappearance, utilising social media such as Facebook and Twitter, as well as national media outlets. Her father gave a heart wrenching, ...
Read Full Post
 A 12-year-old Christian girl was gang raped repeatedly, forced to convert to Islam and was then married to one of her attackers in Lahore. I got to know about this case a few days ago, and since then, I have not been able to overcome feelings of disgust and sorrow. I have been unable to sleep. An FIR was filed against unknown people on January 5, 2011 – FIR No 18/11, to the Factory Area Police Station, district Shaikhupura, Lahore. When I called the concerned police station to make inquiries the sub-inspector was hesitant to talk about the incident. However, when I strictly asked him ...
Read Full Post