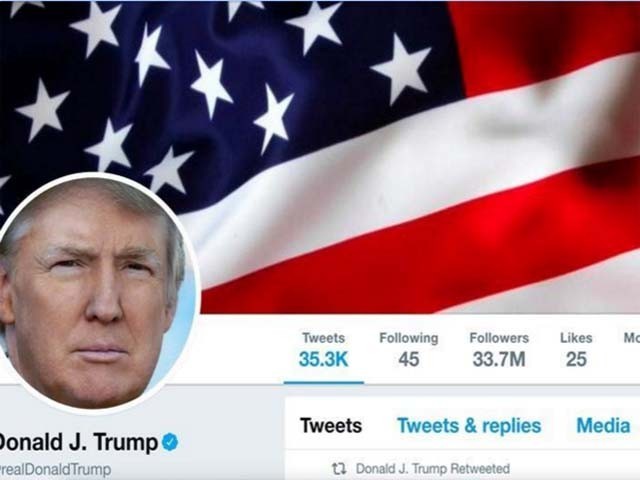 The priorities of a leader, particularly in times of crisis, tend to speak volumes about their leadership skills. In today's political climate, where social media dictates public image, leaders like Justin Trudeau are appreciated for eating biryani with Muslim communities, while leaders like Vladimir Putin, who is regularly pictured hunting or exercising, are derided for trying to sell an image of machismo. In the past several weeks, the US has been severely impacted by two Category 5 hurricanes, with experts believing the devastation to have set Puerto Rico back nearly 20 to 30 years. At the same time, the US was also involved in a verbal war ...
Read Full Post
Post 9/11, the world became a very different place. However, no one could have predicted how the heinous acts of a few deranged individuals that September day in 2001 would affect the lives of more than a billion Muslims across the globe. On their part, Muslim Americans were naturally traumatised to witness the sudden thoughtless rise in islamophobia and hatred towards their community. So they internalised their fears and saw merit in distancing themselves from all national socio-political discourses. Barack Obama's progressive policies did bring some relief for Muslim Americans. Unfortunately, his sincere efforts at instilling confidence within the marginalised Muslim ...
Read Full Post
I am a woman, I am a mother, I am an immigrant, I am a Pakistani-American, I am a Muslim, I live in the swing state of Nevada and I was in the audience this past Saturday when Mr Khizr Khan, the gold-star parent of honourable Captain Humayun Khan, stood at the podium talking to many like me. I was tearing, as was everyone else in the room. A short video about the Khan family rolled on the large screen in the Monet Room, at the Bellagio, Las Vegas (the venue). It seemed like the story of any hardworking immigrant ...
Read Full Post
Hate the Clintons or not, you have to admit that they have one heck of a smart team.  Donald Trump who feeds on people's fears, irrationality and bigotry to get votes just got played. And how! One of the key points in Trump's campaign is his stance against Muslims in general. Known to all by now, he plans to bar Muslims from entering his country if he is elected president. Of course, he also plans to build a wall along the US-Mexico border and make Mexico pay for it, but let's just put that rant aside for now. One of the supposedly ...
Read Full Post