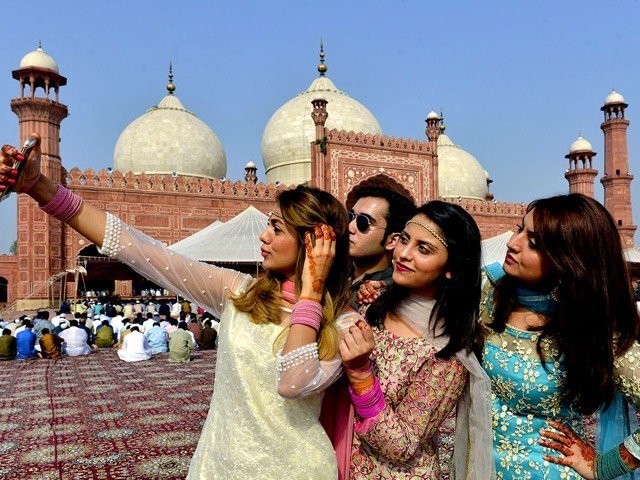 Eid shopping is easy these days. Just saunter in any of the malls, check out the popular brands, take your pick and head back home while enjoying any of the easily available branded snacks. For the parents, this is a job well done. For the kids, it's one of those shopping trips which is topped with a favourite place to eat out, as celebrating Eid for them is just another holiday. However, decades ago, when I was a child, Eid was a different affair. As we prepared for Ramazan, my father would visit his mother – my grandmother – to ...
Read Full Post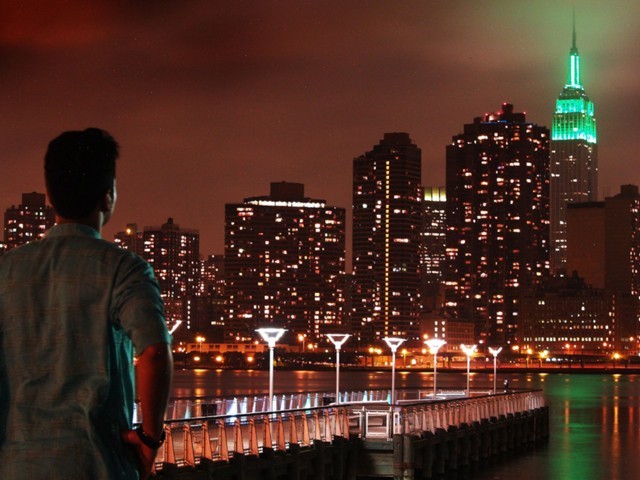 For every other day of the year, deciding what to wear early morning would be a task in itself, but not today. A kurta is hanging in the corner of my wardrobe. The entire year, I pretended it wasn't there, but not today. Today is Eid in New York. It begins by embracing a traditional outfit to feel somewhat closer to home. A shower early morning and as usual a rush to the mosque is the norm. While trying to beat traffic to catch Eid prayer, a call back home to my parents is my favourite part. Each year, my mom asks my ...
Read Full Post
Wasn't this Eid a happy one, like all of our other Eids? All of us joined our families in sharing joy and the festivities of the occasion, visited our loved ones, exchanged gifts and shared laughter and lark. As I happily celebrated the first day, my mind drifted to the ones away from home – towards those individuals who are living abroad; yearning to reunite with their loved ones, battling homesickness with the hope that they'll be celebrating the next Eid with their families. It made me sad to think about how one would feel being far away from home. ...
Read Full Post
Rice puddings are part of quite a few cuisines around the world. Be it Thailand, UK, Iran, Bangladesh, Norway, Egypt, Puerto Rico or Pakistan, everyone has their own versions of rice puddings prepared with local ingredients. In Thailand, they make theirs with coconut milk and serve it with mango. In Iran, it is made with saffron infused milk. The Danish add butter and cinnamon to their rice pudding and serve it on Christmas Eve and the Egyptians make it with nutmeg and rosewater. It seems joyous occasions in Pakistan, as well as all around the world, are celebrated with some version of rice ...
Read Full Post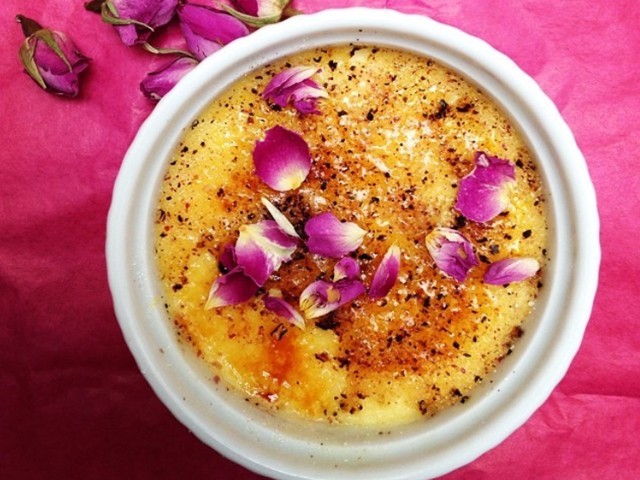 Roses remind me of summers in my grandmother's intoxicating garden. As the sun sets, the sultry Karachi air shifts to a humid cool sea breeze, bringing with it the scent of her lovingly tended blossoms of motia (jasmine), roses, hibiscus, petunia and bougainvillea. As I made my way from the connecting door between my home and hers, her garden beckoned with captivating floral scents. As I strolled through while picking a few blossoms, it was the wafts of cardamom, milk and rice pudding from her kitchen that would make me find my way to her doorstep. I have a soft spot for Pakistani desserts; their combination of sweet ...
Read Full Post
For me, there can't be an Eid without the ravishingly delicious Kheer – the ultimate sweet indulgence. A new twist to this traditional delight will surely bring a smile to your lips and, while the tongue revels in its milky glory, its creamy decadence will keep you entranced and craving for more. Food aficionados like me are fascinated by the Mughals who brought their rich, aromatic food culture, and thereby refined cooking to an art form. The exotic use of spices, dried fruits and nuts makes Mughlai cuisine undeniably unique in style. Extravagant connoisseurs of beauty, they left behind an enduring legacy of culinary ...
Read Full Post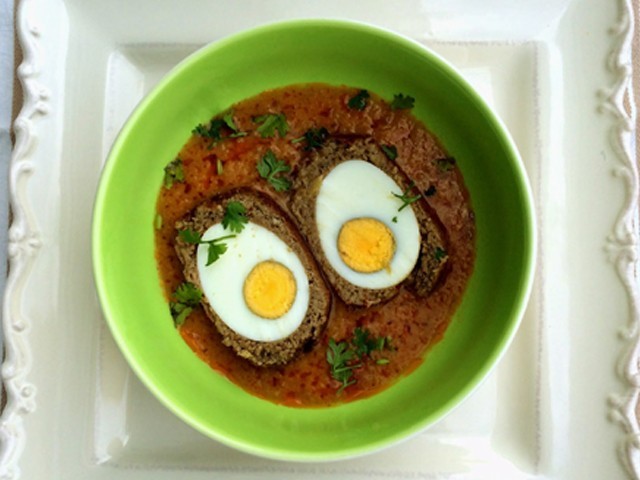 Ramazan is finally over! And here we are celebrating Eidul Fitr in the Far East on Monday. Fasting during the peak summer is a real test of one's faith and endurance. My inquisitive non-Muslim friends often ask me how we, Muslims, survive the long testing hours of fasting without food and water in soaring temperatures. I am not sure they believe me when I tell them that it's a mix of practice and unconditional faith that makes us get through the tough days of fasting and sleep deprivation. It's that time of the year when we feast (read: over eat). Eid menus ...
Read Full Post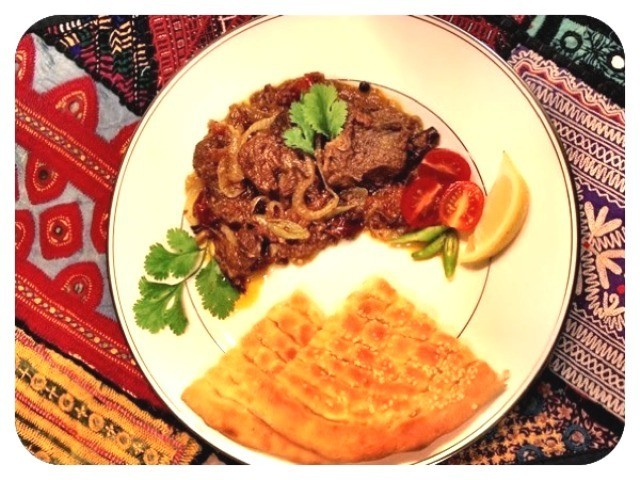 Each Eid reminds me of the happy times I spent celebrating Eid as a kid at my maternal grandparents' house in Rawalpindi some 20 or more years ago. Funnily enough, it was the hustle and bustle the day before Eid that I found most exciting. Being the eldest grandchild, I believed my job was the most important one; to make sure the mehndi was prepared well in advance. This was achieved by constantly nagging my Ammi and khalas. Mind you this was not the instant cone mehndi era, a lot of time and effort was put in preparing dry ...
Read Full Post