The battle lines have been drawn. Nawaz is out flaunting his muscles on the street, and his choice seems clear – defiance over acquiescence. But to what end? One possibility is that the power play is simply intended to gain political leverage and bargain relief from those the former prime minster (PM) feels have vindictively disarmed him. But two factors refute this theory – Khawaja Asif and Mushahidullah Khan. We all know the perversity with which Asif is viewed within the General Headquarters (GHQ), and the comments that led Khan to be scapegoated and removed from his ministry. The appointment of the two ...
Read Full Post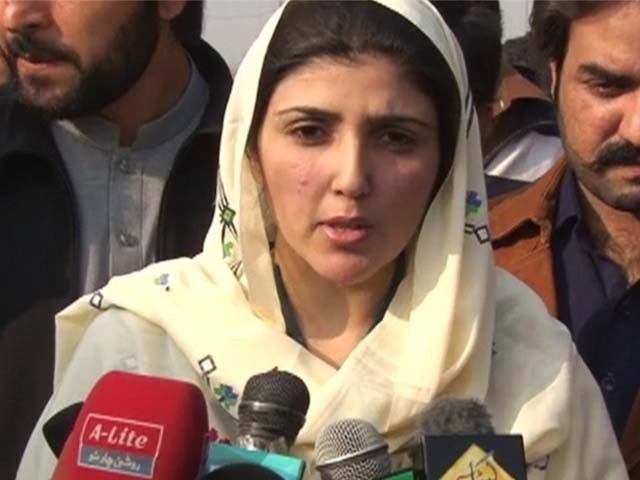 A few months ago, I wrote an article where I pointed out that both the Pakistan Muslim League–Nawaz (PML-N) and the Pakistan Tehreek-e-Insaf (PTI) were promoting a misogynist culture. In the said article, I criticised PML-N leaders like Khawaja Asif and Javed Latif for spewing filthy language against women in rival political parties. I further argued that PTI was also indulging in the same practice as an overwhelming number of its supporters have repeatedly abused prominent women politicians and also public figures. I cited examples of Malala Yousafzai, Asma Jahangir, Reham Khan and Maryam Nawaz. I also wrote about how Dr Shireen ...
Read Full Post
I watched in shock and horror the comments made by Pakistan Muslim League – Nawaz (PML-N) MNA Javed Latif about the moral character of the sisters of MNA Murad Saeed in a press conference. Earlier, he had called Pakistan Tehreek-e-Insaf (PTI) leader Imran Khan a 'traitor', which had provoked PTI MNA Saeed into punching him.
It was, of course, unlawful for Saeed to react so violently, as it has become perfectly acceptable for our politicians to label those who oppose them as traitors. In fact, I have lost count of the number of politicians who have been called 'ghaddar' ...
Read Full Post
Sitting in his jail cell secretly armed with a cellular phone, a British mobile SIM, and the contact details of world leaders, a murderous psychotic terrorist, in the hopes of killing countless, sat plotting nuclear war. His plans were so ludicrous that you'd think this was a work of fiction straight out of a bad spy novel, but I assure you that this incident was frighteningly real. First, he called a nuclear-powered nation itching to retaliate to fresh terrorist attacks on its soil, pretending to be the head of state of a nation whose countrymen were allegedly responsible for the ...
Read Full Post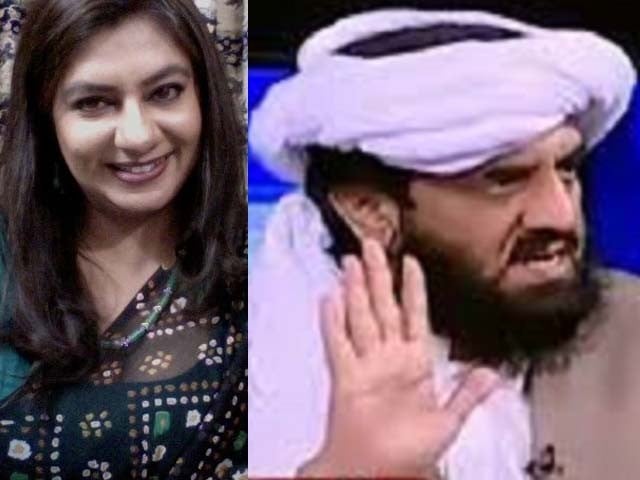 Pakistanis are extremely resourceful people. We work with what we get. When life gave us the proverbial lemons in the guise of terrorism and religious extremism, we rose to the occasion by coining the term 'liberal extremists' to protect our social fabric from the menace of tolerance, human rights, and other Jewish conspiracies. The 'liberal extremist' is the right-wing's brilliant attempt at tapping into the powerful global constituency against violence and extremism in a post 9/11 world. Someone recently said that 'when you are accustomed to privilege, equality feels like oppression'. In the case of Pakistan, when you have political ...
Read Full Post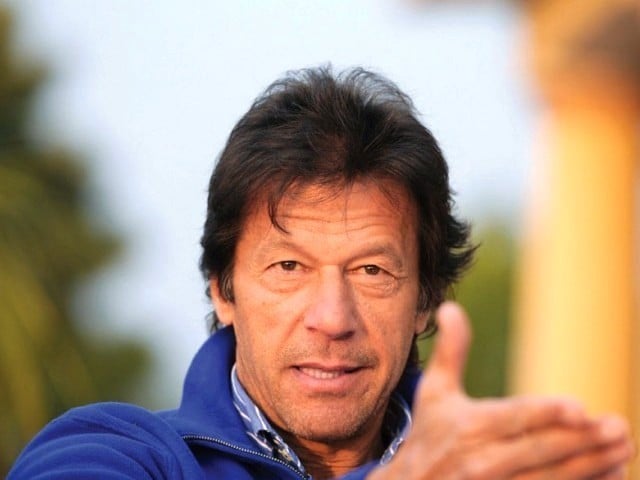 It is common knowledge that politics is a very dirty game. It can be as intricate as a game of chess, albeit one where mudslinging, backstabbing and name calling are part and parcel of the process. Even in this murky world of politics, where honour and decency are hard to come by, there are certain unwritten, unspoken rules and boundaries that one would be loath to cross. But in dragging a prestigious institution such as the 'Shaukat Khanum Memorial Cancer Hospital', whose sole purpose is to provide patients that are suffering from cancer with the treatment that they would otherwise never ...
Read Full Post