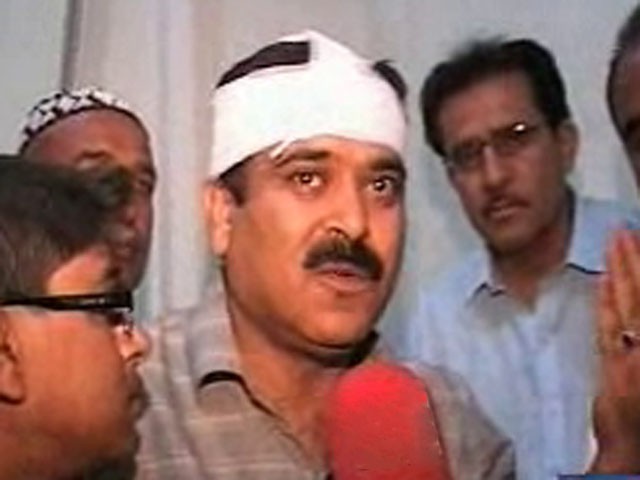 How easy is it for a person to tell the truth when he knows it could cost him his life? In Balochistan, the truth is seldom allowed to surface. If it does, it's often distorted. However, I find it fascinating that there are people who speak up knowing that truth would endanger their life. Despite the terrible state of law and order and a deep sense of insecurity in the province, a less-known but brave doctor stood up for justice and told the truth, which ultimately resulted in his assassination. A year ago, police surgeon Dr Baqir Shah, a key witness ...
Read Full Post
The murder of Dr Syed Baqir Shah last week probably won't resonate as loudly as some others in recent memory. He wasn't a politician, a victim of a trigger-happy American, or an icon for global jihad. He was just a doctor. A police surgeon committed to speak the truth regardless of the consequences. And that's precisely what makes Dr Shah's death all the more tragic. Last year, Dr Shah had given steadfast evidence to the effect that the death of five Chechens in Kharotabad in May was caused by bullet wounds fired by the police and Frontier Constabulary (FC). He said that ...
Read Full Post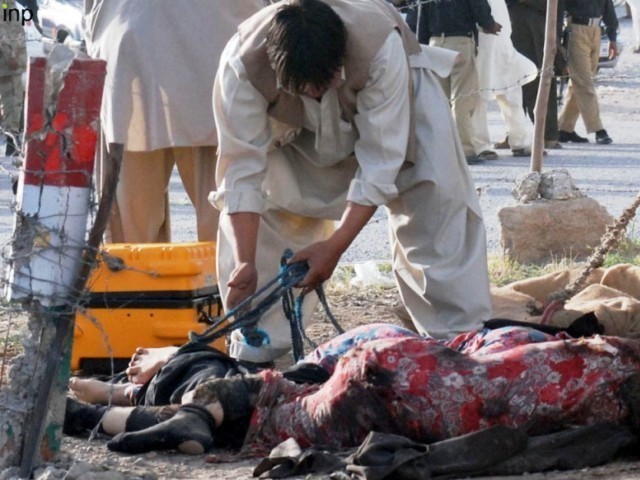 The judicial tribunal tasked to investigate the Kharotabad incident has reached the conclusion, after holding hearings for a month, that all the five foreigners, including three women, who were killed by law enforcement agencies' personnel,  were "well-trained terrorists" and had "strong links with terrorist networks" operating in Pakistan. There were many journalists present at the crime scene but for obvious reasons no one came forward to testify. When I asked one of them why he hadn't come forward, he said there was no point since nothing would be done, and it would not be sensible to pick a quarrel with the ...
Read Full Post