It is undoubtedly a sad time in the world. One of the most "respected", "kindest" and "greatest" people on the planet has been convicted of a crime he committed some 20 years ago. Obviously, we are all in mourning as we see the harsh punishment sentenced to "a great human being", whose only taint on his record includes domestic violence, hunting illegal animals and killing an innocent man sleeping on the footpath (allegedly, as we are all aware). Of course, these tragic times have compelled fans from all over to defend Salman Khan and protest the harsh laws that exist ...
Read Full Post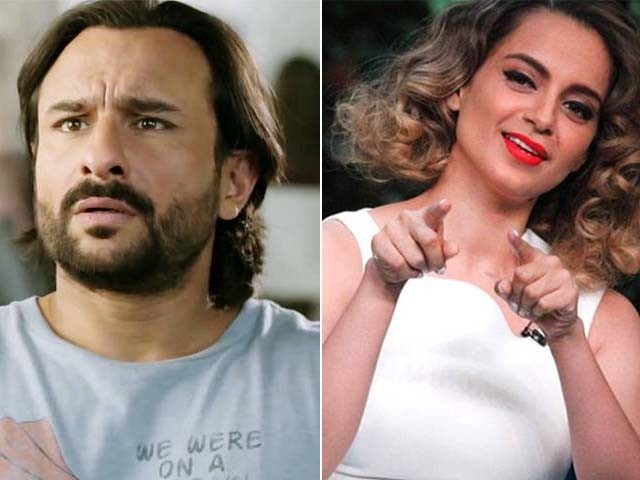 If Saif Ali Khan's 'apology' to Kangana Ranaut was not bad enough, the man has gone ahead and penned an open letter on nepotism now, and oh boy, what a treat it is! First, a bit of background – Karan Johar, Varun Dhawan and  Saif Ali Khan, the three privileged elites of that 'big family' called Bollywood who have made it bigger in the industry by virtue of having influential insiders for parents, took on a lone self-made woman who called out the 'big daddy' of nepotism in the film industry. Thankfully, their "nepotism rocks" joke managed to blow up in their faces because people on social media went berserk ...
Read Full Post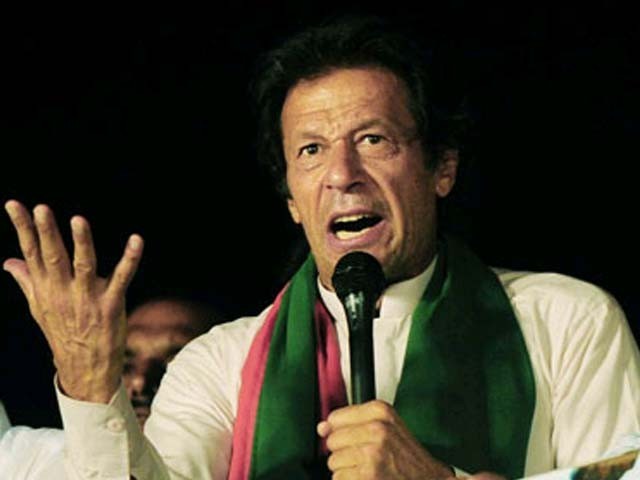 With the encirclement of the South China Sea having been completed by the US and her allies (Japan and Australia), the China Pakistan Economic Corridor (CPEC) has become crucial to China – more than Pakistan as well. India's play on the other hand is not just post-Uri theatrics. With the recently acquired civilian nuclear technology and its offer to provide a base to Baloch separatists (Baramdagh Bugti citizenship case), it's evident that our neighbours are willing to play hardball on behalf of the US, in order to up the ante on Pakistan. Add to this, the far from amiable attitude of our western neighbours (Afghanistan and Iran) ...
Read Full Post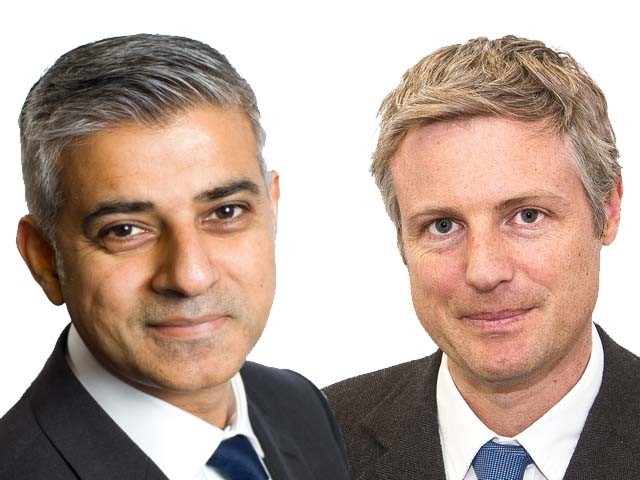 "The whole universe may be found in a grain of London life," wrote Peter Ackroyd. Sadiq Khan knows the grainy, multifarious life of the capital intimately. He is a real Londoner, and that is why he is the best choice for mayor. It matters more than his race, religion or class. Khan's Pakistan-born father was a bus driver, his mother a seamstress. They had eight children, seven of them boys. The parents saved up to buy a home, and sent all their children to university. Khan has lived in public housing, used public transport, known deprivation, and epitomises urban aspiration. Zac Goldsmith was born ...
Read Full Post
One must feel some level of joy when people finally start seeing the Pakistan Tehreek-e-Insaf (PTI) for the hypocritical party it is, and start seeing Imran Khan as the megalomaniac he always was, but that feeling of joy soon evolves into disgust instantaneously after one is reminded of what happened outside the Army Public School (APS) in Peshawar today. If you haven't been following the news or your social media feeds, parents of the martyred APS students protested outside APS today, and delayed Imran's arrival at the school. He was accompanied by his wife, Reham Khan, Khyber-Pakhtunkhwa (K-P) chief minister, ...
Read Full Post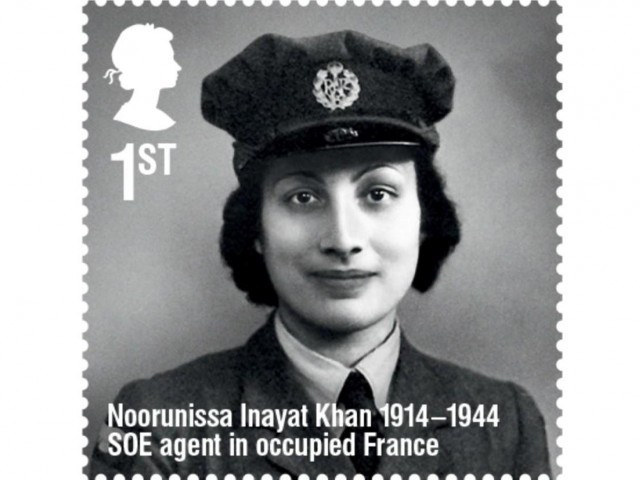 Noorunnisa Inayat Khan, also known as Madeleine or Nora Baker, a Muslim woman who is known for her valour and fearlessness during the World War II, was introduced to the world in the recent docudrama, Enemy of the Reich: The Noor Inayat Khan Story, played by an Indian-American actress, Grace Srinivasan. It is based on the chronicles of Khan as a British secret spy in Nazi occupied Paris, France. The year 2014 has been chosen for the release because it marks Khan's 100th birthday and 70th anniversary of the D-Day. Filmed in Baltimore, the 60-minutes-long biographical docudrama is produced by ...
Read Full Post
"The army is behind Imran Khan", said Makhdoom Javed Hashmi – one of Pakistan's most celebrated politicians and a living saint to thousands of his followers. On September 2, Hashmi came out with startling revelations that Khan, the leader of the Pakistan Tehreek-e- Insaaf (PTI), was allegedly acting on the military's behalf. The proclamation sent shockwaves across the country as the realisation set in that one of Pakistan's most popular politicians' is an army errand boy. Hashmi became an unlikely saviour for Prime Minister Nawaz Sharif and Pakistan's deeply flawed democratic system, currently being challenged by Khan. Protests against the government have rocked ...
Read Full Post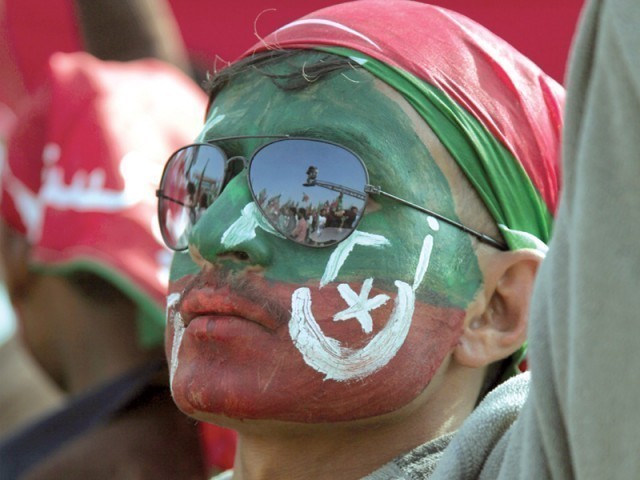 Am I a member of a cult or some secret society? No. Have I recently been released from prison for murder? No. Then why do I have to cringe every time I show my support for the Azadi March and why am I made to feel like a deviant? If you follow your leanings and happen to side with the Pakistan Tehreek-e-Insaf (PTI), as an effort to get rid of this putrid system of government, get ready to be torn apart by a new breed of trolls. Our government and our systems have failed us. We have been disillusioned and indifferent for far too long. Now that ...
Read Full Post