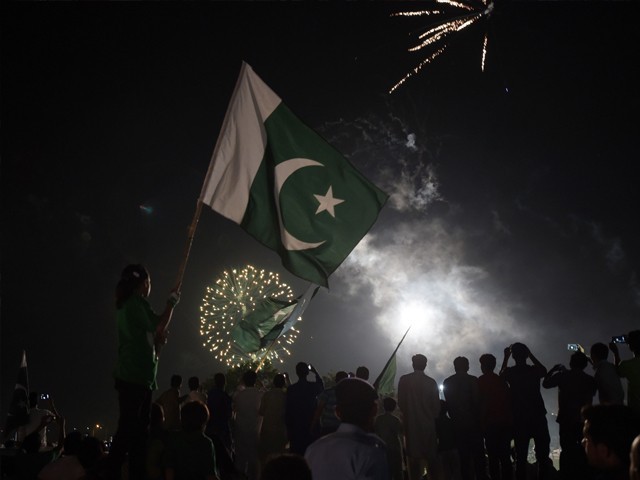 Whenever the Kashmir crisis re-enters international headlines, India's perpetual narrative regarding the Pakistani state tends to get amplified outside of South Asia. Unfortunately, Pakistan typically does little to counter the propaganda in a point-for-point manner. Below are some frequently repeated but unsubstantiated and materially false accusations against Pakistan (almost all of which are Indian in origin), following explanations of the truth behind the matter. 1. "Pakistan funds terror organisations" Such accusations require lots of proof. When it comes to detailing such proof, Wikileaks is a good source. This is because Wikileaks has a well-documented record of exposing regimes which in fact do fund ...
Read Full Post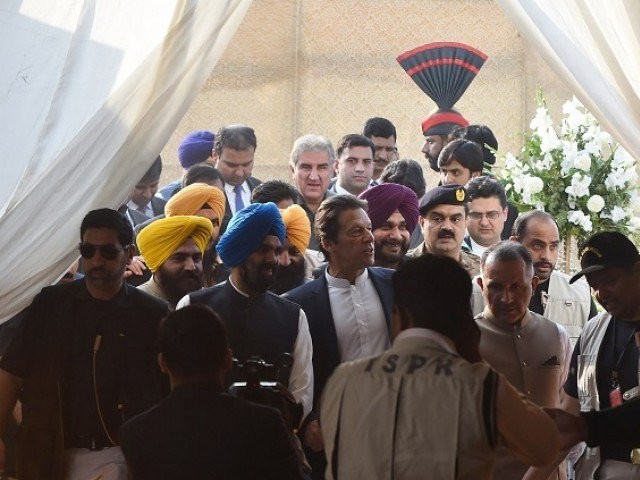 "If France and Germany who fought several wars can live in peace, why not India and Pakistan?" Well batted, Imran Khan. To begin with, the occasion that has led to this eastward flow of a fresh breeze from Pakistan – the inauguration of the Kartarpur corridor – must be celebrated without any political hesitations. It is indeed an occasion that deserves to be celebrated with the child-like joy that results from the deep spiritual moorings of the subcontinent. Indeed, Imran appeared sincere, hopeful and emotional in his speech and anyone with faith in humanity feels tempted to go head over ...
Read Full Post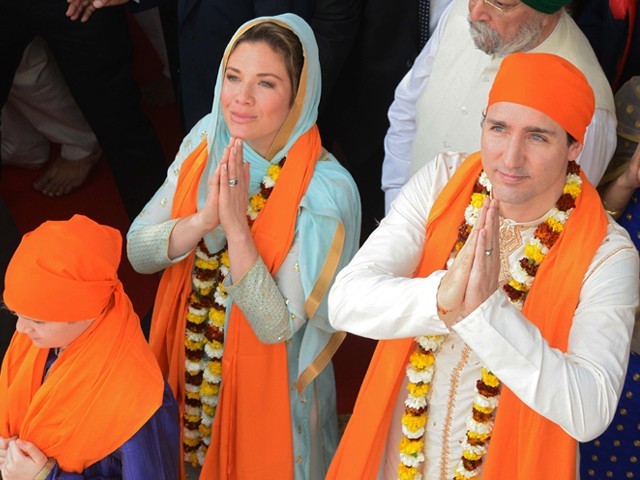 As liberal democracies and countries that don't have grating disagreements on international affairs, India and Canada should have historically shared a cordial relationship. Since the turn of the century, with India's ties with the US strengthening and a certain geopolitical convergence emerging, India and Canada had sought to transform their relationship to a strategic partnership.   However, as Justin Trudeau's recent visit to India has shown, this relationship has been and continues to be strongly influenced by the Sikh diaspora in Canada. Reports suggest that the disagreements with the visit began with the planning of the trip itself. While the Indians wanted a short trip focused on ...
Read Full Post
Sometime back I ran into an elderly man at work. Since I live in an area of Canada that is densely populated with immigrants from Indian Punjab, I knew the gentleman was from India. After I was done helping him out, he looked at my name-tag and asked me what part of India I was from. I told him I was from Pakistan, not India. A wide smile appeared on his face, and he asked me what city of Pakistan I belonged to. After I mentioned that I was from Lahore, his smile grew even wider as he got teary-eyed. ...
Read Full Post
The hysterical outburst, as if the man was in a state of utter delirium, at Lahore Airport of a reporter of a Pakistani news channel on the surprise visit of Prime Minister Narendra Modi to Lahore on December 25, 2015, left me gaping with disbelief. He asserted, with such certainty, that never in the history of international diplomacy have foreigners ever entered the territory of a sovereign and independent state without procuring the visa first. I must admit that for a moment even I was taken aback at the alleged singularity of such a diplomatic irregularity. However, my own sense was that visas are ...
Read Full Post