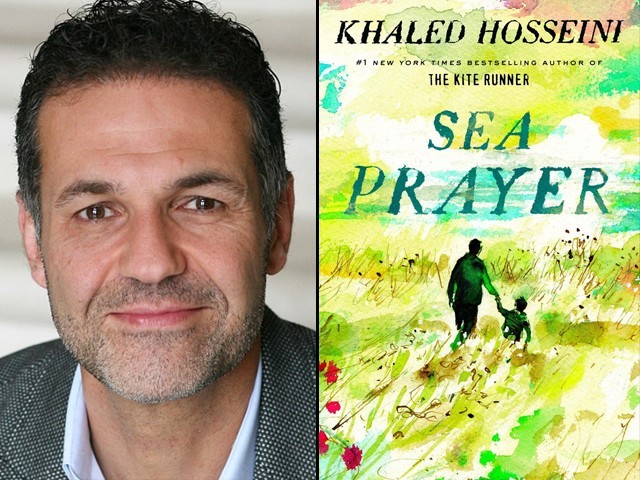 "My dear Marwan, I look at your profile, In the glow of this three-quarter moon, my boy, Your eyelashes like calligraphy, Closed in guileless sleep. I said to you, 'Hold my hand. Nothing bad will happen'." These are a few verses from the context of Sea Prayer, the fourth book by Khaled Hosseini. Hosseini is a well-known author of three books, including the international bestseller The Kite Runner, and is the Goodwill Ambassador to the Office of the United Nations High Commissioner for Refugees (UNHCR). Sea Prayer is a 40-page book, or rather, a free verse poem beautifully complemented by Dan Williams' illustrations. It can best be described as a ...
Read Full Post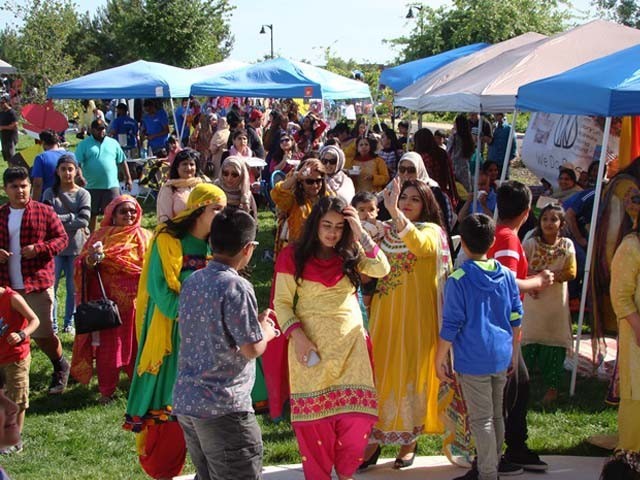 It may not be a national holiday in South Asia, but the advent of Basant (spring) is certainly celebrated there in all its yellow glory, whether it is in Pakistan, Bangladesh or India. The colour yellow can be associated with the blooming fields of mustard which paint the plains from Punjab all the way to Bengal. One of the many passions that this season excites is kite flying. Even if one cannot differentiate between a patang, guddi or tukkal (types of kites) kite, it is okay because Basant is all about enjoying yourself. It also passes any religious and ethnic lines in the region, making it the perfect blend of spirit and fun. ...
Read Full Post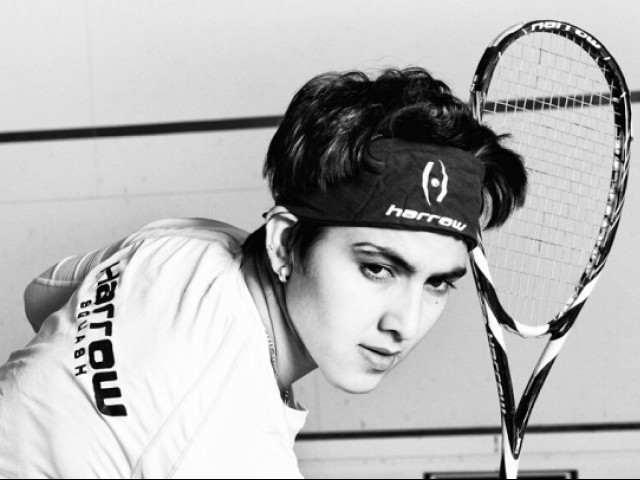 Cut off my locks….my pretty black locks…. Throw away my frocks….my pretty bright frocks…. I will ditch my bangles and my dainty shoes…. I will run as a boy and let myself loose…. They will spare my life if I turn into a boy… And if I remain a girl, they will kill my joy… Birds of a feather flock together. But if you aim to fly high, you have to leave the flock first. Such a bird is Maria Toorpakai. Her life is nothing short of a Khaled Hosseini's novel; the war struck her home town, the high profile political family and the strangest dream ...
Read Full Post
The Afghans call this revolting act bacha bazi, and it is exactly what it sounds like. Young boys usually ostracised from villages by their families because they were attacked by a paedophile, wearing flowing colourful outfits clad in bells, dancing in seedy places for older turban wearing bearded Afghan men, only to be sexually assaulted after the contemptible night takes a drug and alcohol fuelled turn. The Guardian stated, "Dressed in a flowing shirt and long, red skirt, with sherwal pants beneath and small silver bells fastened to hands and feet, the dancer stepped across the floor, face hidden behind a ...
Read Full Post
Dear Khaled Hosseini, I regularly follow your page and have read all your books. I must say, it's been an honour. Recently, I saw a short video, some narrations, and a few pictures of your work regarding Syrian refugees. I am impatiently awaiting a detailed account and I am more than desperate to uncover the reality about the Syrian refugees. Being a Kashmiri and residing in Karachi and Lahore, I dare invite your pen to a misery which is larger than the academic and legal definition of a refugee. The United Nations (UN) probably calls them Internally Displaced Persons (IDPs), and hence the title drops to a lower ...
Read Full Post
"Hassan would travel the world on foot. By day he would brew tea – maybe Cairo, maybe Morocco. He would find different ways to sustain his travels as he always only moved from city to city by foot, guided by the moonlight. The day was to work he claimed, and the night to travel. Soon after this wandering artist crossed the Wagah Border, he met the love of his life. And anchored his heart in Lahore. Please can you put all these details in your poem", said Shama. I blinked at this stunning woman telling me a very personal love story of her dearest ...
Read Full Post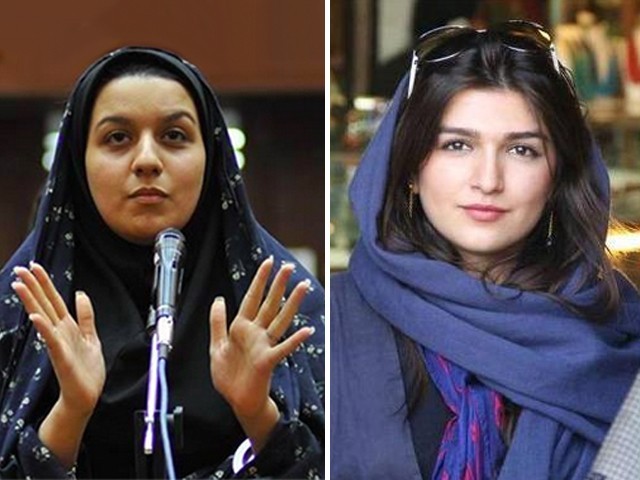 The two recent alarming incidents of women rights abuse in Iran has awestruck the entire world, and yes, as cynical as it may sound, like all the other stories, these two shall be forgotten soon as well. One woman named Reyhaneh Jabbari gets executed for murdering her alleged rapist and the other British-Iranian woman, Ghoncheh Ghavami has been sentenced to one year in prison for watching a volley ball match. Yes, watching a "volley ball" match is a crime in Iran. The authorities deny this to be the reason for her detention and are accusing her of "spreading propaganda against the state". Yes ladies ...
Read Full Post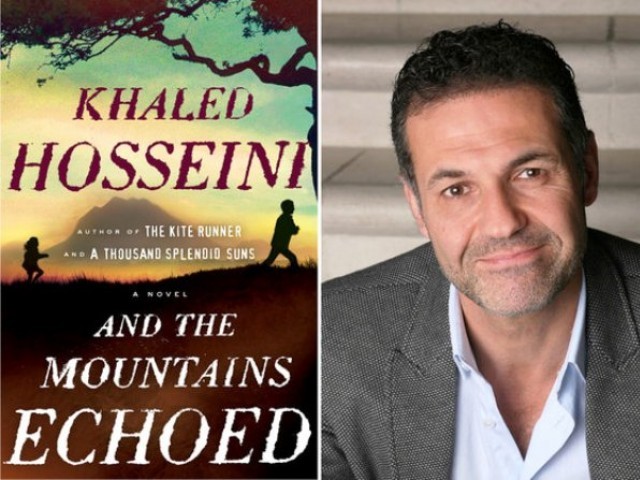 Khaled Hosseini has won many fans with both "The Kite Runner" and "A Thousand Splendid Suns" as he enraptured readers all over the world by humanising the tragic recent history of the Afghan people.  While similar to his previous work, Hosseini's new book "And the Mountains Echoed" is a masterpiece that will capture readers instantly, with a richly woven web of interweaving and gripping stories tracking the fates of multiple generations from their origin in a rural Afghan village to their dispersion across the world – from Kabul to Pakistan to Paris to California and beyond.   Hosseini has a gift ...
Read Full Post