Government Naz Pilot Secondary School is a well-known school in Khairpur, recognised for its quality education. Unfortunately, it has joined the ranks of all other government schools, which is not good news. The legacy of this school is evident through the alumni: – Late Pir Illahi Bux (former chief minister of Sindh) – Late Allah Dino Sial (former chairman of Wapda and the education minister of Khairpur) – Hashmat Singh (all India scout commissioner) – Ghulam Asghar Vendiar (former inspector schools West Pakistan) – Late Illahi Bux Khamisani (former chief justice Sindh High Court) – Abdul Raheem Kharal (former chief justice Sindh High Court) – Syed Ghous Ali ...
Read Full Post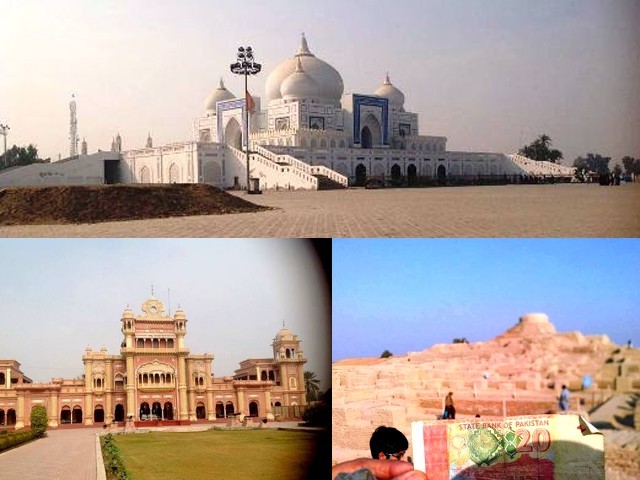 Moderate or cold weather is best for sight-seeing, which is why many people opt to travel in the January-February period. This February, I decided I needed to discover my very own motherland, Sindh – a place I had only read about in historical or archaeological books and could not find tales of any visitor's journey, unlike the rest of the places in the world. Though I haven't travelled that excessively but I always had a desire to explore or at least see the province that I inhabit. Having had my ancestors serving at top bureaucrat posts throughout the province, with their names ...
Read Full Post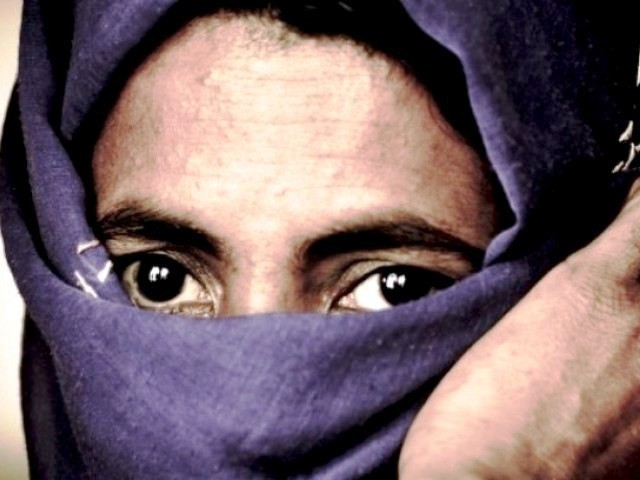 Whilst the world quickened its pace along the path of progression and enlightenment, a mother and her sister were paraded naked in the streets of Muzzafargarh for having the audacity to approach a 'superior tribe' for its daughter's hand in marriage for her son. One would expect a zealous outrage directed towards the oppressors of this unfortunate mother. However, several fractions of Pakistan's populace believe the one to blame is the woman and that the humiliation she has endured is justified. Ironically so, women are marginalised within a nation that prides itself on having installed the world's youngest female foreign minister, that ...
Read Full Post
This country has a strange relationship with sexuality. Our TV dramas are rife with innuendos, Meera is shaking her stuff for a Ramazan special, Veena Malik will now officially be facing all her haters with the relaunch of the grand joke, "Astaghfar" and a man and woman were paraded naked on the streets of Khairpur for their 'illicit intentions'. The news report of these so-called intentions is vague at best. While the man was caught in the confines of his 'own house' with two ladies, only one of the women was forced to strip naked by the police, and the ...
Read Full Post
It's hard to resume normal life after coming back from the flood zone. Vivid images of victims haunt me as the human toll begins to stack. Lately, I've been asked to explain what the situation in Khairpur is like and what individuals can do to help. First, allow me to explain a few Sindhi terms which have forcefully made their way into vernacular and will feature prominently in any discourse about floods in upper Sindh. Boodh: Sindhi term for the floods. Ironically, some people, Masi Aqeela leading them, still believe that at the end of the day floods are a ...
Read Full Post