I am often left speechless when asked to name a superstar from Pakistan who is unconditionally loved by the majority. I can't think of a name like Shah Rukh Khan, whom people from around the globe would be familiar with even if they didn't watch Bollywood movies. Surely, Pakistan has produced some of the best musicians, artists, cricketers and authors. There is no dearth of talent in our country. Then what is it that compels us to hate on people like Malala Yousafzai when the whole world is recognising her sacrifices and bravery? We as a nation excel in providing mob justice, witch-hunting ...
Read Full Post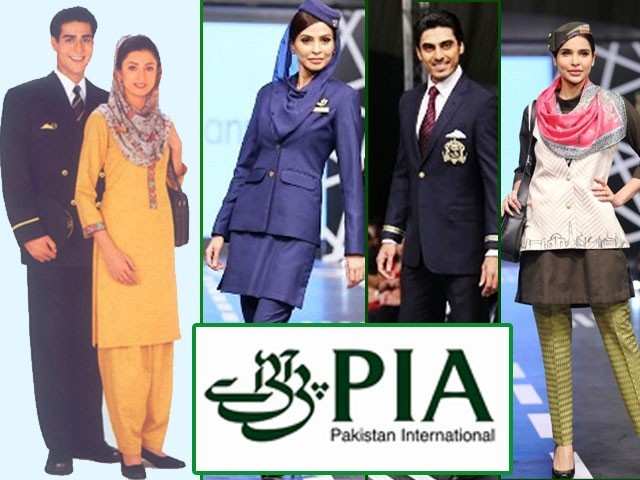 Pakistan International Airlines (PIA) has had its fair share of ups and downs in the past, but recently, PIA seems to be changing things up for good. One of those drastic, but essential, changes has been the recent initiative to change their uniforms. Looking back at PIA's history, you will see how much the uniform of the ground and cabin crew mattered. Photo: PIA Photo: PIA Photo: PIA Photo: PIA Photo: PIA Photo: PIA Photo: PIA Photo: PIA [caption id="" ...
Read Full Post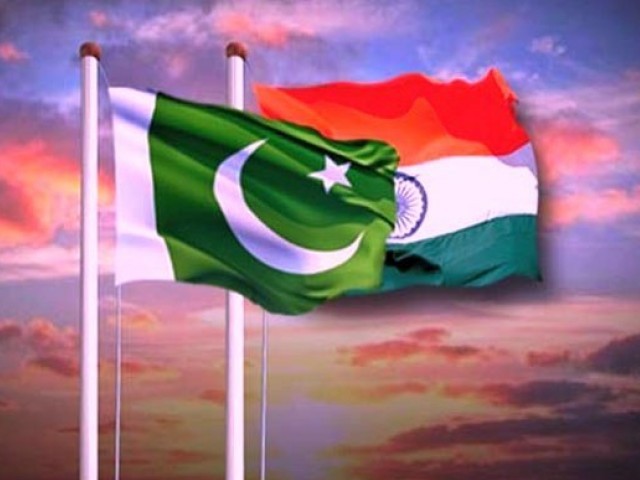 A simple white shalwar kameez, a pair of traditional Peshawari shoes and a black jacket. The packed hall of about 900 people exploded into thunderous cheers and a standing ovation. Young boys and girls jumped up with excitement, thumped their tables and filled the air with whistles. The welcome befitted a rock star. The man in white moved to the stage and commenced speaking. He spoke clearly, simply and in elegant Urdu; every member of the audience could understand him. His thoughts were crystal clear; he stood for a multi- cultural and secular framework, believed in a corruption free society, ...
Read Full Post