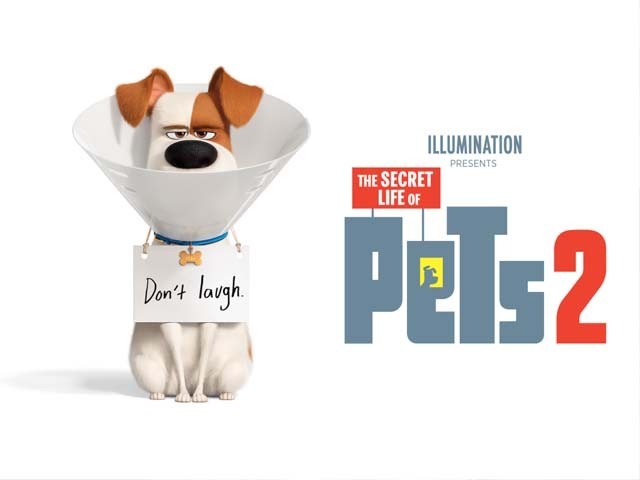 The financial success of a movie pretty much guarantees whether or not a sequel will eventually pop up, as Hollywood studios eagerly try to milk any and every cash cow they can lay their hands on. But not all films actually merit or deserve a sequel. The Secret Life of Pets, for instance, clearly didn't. The 2016 animated adventure – a peek at what pets get up to when their owners aren't home – was no masterpiece, but it did rake in a lot of money. Illumination unsurprisingly decided to give the film a sequel, even though it seems like ...
Read Full Post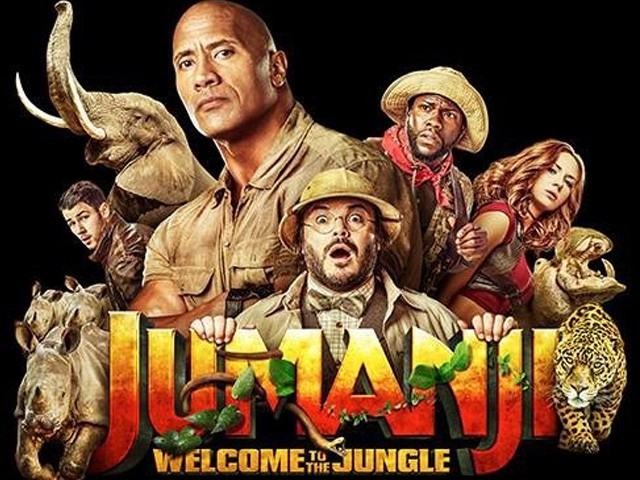 I remember watching Jumanji about hundreds of times when I was a kid. I remember the drumbeats of Jumanji, inducing fear in my sibling and my cousins as we'd bite our fingernails every time we'd hear those dreaded beats. And then, of course, the fantastic Robin Williams as Alan Parrish, who was the life of the film itself. For the longest time, movie remakes have turned out to be epic disasters, such as Ninja Turtles, The Mummy, Charlie and the Chocolate Factory, Conan The Barbarian, and so on and so forth. None of these have been able to do justice ...
Read Full Post
If you were a kid growing up in the 90s, chances are you saw Jumanji and loved it. Following the story of a sinister board game whose gameplay affects real life, the film was one of the benchmark children films of the 90s and for many people, one of their first introductions to the late and great Robin Williams. Now some 22 years later, it makes a return in the form of a sequel but there's a twist. Instead of a board game, this one is about a Jumanji videogame which when played, consequently sucks its players into its world and transforms them into the characters of ...
Read Full Post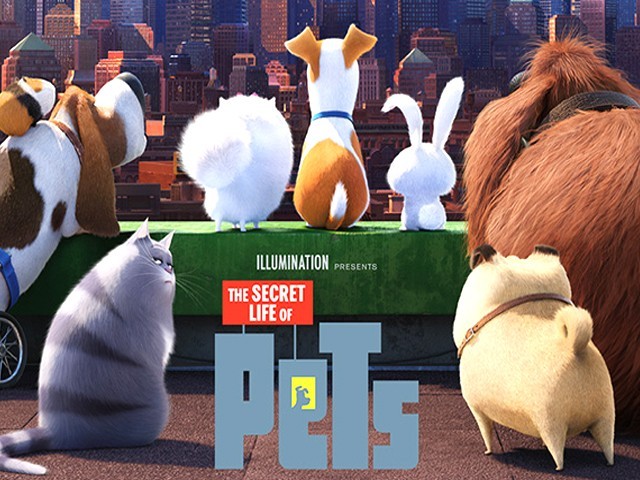 What do you get when you mix Toy Story, arguably the greatest animated movie ever, with talking canines? Voila! I present you with the latest animated venture from Illumination Entertainment, The Secret Life of Pets. Proceedings start off with the likeable terrier Max (Louis CK), his neighbour Gidget (Jenny Slate), and the finicky fat cat Chloe (Lake Bell). Max (Louis CK)Photo: IMDb Gidget (Jenny Slate)Photo: IMDb Chloe (Lake Bell)Photo: IMDb The narrative kicks into gear when Max's owner, brings home a new pooch for Max to be buds with – the oversized and ...
Read Full Post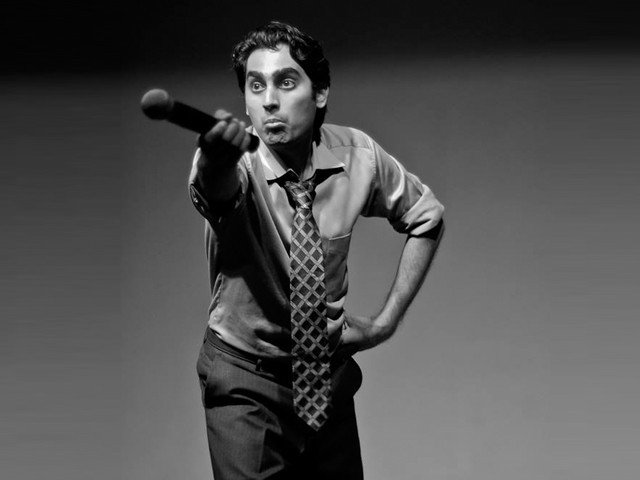 One is usually starved for entertainment in Pakistan. For many, going to new restaurants, trying new cuisines or going to the movies seems to be the only mode of amusement. But these days, to curb the plight of social activities, there has been a marked increase in plays and stand-up comedy acts which is attracting hoards of entertainment deprived followers. I recently went to a stand-up comedy act in Karachi. Danish Ali was performing and needless to say, I was pretty excited. I have been a huge fan of his from the start, hence I was really upset when they cancelled ...
Read Full Post