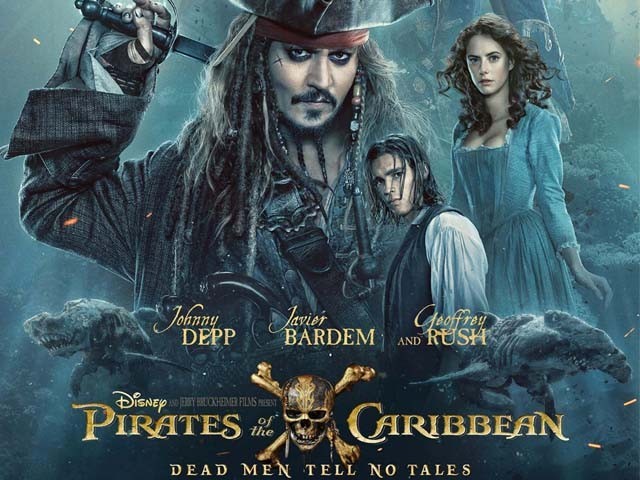 Oh for the love of God, please stop! How could they possibly continue to flog a cinematic dead horse, or as the title suggests, dead men, who really have no need to tell this obnoxiously tired tale. Sometimes I wonder if these Hollywood scriptwriters have the easiest gig in the world. It's one thing to write something so absurd, but getting paid millions to do it is just simply outrageous. The Pirates of the Caribbean (PotC) franchise has come out with a new instalment. If you ask me, it's more cost effective to recall the previous movies in your mind instead of spending your hard-earned bucks ...
Read Full Post
Cindy Crawford's, not so easy on the eyes, un-retouched images from the Marie Claire shoot went viral and created quite a stir on social media. While rumours stated that the un-retouched images were deliberately released to celebrate 'truth' and 'beauty' – the magazine clarified that the images were un-retouched leaked copies of the December 2013 cover shoot. They were, somehow, leaked and made their way to social media. The images, no matter how realistic they are, are not a pleasant sight. Crawford has been modelling for three decades now and stands as an epitome of age defying beauty for most women. The images proved that even super ...
Read Full Post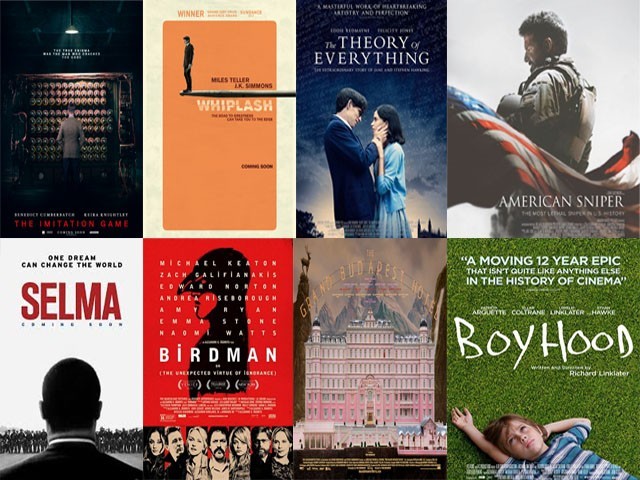 As the Academy Awards inch closer, everyone is full of excitement, already trying to predict who the winners will be. The Oscar statuette still stands out as the greatest acknowledgment for the art of film making since 1929. Apart from complaints about the complete absence of racial diversity in the nominations, there are quite a few thrilling movies this year which, in terms of art and film-making, make the Oscars as diversified as one can imagine. Here are the nominations for 2015: Whiplash Photo: IMDb Whiplash had the lowest budget out of all the Oscar nominations. It is an astounding display of the ...
Read Full Post