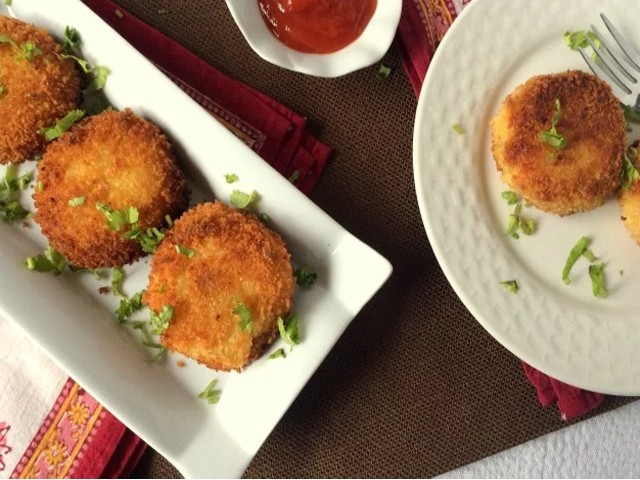 One of my brothers likes to tell the story of how when he was back in Karachi during one of his college breaks, he walked into the kitchen to find a girl he had not seen before with her head submerged in our deep freezer, furtively foraging for something to eat. When he asked her who she was, she responded by asking him who he was to which he said, "I live here." To which she exasperatingly replied, "I've never seen you before." My poor brother then retorted, "Well, I haven't seen you either." Once they has resolved their impasse and she had told him ...
Read Full Post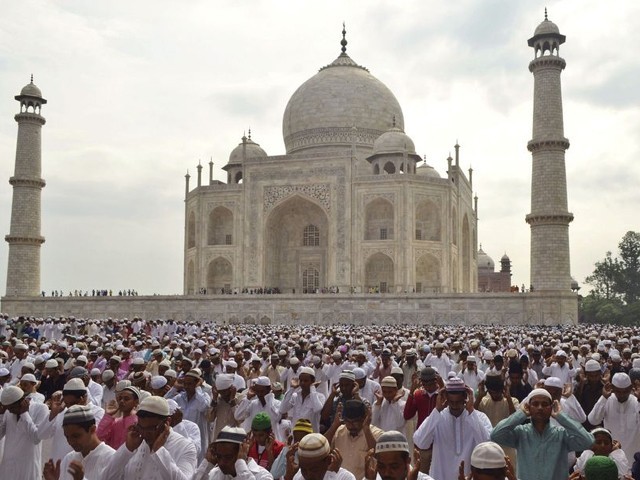 Festivals are a wonderful time of year. They give people an opportunity to bond, share joy, make memories, and most importantly they fill the atmosphere with positivity and good cheer. Festivals also provide a break from the normal rhythm of life and the holidays from work, school, or college don't hurt either. Living in a vibrant, multicultural society like India gives one the benefit of being able to celebrate multiple festivals with ample enthusiasm. While Diwali and Holi are by far the most celebrated festivals in India, one can also experience the magic of Christmas and the exuberance of Eid in equal ...
Read Full Post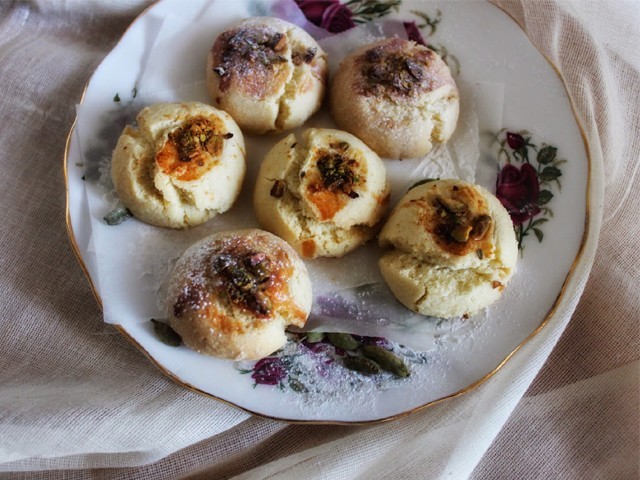 I always remember our house being well stocked with biscuits. There were the regular and perfectly shaped ones from cardboard boxes that included Peek Freans Peanut Pik with slightly soft peanuts; cumin laced Click and the plain Marie. Lu brand biscuits were crisper and more interesting. The scalloped shape of Prince Chocolate Sandwiches was akin to laser cut paper doilies. A snack pack of these often graced my school lunchbox. Candi, a brown sugar biscuit had little bits of caramelised sugar. Gala usually made an appearance when we had guests as they had a dainty design and a richer ...
Read Full Post
We, Pakistanis, love our barbeque and our Eidul Azha is incomplete without some form of meaty delight. So, as Eid came, I decided to whip up a saucy dish for my guests. I always loved cooking on charcoal. But if you have limited time and want to serve your guests a good quality barbeque dish, then you can cook this scrumptious delicacy on the stove as well. This recipe was passed on to me by my colleague, Mrs Jabeen, who happens to be a darling and an exceptional cook. A lot of memories are attached with this recipe and I just want to thank her ...
Read Full Post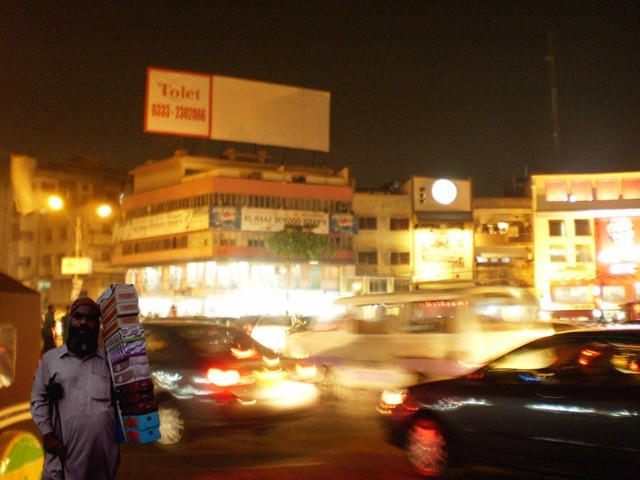 Like all Karachiites, I love indulging in our local delights – bun kebabs, milk shakes and the famous Tutti Frutti ice cream have all been my childhood favourites. Every birthday, I remember begging my dad to take me to Sindhi Muslim so I could binge on all my favourite foods. I still remember sitting in the back seat with mom and dad sitting upfront, enjoying a plate of scrumptious bun kebabs, when I noticed a physically challenged man manoeuvring through the crowd with a tower of tissue boxes in his arms. He didn't beg anyone to buy one, instead he would ...
Read Full Post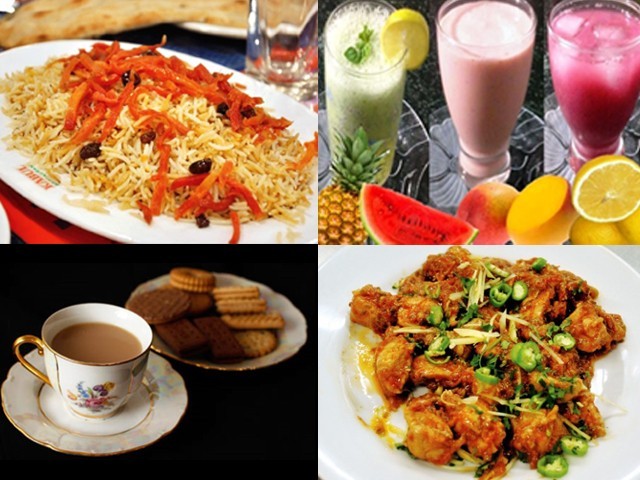 The food we eat today is influenced by several cultures. I learned this after reading the highly informative book called Curry: A tale of Cooks and Conquerors by Lizzie Collingham. The historical references in this book are elaborate and provide an insight into our cuisine. Take spices for instance. Isn't it almost impossible to fathom the idea of Pakistani and Indian cuisine without the use of different types of spices? But before the Portuguese entered Goa, our part of the world had never seen a chilli. And when the Europeans travelled to India, their aim was to increase trade, but as a result of this trade, new ...
Read Full Post
The waiter picked up my Naan. He saw my quizzical expression and said, "It's not hot anymore. I am getting you a fresh one." Then he comes back and asks in a solicitous whisper if I am enjoying myself. With such courtliness, how could I not? This Michelin star service was not at an exorbitantly priced restaurant. No, the setting of this delightful exchange was Waheed Nihari at Karachi's Burns Road a.k.a. food paradise. Ernest Hemingway called Paris a moveable feast – in the same vein, Karachi is an immovable feast and Burns Road the location. The food capital of Pakistan is reputed to be Lahore. I beg to differ. Lahore ...
Read Full Post