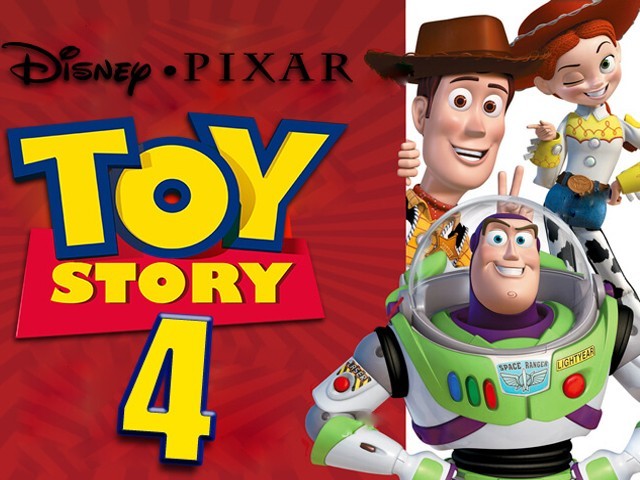 Pixar continues its tradition of making grownups tear up at children's movies with Toy Story 4, a touching adventure so earnestly sweet that it's futile to resist its charms. The studio once again makes good use of its abilities to entertain audiences of all ages with this animated adventure, and even though this instalment may not have been strictly necessary, it is still a delightful revisit to the acclaimed franchise. Sheriff Woody (Tom Hanks, of course!), Buzz Lightyear (Tim Allen), and the rest of the gang are now in the possession of little Bonnie (Madeleine McGraw), given to her at the end ...
Read Full Post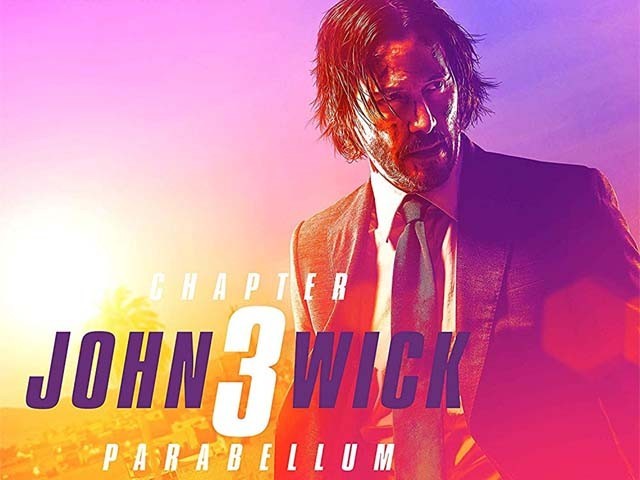 It is common for studios in Hollywood to produce a movie with plans of a sequel and a possible franchise already in place. But there are many such movies which end up misfiring at the box office, leading to all such plans being scrapped for good. John Carter, The Lone Ranger and Hellboy (2019) are a few examples of films which were supposed to kick-start successful franchises, but instead they crashed and burned. When John Wick was released in 2014, no one had even thought this Keanu Reeves starrer had the potential to become a worldwide phenomenon – yet it ...
Read Full Post
Si vis pacem, para bellum (If you want peace, prepare for war). The trailer for John Wick: Chapter 3 – Parabellum finally dropped and it has us on the edge of our seats already. Keanu Reeves' deadly assassin, who once killed three men in a bar with a pencil, was last seen in 2017's John Wick: Chapter 2.  John Wick aka Baba Yaga was forced to go on a run after he was declared 'excommunicado'. He had assassinated Santino D'Antonio on the grounds of the Continental Hotel, which caters to the criminal underworld exclusively and does not permit any business ...
Read Full Post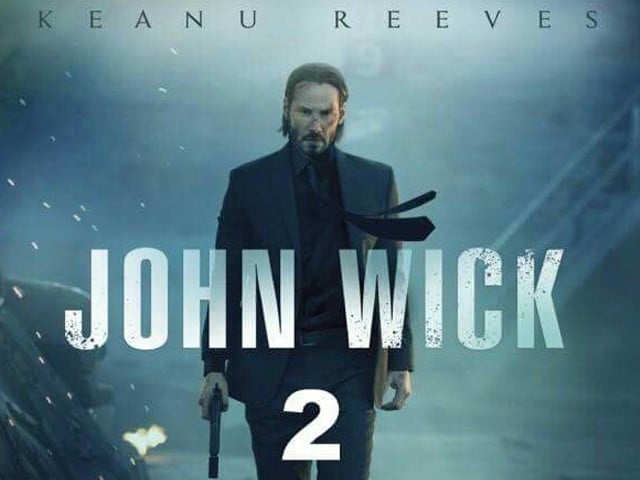 John Wick: Chapter 2 is the sequel to the 2014 hit action thriller with the same name. This second coming of the lead protagonist, played by Keanu Reeves, as a retired yet highly skilled assassin emulates the same neo-noir action scenes combined with highly stylised close quarters fighting and gun sequences. Unlike its predecessor, it lacks to exhibit the same grit and originality of the prequel but it is an entertaining chapter in the franchise nonetheless. This movie is directed by Chad Stahelski, who is also the co-director of the first part, along with David Leitch. John Wick: Chapter 2 is bolder and more brutal when it comes ...
Read Full Post
So, after his last critical and commercial flop, Only God Forgives (2013), Nicolas Winding Refn is back with another film – The Neon Demon. The Neon Demon is the story of a young girl – played by Elle Fanning – who lacks every bit of talent, except for looking pretty. She decides to become a model and without much hesitation, quickly climbs the ladder of success and in return, her fellow models become envious of her. But what starts off as a rags to riches success story, quickly ends up turning into a much more psychedelic and horrifying experience. With previous films like the Pusher trilogy, Drive (2011) and Only God Forgives under his ...
Read Full Post