If someone can be trusted to pull off a stellar performance in a female-centric movie, it is definitely Kangana Ranaut. Ranaut has been one of those resilient actresses who can very well manage to carry a film solely on her shoulders. Despite controversies, criticism and poor performances by the rest of the cast, she has never failed to amaze us. Her movie Queen, for example, has been the best performance of her career, setting a precedent for contemporary actresses to follow. Her performance in Tanu Weds Manu Returns was also exemplary and overshadowed all the other actors in the film. Now in and as Simran, we ...
Read Full Post
I'll admit Hindi films aren't always a delight to watch, but we must appreciate Bollywood's efforts for coming up with novel story ideas once in a while and nailing them as well. I recently came across the trailer of Lucknow Central while I was watching another Bollywood masala film trailer on YouTube, and I was highly impressed, to say the least. The fact that it had Farhan Akhtar as the main lead pretty much convinced me to click on the thumbnail of the trailer. Upon watching it further, I was pleased to see an amazing cast comprising of Akhtar, Deepak Dobriyal, Ronit Roy, ...
Read Full Post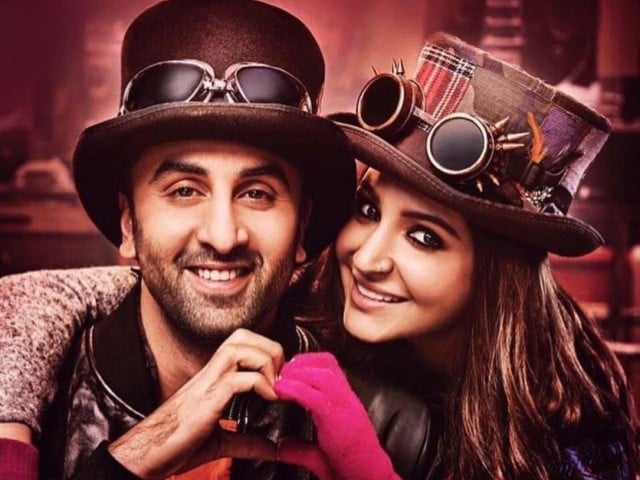 Ae Dil Hai Mushkil (ADHM); where do I start? First of all, there is disappointment. Not so much with the movie, because I expected very little from it, but with the four star ratings given by NDTV and The Times of India (TOI). Secondly, disappointment regarding the fact that, in this day and age, such immature and ham handed execution of a film is not just being accepted, but is getting lapped up eagerly in this country. The movie itself is pretentious, artificial and inauthentic. It's trying too hard to be edgy and sophisticated, but is actually just a pathetic rehash of key elements from recent ...
Read Full Post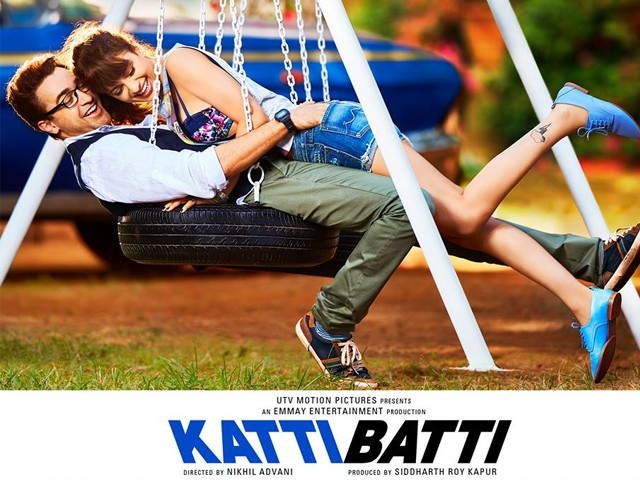 Directed by Nikhil Advani, Katti Batti is a romantic comedy at its core! The plot isn't ground-breaking or something the audiences haven't experienced before. In fact, it's a typical rom-com, perhaps even inspired from a Hollywood romantic comedy, like many Bollywood movies of this genre, repackaged in such a blatantly palpable manner that one can predict the end in the first 10 minutes of the movie, if not five.  So the story goes something like this – a middle class young architect Madhav (Imran Khan) is smitten by Payal (Kangana Ranaut) who is looking for a 'casual relationship'. At numerous occasions, the ...
Read Full Post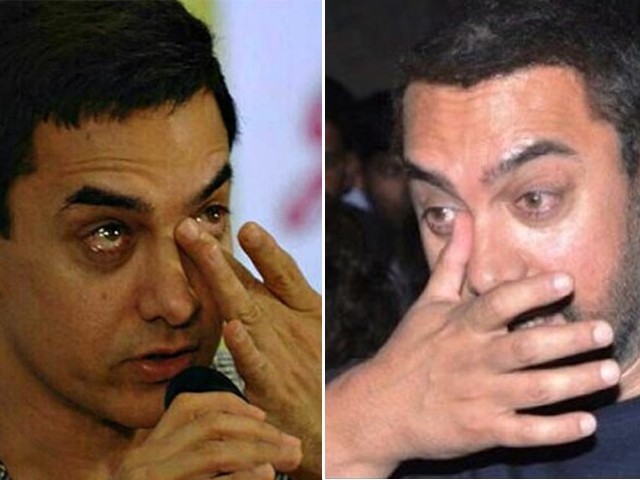 In a rational universe, no man would ever be turned into an internet meme for doing what psychologically healthy humans are naturally predisposed to do – cry. Aamir Khan was widely forgiven for his first weeping offense after watching Bajrangi Bhaijan in July. The episode was popularly attributed to the film's earnest portrayal of a man's conquest of inter-religious strife, capable of making even grown men cry. A second tear-sighting within a month, was ostensibly too much for the public to shrug at. In an interview with NDTV, director Nikhil Advani revealed that Khan cried profusely during the screening of 'Katti Batti'. Photo: Express Tribune  "The last 22 minutes and ...
Read Full Post