The upcoming film, The Mountain Between Us, seems like yet another joyride full of jumps, scares and goose bumps. It is based on the book 'Mountain' by Charles Martin. The film stars Kate Winslet as Alex, a thriving photojournalist and Idris Elba as Ben, a neurosurgeon. Furthermore, it is the Palestinian directors, Hany Abu Assad's, Hollywood debut and trust me, if you love survival films you are in for a treat. How can anyone not love a film with Rose from Titanic starring in it? Our all-time favourite survivor is seen in numerous excruciating conditions, from surviving underwater to manoeuvring the wildlife of the mountains. The trailer of The Mountain Between ...
Read Full Post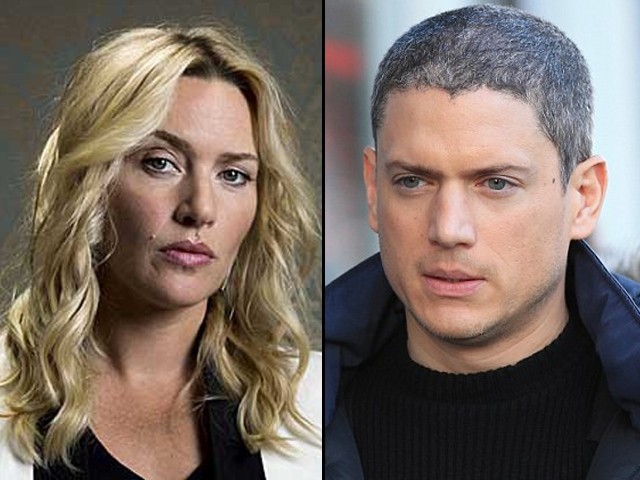 I recently saw the movie The Dressmaker. It's set in 1950s Australia where a woman comes back to her hometown to exact some revenge. She's a dressmaker and just so extremely talented, that she decides to use her talent to get back at those who may have wronged her when she was a young girl. The title role called for someone dynamic and breathtakingly beautiful. Befittingly (no pun intended), the producers chose Kate Winslet, the 40-year-old, Oscar, Golden Globe and Bafta winning actress. Watching Winslet's astounding figure fill up the screen, dressed in Dior and Channel, romancing onscreen with Chris ...
Read Full Post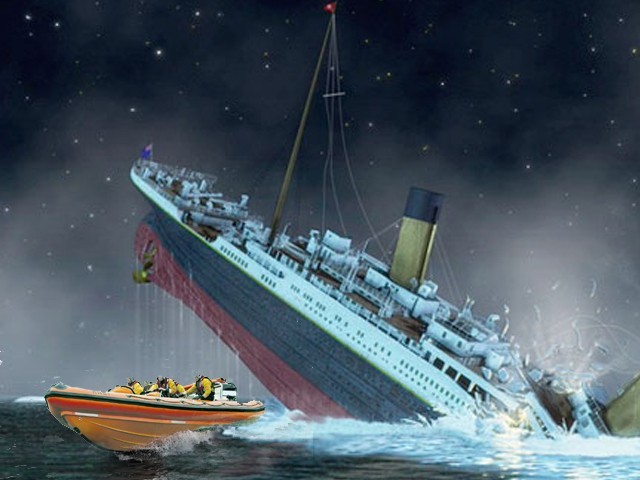 The world has not been kind to men recently. After centuries of oppressing women and exchanging them as property, men cannot simply be asked to suddenly start treating them as people. I would claim that it goes against millions of years of evolution but any talk of evolution is haram so that point is moot. In this era of political correctness and Caitlyn Jenner, the last safe haven for men was Saudi Arabia – a utopian world where men could roam free without the distraction of women driving, women cycling and women breathing. If you claim you have seen a woman breathe in Saudi ...
Read Full Post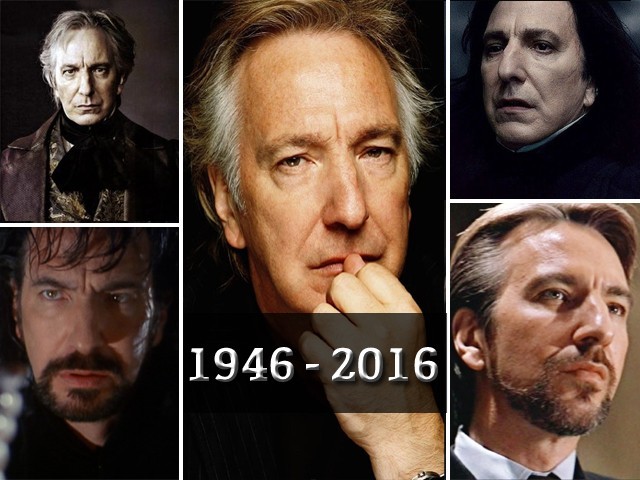 Alan Rickman, the actor who played an array of eccentric roles in different cinematic visuals bid farewell to the world, and parted from his fans, on January 14, 2016. Rickman, who died at the age of 69, was suffering from cancer. The veteran actor was recently well-known for his role of the villain, Severus Snape in the films based on JK Rowling's Harry Potter books. Today, however, I would like to remember him as Alan Rickman, on and off-screen. Here are my top 10 Alan Rickman moments:  10. Charity work and politics Alan Rickman was a supporter of multiple charities and ...
Read Full Post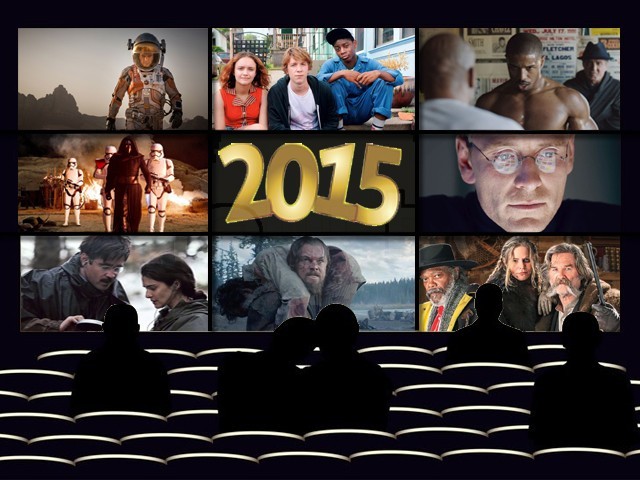 2015 has been a great year for Hollywood films. I personally can't think of the last time there was as much anticipation for the movie calendar as there was this year. We saw the return of beloved 70's and 80's icons like Rocky Balboa, Han Solo, Max Rockatansky, The Terminator (for better or worse), a 70-year-old director, George Miller redefine the action genre and the most beloved movie franchises – Star Wars and Rocky – got rejuvenated. So naturally with the year coming to an end it's only fair that we talk about the films that we loved the ...
Read Full Post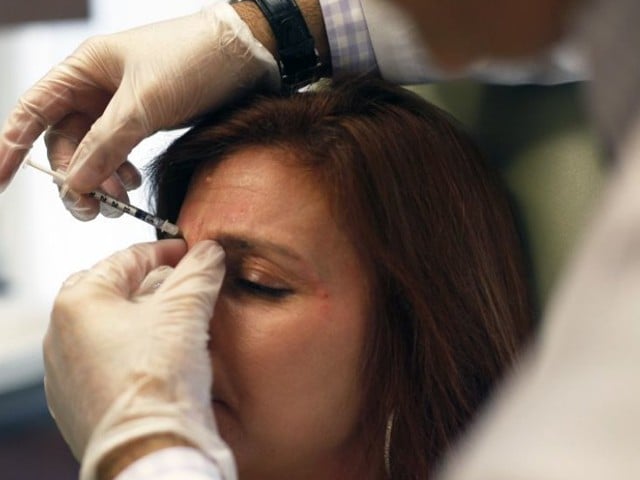 "Aap moon haath dho kar fresh ho jayain. Mein chai laati hoon." (You can freshen up. I'll get you some tea.) The women uttering this on TV mostly look immaculately well put together, French nail tips and blow dry et al. This sentence deserves the award for the most oft-repeated sentence on Pakistani prime time television. But what is amazing is how good most of the women on our prime time television dramas look while working in kitchen all day, if the dramas are to be believed. Female news persons are also perfectly painted and coiffured, even if not well versed ...
Read Full Post
Movie series like the Hunger Games, Lord of the Rings, Harry Potter, Twilight and other young adult franchises are managing fairly well in terms of drawing viewers' attention towards this genre and are also minting multiple folds of revenue at the box office. Insurgent, the latest instalment of the Divergent series, follows the same path as other YA movies. The movie is based on Veronica Roth's bestselling novel of the same name. The story revolves around a plot where Americans are forcefully segmented on the basis of personality and trait-based blocs by the government. The governing head is Jeanine, which is beautifully played by Kate Winslet. Beatrice Prior aka ...
Read Full Post