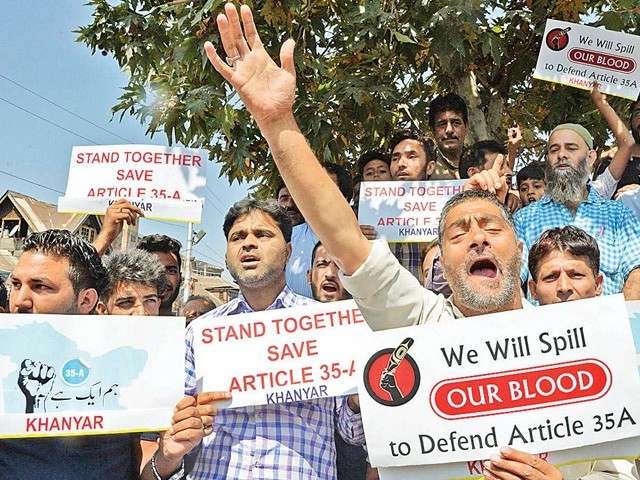 In 2014, the non-governmental organisation 'We the Citizens' attracted a large audience when it filed a writ petition in the Supreme Court of India questioning the validity of Article 35A. This was not the first time this article was questioned in court. It was also brought into the spotlight when Dr Charu Wali Khanna, a Kashmiri Pandit woman by ancestry, filed a petition to change the constitutional provision of Article 35A. She wanted succession rights in Indian-occupied Kashmir (IoK), despite being adjusted outside the state. Since then, this article's hearing has been postponed by the court, considering how this ...
Read Full Post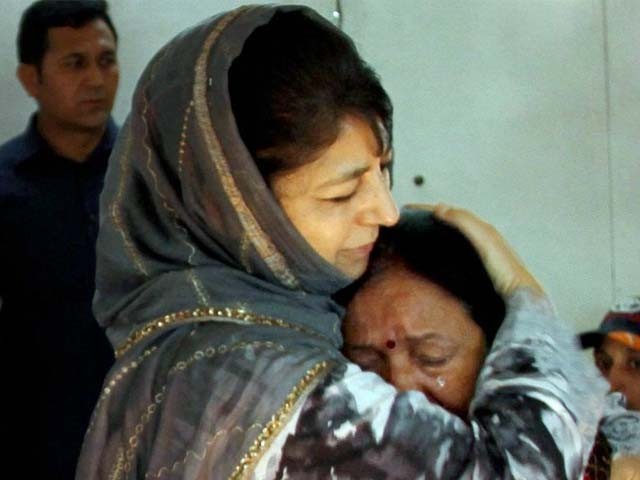 Dear Indian citizen, I am writing this with much pain and grief. I'm left with no words of condemnation for this dastardly brutal act that was carried out to kill innocent Yatris devoted to their faith. My purpose of writing to you is not to condemn the act alone, but to let you know that we, the people of Kashmir, are equally pained and our heads hang in shame due to the act of a few. This act is against our ethos and composite culture of religious harmony. Terrorism has no religion, and unfortunately, we have been the worst sufferers of it –witnessing brutality, mental pain and ...
Read Full Post
India's reluctance to any third party mediation in Kashmir is, at best, a juvenile attempt at distortion of history and denial of context. Deliberately ignoring historicity and context, the vast sections of Indian media are narrating fairy tales on Kashmir while cashing on falsehood, provocation, propaganda and vitriol with an aim to insult the intelligence of a common man in India and hoodwink international audiences. India took the Kashmir case to the United Nations (UN). Nothing can be more ironic than the fact that it is India which is averse to the UN intervention on Kashmir issue. New Delhi's denialism and its ...
Read Full Post
The Kashmir situation highlights the limit of Indian democracy and the paranoia of its leadership. It shows how blind nationalism, uninformed by historical knowledge, can damage the cause of democracy and expose the vulnerability of the Indian state. As a result, the bleeding valley exposes not only the suffering of the Kashmiri people; but also the malaise that affects the biggest democracy in South Asia. How can we explain peoples' anger over Indian security personnel killing the Hizbul Mujahideen leader, Burhan Wani? There is no doubt that the path the young Wani chose would have culminated in a violent death. But how does one explain his popularity among ...
Read Full Post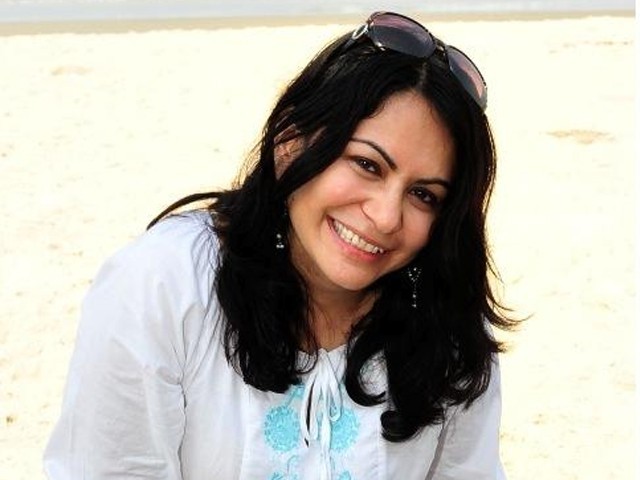 Dear Ms Shefali Vaidya, I saw your post dedicated to 'Indian Liberal Intellectual' through a dear friend of mine. Let me confess, I may agree partially on the facts with you, but I do disagree with your intentions. And this disagreement in terms of intentions itself draws me to write this reply to your post. You dedicated your post to the 'Indian Liberal Intellectual', and blatantly describe him to be "neither Indian, nor Liberal, nor Intellectual!" Ms Vaidya, can you please define these terms so that we get some clarity on the issue to examine how one becomes an 'Indian', 'liberal' and 'intellectual'? Or do ...
Read Full Post
Khalid returned home in peace. Not on his own legs, but on four shoulders. He looked alright, just that he did not talk. His bones made a cracking sound, his teeth floated in a pool of blood. His face was mutilated, his nose had been cut. He was not shot at; they had been very good to him. They had only tortured him to death. His face was covered with stale blood. His blood. Khalid's 'crime' – he happened to be a brother of a freedom fighter, a militant. Khalid's brother Burhan Wani, on his own, has given seven lakh Indian forces sleepless nights. He has been ...
Read Full Post
On January 19, 2015, the Hindu community of the Kashmiri Pandits completed 25 years of exile. Following the outbreak of Islamist insurgency in Kashmir during the late 1980s, Kashmiri Pandits started finding themselves at the receiving end of a mindless wave of violence unleashed by terrorist groups. The mass exodus of the Kashmiri Pandits from the valley began on the night of January 19, 1990, as the valley reverberated with slogans of "azaadi", "nizam-e-mustafa" and "la ilaha illallah". Militant outfits like the Hizbul Mujahideen had issued open threats to the Kashmiri Pandits to leave Kashmir. Those who managed to escape the violence and migrate to the ...
Read Full Post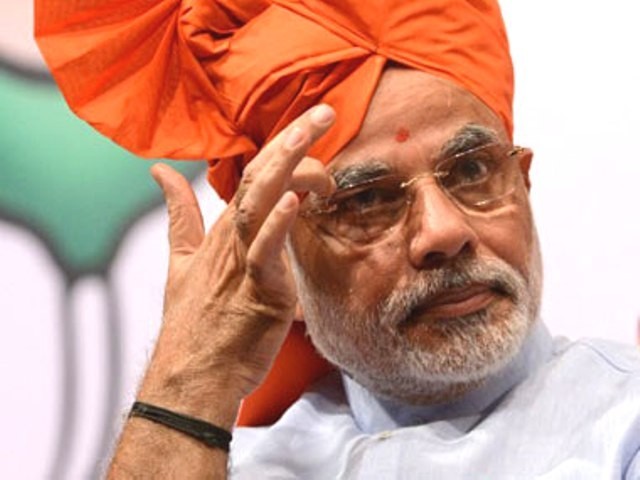 More than a hundred days of Modi Sarkar's achey din are over and since then the Indian premier has visited the occupied territory of Jammu and Kashmir twice. Lately, the disputed region, for a constellation of reasons, has also taken up quite a bit of space in the news. Starting from a debate over the abrogation of Article 370, which gives Kashmir special status, on paper at least, from the Constitution of India to the recent cancellation of foreign secretary level talks between India and Pakistan, Kashmir has dominated headlines and been the subject of prime time discussions on TV in India. An in-depth analysis of these ...
Read Full Post
Meerut is not Srinagar by Shivam Vij published on March 7, 2014 justifying sedition charges on 67 Kashmiri students by a private university in Uttar Pradesh India, is a new addition to journalistic literature on Kashmir. Premised on the 'exodus ' of Kashmiri Pandits in 1990, the author draws anachronistic comparisons of two contextually disparate events. In theory, if there is any Kashmiri nationalism, it is of the state sponsored variety. Kashmir's association with cricket is only occasional. It is not the win of Pakistan but the loss of India against any cricket playing nation that revives interest for cricket in Kashmir. India's loss is a temporary ...
Read Full Post