A few days back, my views on the futility of Kalabagh Dam published in a national daily evoked a very strong and hostile reaction from many people. I had posed a simple and pertinent question: "If, as is evident, Pakistan will have very little water in future, what will we fill Kalabagh Dam with?" Some people said Pakistan will have enough water forever, while others called me an enemy agent. Before delving deeper into why the dam should not be constructed, I would like to share my own experience of water consumption. Up until 10 years back, I had no idea how much ...
Read Full Post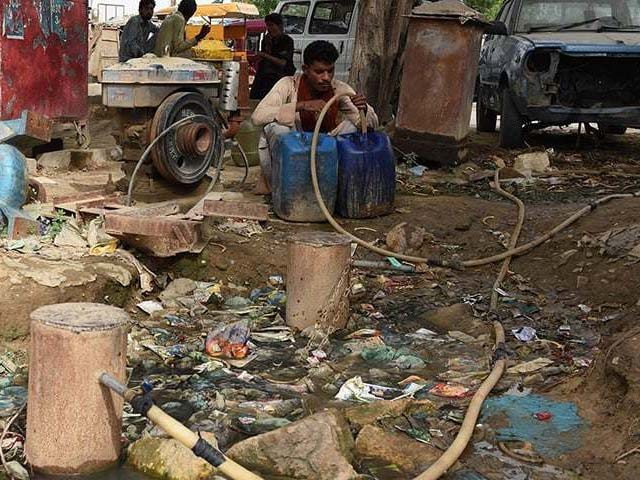 It seems as if Karachi's water woes won't be improving anytime soon. Be it the supply and distribution or filtration, the entire system is in a mess and concerned authorities have turned a blind eye to this crucial issue. An effected citizen of Karachi filed a constitutional petition in the Supreme Court (SC) against several government offices in the hopes of gaining judicial attention over the provision of clean water, sanitation and a hygienic atmosphere for Karachites. The formation of commissions and task forces ensued, samples were collected and the honourable courts expressed their displeasure. But nobody was held accountable and no one was ...
Read Full Post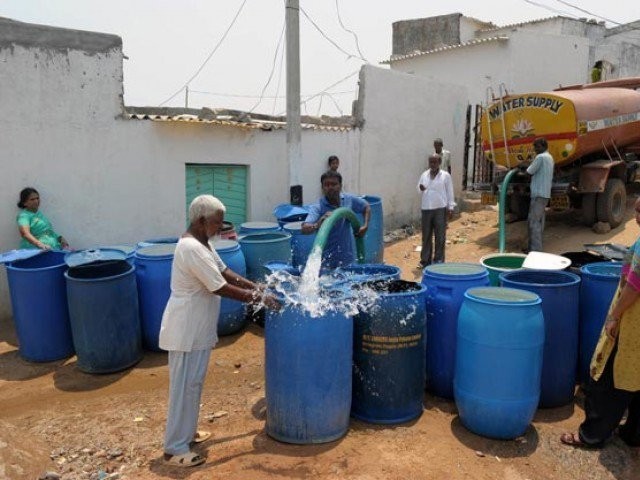 Pakistan ranks 80 amongst 122 nations regarding the quality of our drinking water. Although Karachi is situated on the eastern coast of the Arabian Sea, its residents continue to face a severe shortage of water. Due to the onset of summer, Karachites face an acute shortage of water because of the negligence of our ruling elite. It is tragic that ever since Pakistan's inception, the authorities have still not been able to form a single policy that ensures a consistent supply of water. Unfortunately, neither of the strategies currently present can regulate the alarming water situation in our country; hence we continue to ...
Read Full Post