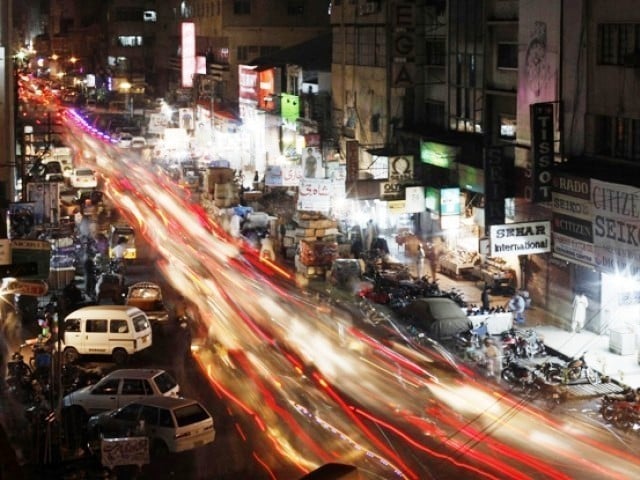 Dear Karachi, I know that you're probably busy with your everyday schedule but I decided to write to you anyway. I hope you listen to the complaints I make and the compliments I mean. Almost every few days, you witness something awful. But I am so glad to see the strength that you have sustained. You're still living. You moved on. And that's what makes me fall in love with you. You're beautiful, chaotic and dangerous in your own manner. At times, I can't really tell who you are. I can't decide if you're the Lady in Red, who seduces people by bribing ...
Read Full Post
"Babu jee, India is so enormous. Mumbai, Agra, Delhi and Bihar are unfathomable in size. Either you take one step or accomplish a hundred, it will take 10 years to traverse from one end of the country to another," she assured me in her mellifluous Bihari tone. As the fan overhead continued its eternal hymn, Nani (maternal grandmother) shouted in distaste, "Huh, you have seen India, my foot! Woman of no worth," she shouted out, as mother and I looked at each other, exchanging mental notes on how to manage Nani's incorrigible distrust of domestic helpers. Nani suffered from a cancerous tumour ...
Read Full Post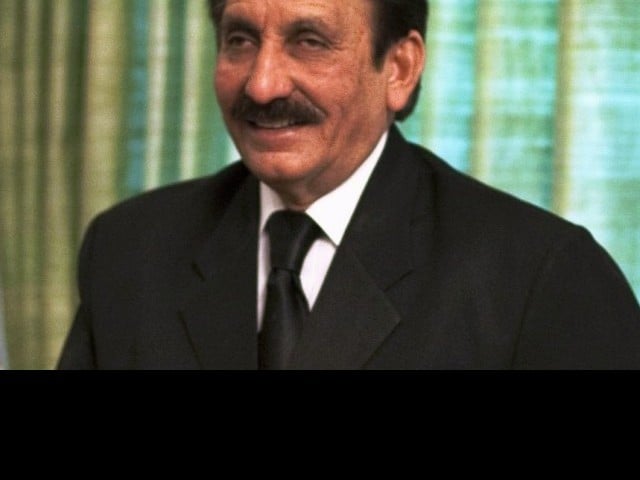 The time for Mr Justice Iftikhar Chaudhry, the Chief Justice of Pakistan (CJP), has come to an end. Like him or loathe him, the fact remains that the CJP has managed to stay in the news constantly since 2007 and he has managed to create quite a following for himself. He is, after all, the same man who went into a room with an army general and refused to resign when he was asked to do so on March 9, 2007. Instead he stuck by his guns and what followed was the beginning of the movement for the freedom of judiciary which ...
Read Full Post
Earlier this week in Lahore, a 10-year-old boy shot his mother with a 12 bore gun. This boy wasn't waging a jihad against drone strikes or attempting to rise against the status quo. He shot his mother because the reason was simple: our gun control laws are weak. Access to guns is easy. In Pakistan, out of every 100 people, 11 people have guns. In a country where rule of law is supposed to be a part of the constitution, bearing guns is what has resulted in tribal states as well as areas where the rule of law comes much ...
Read Full Post
Not long ago there was a time when I was relatively safe. I was someone who was a relative majority, and as far as the constitution and power went, my life was sacred. My city, however, was never safe. Someone or the other was always being killed, shot, murdered, raped, kidnapped, tortured, or blown into pieces and then burnt alive, but that was never me. Those were just statistics and numbers. Those were just faceless names and nameless corpses. Life went on and the riots escalated. The escalation initially was in far flung areas and thus not pertinent enough to my situation. ...
Read Full Post
My heart skipped a beat when I first heard about the violent shooting incident at Dolmen City mall in Clifton, Karachi. Living close to the mall, I manage to frequent Dolmen City a few times a week, so the news that there had been gun fire and reportedly an attempted kidnapping within the massively popular new shopping mall was especially alarming. Later, when I tried to ascertain the exact details of the incident, I found the accounts to be conflicting. While the official police report claimed that the incident was not a kidnapping, witnesses to the occurrence said that not only was it ...
Read Full Post
Much has been written and said on the Gaza situation. True to fact it is a terrible sequence of events that has cumulated in a collage of blood, shock and denouncement with an inexcusable casualty rate. Truth to power- is it that we stand by our Palestinian brethren or are we just anti-Semitic? For those of you who wonder what the difference is sadly you are the biggest part of the problem. However, the purpose of this piece is not to dwell further into the analysis of what has now become a trending part time hobby. It is to illuminate the truly ...
Read Full Post