It has been a while since the disintegrated factions of the Muttahida Qaumi Movement (MQM) have been involved in mudslinging with regards to every issue related to Karachi. The recent episode between the incumbent Mayor of Karachi Wasim Akhtar and former mayor of Karachi, Mustafa Kamal took an interesting turn when the former appointed the latter and within 24 hours suspended him from the voluntary position of Project Director Garbage. The entire fiasco began when Kamal claimed that he could clean up the city of Karachi within 90 days if he was provided with the resources and funds which the Karachi Metropolitan ...
Read Full Post
Two teenagers were riding a donkey cart full of garbage they had collected from houses towards a garbage dump located behind a ground known as Eid Gah in Karachi's Gulberg Town. After reaching the spot, the boys emptied the garbage and the horrid smell forces passers-by's to cover their noses.  Every month, representatives from a local governing body collect Rs100 from each house in Gulberg Town for the facilitation of garbage disposal. However, the waste material is neither disposed of nor is it recycled properly. Ultimately, no one knows where the money that had been collected from the pockets of ...
Read Full Post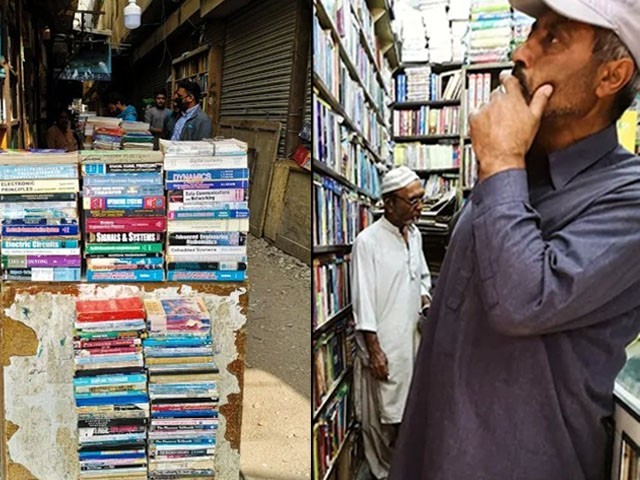 Mild sunlight warms the streets tightly packed with books, stalls and rows of parked vehicles. Shops aligned adjacent to each other brim with colourful books meant to appeal to book lovers. The market chaotically mixes the queries of customers and shopkeepers alike. The ancient Urdu Bazaar seems entirely unaffected by the government's recent anti-encroachment order. Urdu Bazaar is one of the oldest book markets in the subcontinent and almost every Karachi dweller has some sort of memory associated with it. For many, the book market played a pivotal role in their childhood. For some, the market itself was their favourite play area ...
Read Full Post
TOPICS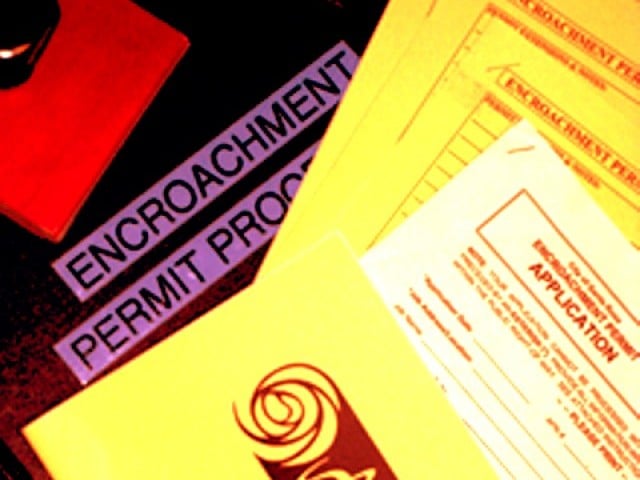 It has happened many times in Karachi. Somewhere, somehow a public amenity plot is commercialised. Encroachment on open spaces and parks is often carried out by powerful private groups. But what can be done when the government itself starts leasing out amenity space to make money? Karachi's Safari Park was inaugurated in 1970. Spread over 300 acres of land in Gulshan-e-Iqbal, it was supposed to be an open environment where animals roam freely. That never happened and small cages were built for the poorly looked after souls – the previously envisaged park is just a zoo now. Over the years, the ...
Read Full Post