The recently held Karachi Literature Festival 2017 was a hub alright. But a hub of what? What it stands for, ideally, is not just celebrating books and authors, but also to serve as a hub for Pakistan's beautiful minds that allow critical thinking and are truly progressive. Literature and the arts, on such forums, are designed to allow an open inflow and outflow of thoughts and ideas, and an exchange of not just narrative but also counter narrative. One counterfoil session of the KLF 2017 was introduced as a discussion on conflict-resolution through art and enterprise. One of Pakistan's well ...
Read Full Post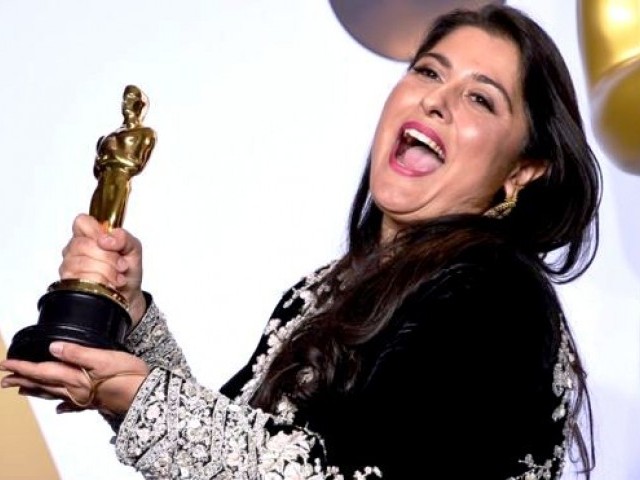 It was yet another proud moment for Pakistan when Sharmeen Obaid Chinoy held up her second Oscar for A Girl in the River: The Price of Forgiveness. To begin with, her being nominated for a second time was good enough, but winning a second Oscar came as a welcome surprise for me. Unfortunately, most people don't share the same sentiments as I do. Many are celebrating her success, but most are bashing her for portraying Pakistan in a negative light… yet again. But why? Are we enraged over the fact Sharmeen Obaid Chinoy projected the stark reality or are we upset we ...
Read Full Post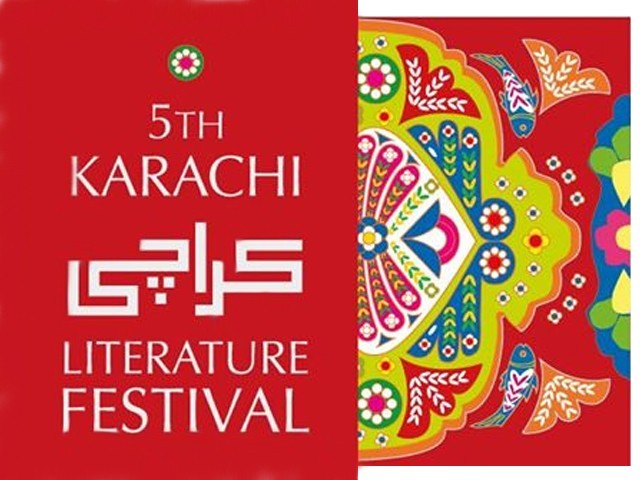 The Karachi Literature Festival inaugurated in 2010 and in five years has become the leading cultural event in Pakistan. A literary spectacle. I throng in with an assortment of school children, aging grandfathers and what seem to be ramp models only to run into four journalists lounging at a table and discussing media studies at a local university. The conversation is stimulating but my eye catches a glimpse of a well-known writer. A quick chat and she's surrounded by eager little fans. Another breezes past and announces that she is moderating a book launch and needs to meet the guest, a budding ...
Read Full Post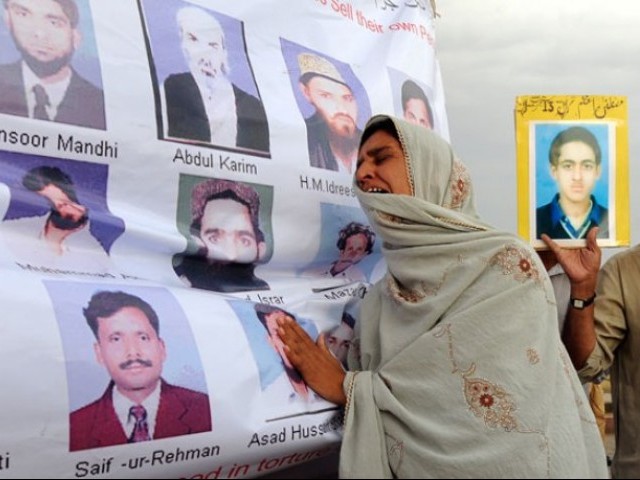 I cried for days when my cat died. But I was better off than my little cousin whose dog got kidnapped. We still wonder if Toffee, who came as a puppy 13 years ago, is alive. We wonder if she is given food on time. If she is safe.  Whenever she comes to mind, in our hearts we hope that she died too. Think about how you feel when your child gets late from school and you don't know where your baby is, think about how you feel when you lose a pet, and then imagine what families of missing persons ...
Read Full Post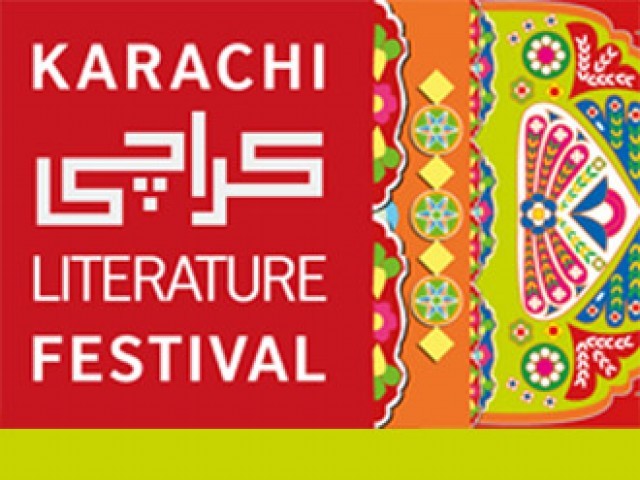 So the Karachi Literature Festival (KLF) is over. Three jam-packed days devoted to writing, to literature and to everything else in between. A festival not just of books, but of thoughts and ideas, with the space for diverse opinions to be held and expressed, and respected by all. I would have to say that this year's festival, the fourth, was the most mature and powerful it has ever been. This festival has really come into its own, from its first time at the Carlton Hotel. This year's festival was held at the Beach Luxury Hotel, which revitalised and renenergised the ...
Read Full Post
There is always a disconnect between artist and establishment. It is in the nature of the state to control and put limitations on freedom, to tag artistic expression with national interest. Yet art travels; it is not the prisoner of a boundary, it defies all limitations and connects people divided by politics and religion. Indian movies and serials might be produced and directed by Indians but they are appreciated by people of different nationalities. They are as popular within the national boundaries as they are across the border. Coke Studio Pakistan is not the property of the Islamic republic- other ...
Read Full Post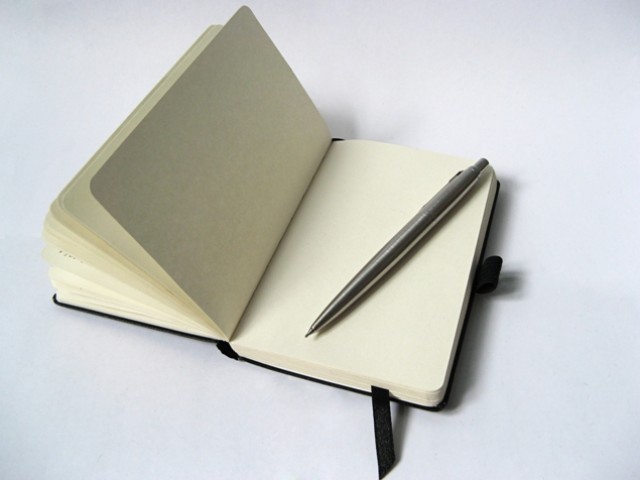 I had never been to upstate New York before, and the whole idea of attending a writers' conference at a liberal arts college ten hours away from my home in Michigan seemed daunting. I didn't know what to expect. I was intimidated, to say the least. I have been residing in America for the past two years only, and I still consider my poetry in English to be deeply Pakistani; I believe it will take me some time until I fully adopt the American idioms. As my father drove us through the gorgeous green hills of upstate, I was filled ...
Read Full Post