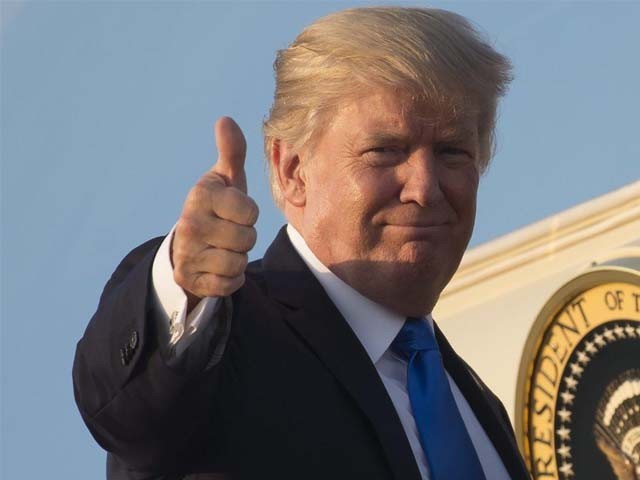 Since the 45th elected president of the United States was announced, the world has been divided into two schools of thought. There are people who support Donald Trump's ideologies and people who absolutely despise him for the same reason. When I woke up on election day and checked the news, I was confident that Hillary Clinton had won. Alas, the result was something no one had expected. I, along with the rest of the world, was horrified that the new president was probably the worst choice the US had ever made. Every time that man gave a speech, it would end up going viral because ...
Read Full Post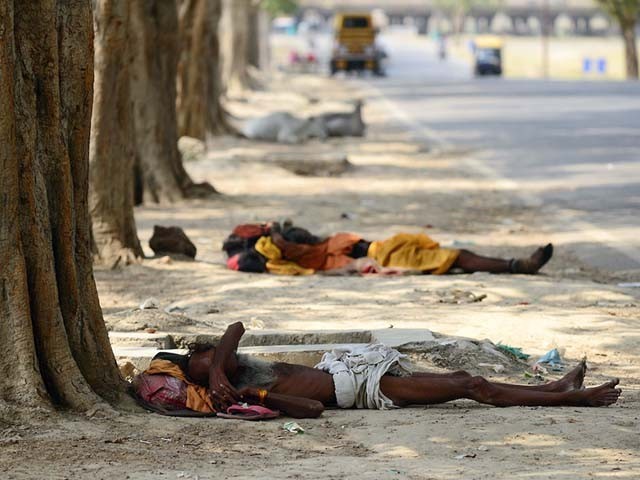 The heat wave that killed more than 1,300 people in Karachi seems like a long time ago. Concerned citizens, in the heat of the moment, promised to plant trees, but very little has been said regarding when and how this can be done. As time is passing and cool monsoon winds are blowing away painful memories of the heat wave, the promises seem to be dissipating. Where memories are short lived, long-term efforts to mitigate a recurrence of the same catastrophe seem nowhere in sight. That is the problem with climate change – the cause and effect, both take place over extended periods of time. ...
Read Full Post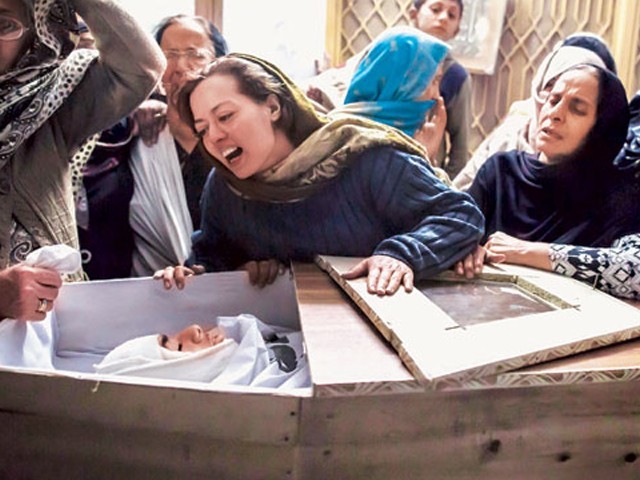 As I walk down memory lane, Pondering what once was and is now, It breaks my heart to admit the change, How we're cold towards matters, We once cared about. While many lost their lives to the ruthless heat, We were debating on subjects which don't concern us, Whether to 'celebrate' a bill passed in another nation, Did we condemn the Safoora attack enough? As a nation we have lost our innocence, Who are we? We don't know. As Eid approaches us, In all honesty, did we do justice, This Ramazan, I don't think so. This Eid can be our saviour, Let's not 'take' and only give, Let's open our eyes, And protect our realm. Let's end our indifference, And sympathise, It's about time we improve ourselves, And not criticise. Let's awake ...
Read Full Post
The sun was at its zenith and the temperature and humidity were at its peak. Karachi, the city of lights, has been a victim of a severe heat wave which has resulted in the loss of more than a thousand precious lives. Unfortunately, the occurrence of such natural disasters highlights the dire situation of relief and care facilities available to the mass populace of Karachi. They say you can't take nature head on when it decides to wreak havoc on us. But the least we can do is take preliminary steps to minimise the damage it may cause. Unfortunately, our government has been reactive rather ...
Read Full Post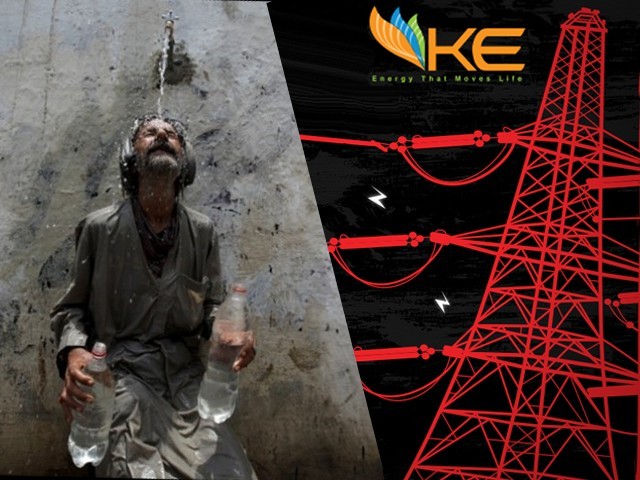 It would be an understatement to claim that the last few days have been a nightmare for the residents of Karachi. Tripped feeders, faulty transformers, broken cables, voltage fluctuations, phases missing for entire days have coupled with the scorching heat to deal a fatal blow to the metropolis. Latest reports indicate that more than 780 people have died as a result of heat stroke, dehydration and heat-related ailments. Naturally, this has resulted in widespread anger with K-Electric. People are attacking offices and beating the staff as a means of venting their frustration over the company's incompetency. Every listening post for the company is ...
Read Full Post
Sindh is witnessing one of the worst heat waves to date, where 350 people have died and the count keeps rising. These are tough times and one feels completely at loss when Mother Nature is so unrelenting. So here are a few things you can do that could help in preventing further loss of life. 1. Invite house help to temporarily stay at your house When faced with adversity, it is best to come together and offer whatever help you can. If you live in an area that isn't receiving the overwhelming amount of load-shedding as other areas are, be kind to your house ...
Read Full Post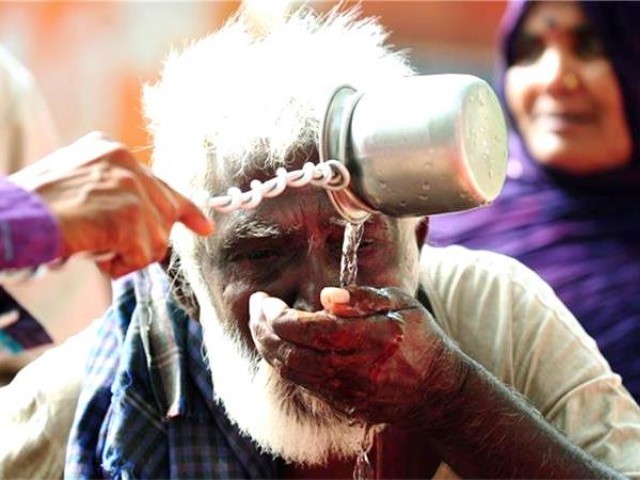 More than 400 people have died in Karachi since yesterday, due to the deadly heat wave that has laid siege over the city. That's more than 400 homes struck by tragedy for no apparent reason. That's more than 400 lives simply wasted away because the local government had no system in place for such a calamity. But then again, when was the last time that we had a system in place for anything? Even in this recent tragedy, chaos ensued. Even hospitals around the city were not equipped to handle the commotion. Jinnah Hospital ran out of ORS and clean drinking water because of the ...
Read Full Post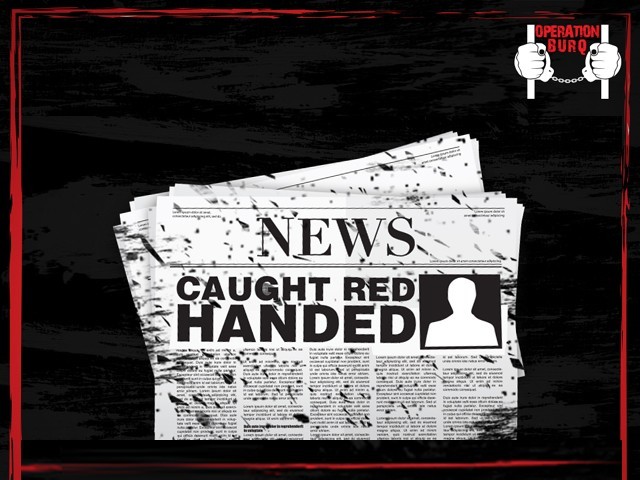 Three years ago, I wrote a blog praising K-Electric's improving standards, and in general, the blog was received well by Karachiites. Clearly, many of us were in agreement about the power company's progress as a service provider. Rolling blackouts in areas where customers were paying bills regularly were less frequent than before. At the same time, the company formerly known as KESC had adopted social media to allow more avenues of communication. There was also a marked improvement in customer service and a faster reaction time from the repair teams. At the time, I expected this to only be the beginning of K-Electric's upward trajectory. As ...
Read Full Post