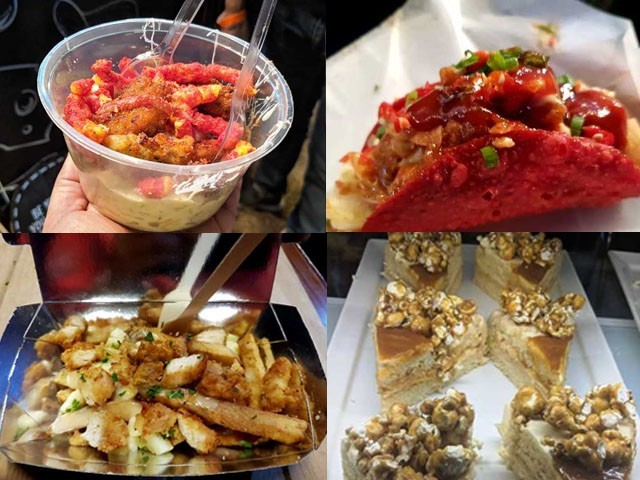 Karachi Eat this time around was bigger and better when compared to previous editions. But was the food worth the massive crowds, seemingly never-ending queues and overall chaos one faces at a food festival in Karachi? No doubt, Karachi Eat this year was better managed (thank God for that huge parking space) but the space wasn't utilised properly and the event seemed unorganised. The ground space from the park entrance to the actual festival entrance was left unoccupied where people were just hanging out. In our opinion, the unused space should have been utilised as there was hardly any walking space, ...
Read Full Post
As a city, Karachi yearns for entertainment. Unfortunately, the only entertainment we seem to think of in this part of the country surrounds itself around food. Now, no one's saying food is a bad thing – I mean being a Karachiite automatically means you are an inherent foodie. But when you combine food and a festival together, your expectations automatically rise. Since the past two years, Karachi has been hosting what is called the Karachi Eat Food Festival. This consists of lots of different (already established) restaurants coming together in a big beautiful lawn at Frere Hall, with a stage ...
Read Full Post
Second year running, Karachi Eat Festival 2015 might just have faced the 'terrible twos' trauma, yet the effort has to be lauded. Against the back drop of the historical Frere Hall, this three-day long food fest was greeted, appreciated, criticised and maligned by many. Whilst people had to face traffic nightmares, underwhelming food offerings from various vendors and disappointment as a whole, my family and I were lucky to have faced none of the above. When we arrived on the hot Saturday afternoon, vendors were still waking up from their slumber. Yet in a matter of half an hour or so, the frenzy and ...
Read Full Post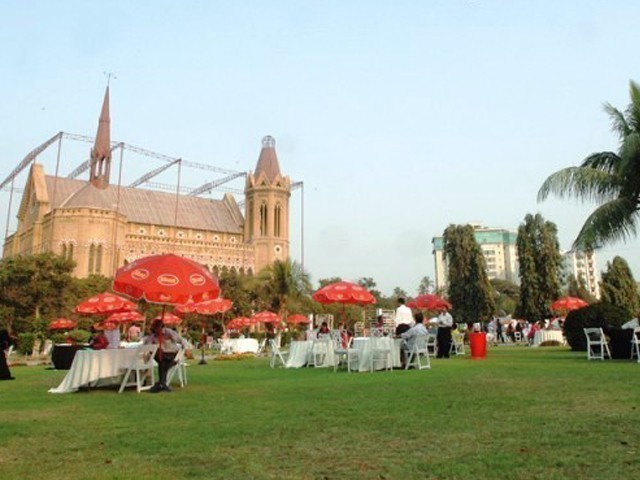 The Karachi Eat Food Festival (KEFF) was probably the event of the decade, at least for Karachi. In spite of so much chaos, paranoia and terror around, the brave Karachiites queued up for two spectacular days of culinary delights at this festival of its own kind. The opening day kicked off in a rather sluggish style with delays on part of the participating vendors which was a bit disappointing for the visitors. However, as things started to settle, the event saw civilised and cultured people, men and women, young and old, visiting the two-day food fest and spending some quality time with ...
Read Full Post