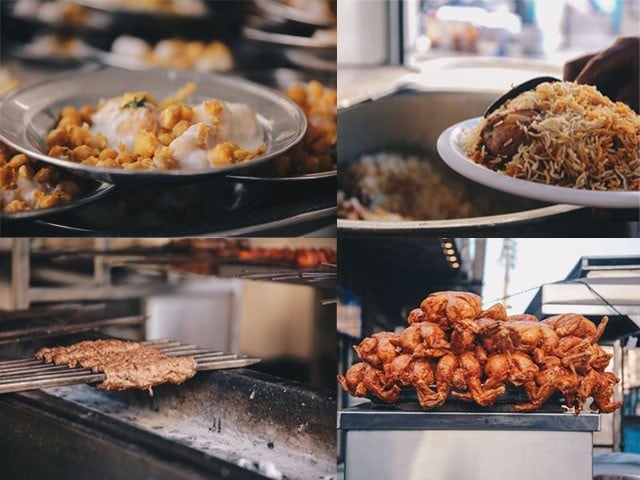 As a Karachiite, not even a day goes by without hearing about the launch of a new eatery in the city. On some days, it's a fine-dining restaurant presenting an unusual variety of a relatively unexplored cuisine. On other days, it's a café with a new vibe, interior or facilities. Or on most days, it's our favourite go-to spot – a chai dhaba. Almost all renowned areas of Karachi are famous for not just food outlets but entire food streets that are insanely popular. Boat Basin in Clifton, Zamzama in Defence, Burns Road in Saddar, Bukhari commercial and Port ...
Read Full Post
Recently, a video has gone viral across Pakistani social media. It shows what appears to be a good-natured young man standing on the edge of a few rocks while staring naively at a stream. Here, his 'friends' egg him on to take a plunge and swim across the river to the other side. The problem with the challenge can be clearly seen in the boy's eyes – the current is moving quite rapidly, with hidden dangers lying under the water, and unless he's Superman, he'll be in trouble. But peer pressure is a funny thing. It can initiate anyone into an ill-advised decision in ...
Read Full Post
Relieved to finally be done with our university exams, Asad, my best friend from university, suggested he and I decided visit Abdullah Shah Ghazi's shrine during our vacations. Since I had plenty of time to spare, I agreed and the two of us decided to go on Saturday early in the morning to avoid any rush. At 8am on Saturday, Asad came over and together we left, on my motorbike, for the shrine. After offering our fateha, we realised thatit was still relatively early and we didn't have anything is specific planned out. S on our way down the stairs of ...
Read Full Post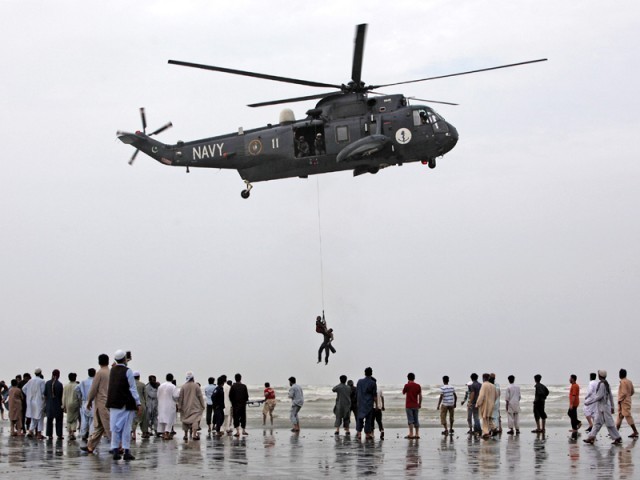 This Eid proved to be the deadliest in terms of loss of lives when news started coming in of the recovery of more than two dozen dead bodies that were washed ashore at the Clifton beach, Paradise Point and Hubco beach strips. As of now, 36 bodies have been recovered and the death toll is rising with several still missing. Till further notice, the beach has been closed for public. The horror started on the first day of Eid when an unusually large number of people turned up at the beach and spent entire days and nights enjoying their Eid beating the heat. ...
Read Full Post