Admittedly, the trailer of the film Cake had a very Kapoor & Sons vibe. In the film itself, this vibe continues for the first 15 minutes or so. However, the resemblance soon fizzles out, and Cake presents itself as a dessert you have never tried before; an original recipe with perfect ingredients, making it a dish to savour. Cake is all about people fighting inner demons in the milieu of relationships, emotional dependencies, empathy, sacrifices and loss. Death, or a discussion about death, circles around the events in this deceptively intricate film, as it did in the case of Kapoor & ...
Read Full Post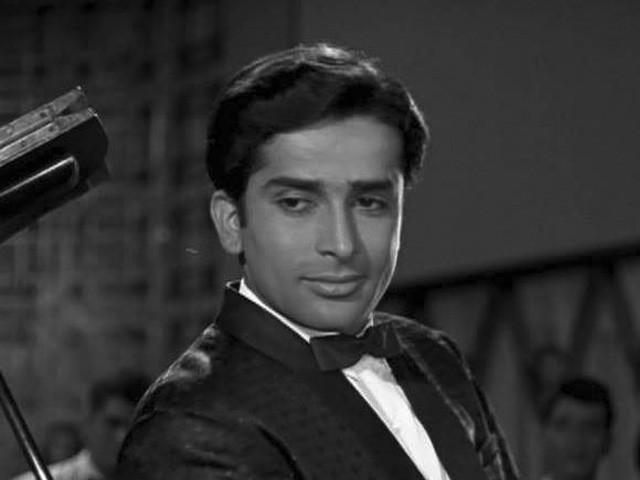 Carving Shashi Kapoor's career is not an easy task. Despite the burden of the surname Kapoor, Shashi made his own identity in the industry with his less-than-perfect but contagious smile. Photo: Getty Not many would know his real name, Balbir Raj Kapoor; can you imagine him with such a heavy and stentorian name? On the screen, he was a tender enchanter and the boy-next-door. In every single film he was in, he would just blushingly smile with his crooked teeth showing and announce, "I am not Balbir Raj, I am just Shashi." He lived under the shadow of Amitabh ...
Read Full Post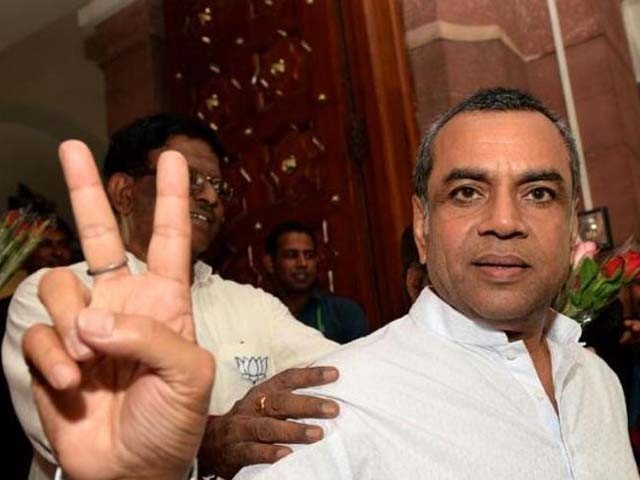 Dear Paresh Rawal, Writing this letter to you was difficult since I did not know where to begin, and I feel that the rapidly changing dynamics of India-Pakistan relations and this letter are quite similar in this regard. However, let us focus on the reason why I have written this letter before we get on to the seesaw that our countries have been riding over the last seven decades. Hera Pheri was your first movie I watched in my childhood, and believe me when I say it still triggers fits of laughter every single time I watch it. Babu bhaiya has thousands of fans in your ...
Read Full Post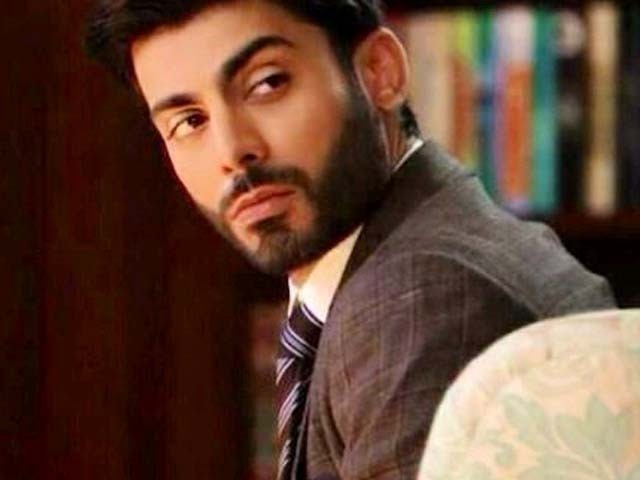 To ask a Pakistani actor to go back to his country when there has allegedly been a terrorist attack on Indian soil by Pakistanis, is both stupid and understandable. The citizens ask for quick retaliation and, as always, people in the world of arts, culture and film are the softest targets. The Maharashtra Navnirman Sena (MNS), sensing the public pulse, cashed in on the anger and gave Pakistani actors and artists a 48-hour ultimatum to leave India. And mind you, a lot of Indians are irate with the presence of the Pakistani artists in India. That does not make them right or ...
Read Full Post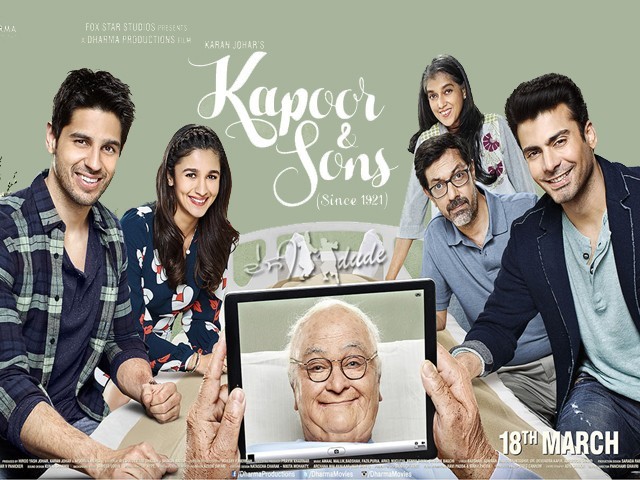 All right, now here is a definitive list of all the people who under no circumstances can miss out on the chance to watch Kapoor & Sons while they can. The perfect elder child – Rahul Kapoor (Fawad Khan) Photo: Koimoi If you are tired of living your life under the weight of all the expectations that come your way for acting to fulfil the 'faultless child' tag that you are burdened with and need to break free from the shackles of being eternally considered responsible. The quintessential black sheep – Arjun Kapoor (Sidharth Malhotra) Photo: Koimoi If ...
Read Full Post