At the end of his presidency, Barack Obama had sold more weapons than any other US president since World War II. According to a Congressional Research Service report published just before Obama exited office, the Obama administration sold over $200 billion worth of weapons, mostly to the Middle East. The prime benefactor of this relentless warmongering transactional relationship was of course Saudi Arabia, whose pending delivery of equipment and specialised training for troops exceeded $115 billion. Nearly 10% of US arms exports between 2011 and 2015 were sent to Saudi Arabia and a further 9.1% went to the UAE; two countries that have exacted a whirlwind ...
Read Full Post
Build A Wall and Mexico Will Pay For It. Ban All Muslims From Entering America. Obama Was Not Born in America. Grab Her by the P****. The Election Is Rigged. Unless you just woke up from a two-year coma, you know exactly who made these bold statements. But did the Donald ever provide details as to how he will actually make these claims happen? No, it's pure click-bait. Once you get past the attention-grabbing headlines, there's no real substance to back them up. It's exactly like the click-bait that dominates the internet these days. See Selena Gomez NSFW Photos Now. Lose Weight With this One, Weird Tip. The Aging Secret Dermatologists Don't Want You ...
Read Full Post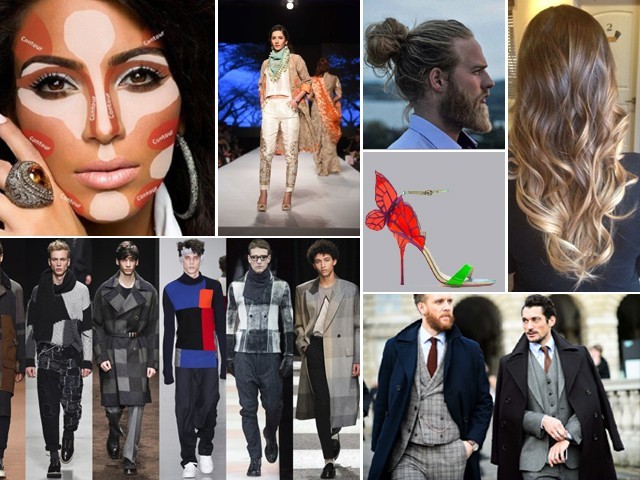 The reunions, the parties and the holiday mood, it must be that time of the year when we reminisce and celebrate the life we had, the milestones we reached and the people we met. More so we hope to finally bid adieu to some bad habits, unhealthy relationships, our darling food babies and truck loads of unwanted baggage. The glorious dawn of a new year is just the portal we all need to start fresh with yet another overambitious list of resolutions and a brand new set of expectations. 2015 has been a year of mixed emotions, from the deadly ...
Read Full Post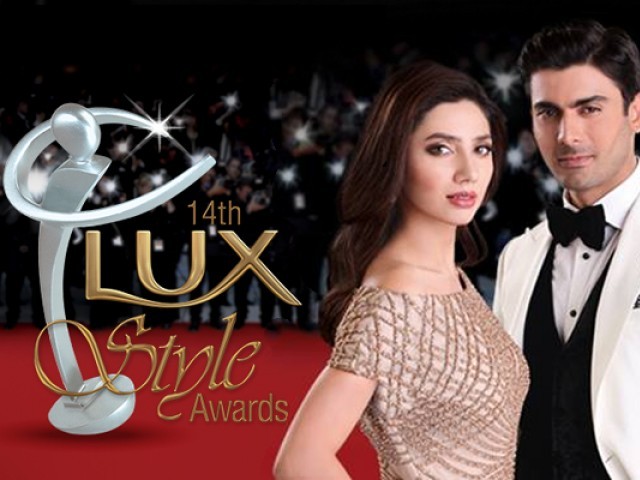 The year 2015 will be hosting its 14th Lux Style Awards (LSA) ceremony. LSA is almost a teenager now, but instead of turning out to be a rebellious punk with a killer sense of style, it's turned out to be a meek wallflower in dowdy dungarees. I say that because during the 14 years of its existence, I can't recall a single memorable dance performance or a tear-jerking speech by any Pakistani actor or actress. For that matter, no outfit on the red carpet left any impression either; no glamorous gown, sari or dress left me absolutely stunned. We pause our lives to watch the Oscars, write thesis-long posts about each of ...
Read Full Post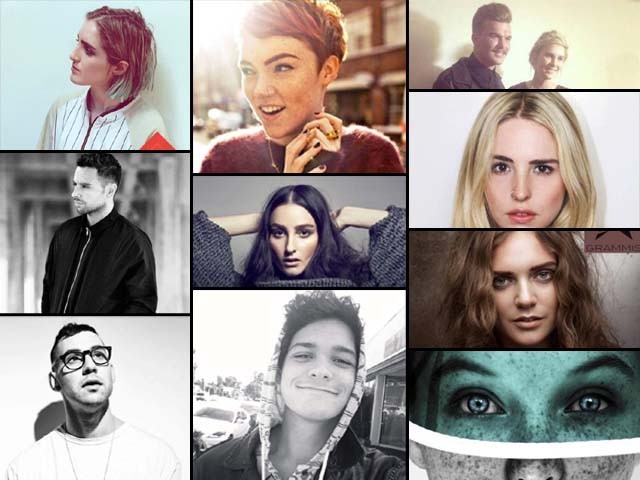 2014 was a great year for music. We saw so many new artists rising to the top, and the old ones proving their worth. But the music industry is so much bigger than the artists who manage to make a mark on the charts. With the advent of YouTube, Soundcloud and Spotify, one has seen so many artists – good artists – who are starting to make heads turn. Here's a list of 10 artists to check out who will be worth keeping an eye on in the future. Shura She may have released only two singles up till now but the soul and the old, nostalgic feel ...
Read Full Post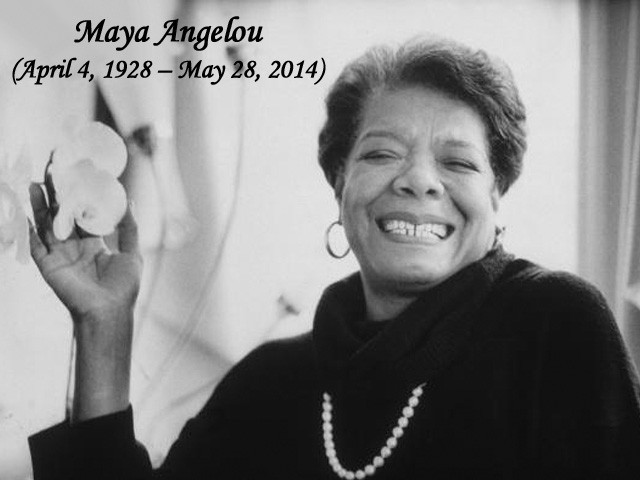 When I read the news about Maya Angelou's death yesterday, I felt a small ache in my heart. Our world lost another great laureate this year, Gabriel Garcia Marquez being the first. Angelou's work is commendable. For me, she was a woman who had seen all facades of life and with her vast intellect, she enriched our literary world. She has published seven autobiographies and various books of poetry. Her books give a deep insight to her childhood and early adult experiences. Her first autobiography, I Know Why the Caged Bird Sings, was published in 1969 which was a narrative of her life till she ...
Read Full Post
When I first read Robert Greene's 48 Laws of Power, I found it difficult to decide whether the writer was being pragmatic or just plain evil. Take these two 'Laws of Power', discover each man's thumbscrew (Law 33) and pose as a friend, work as a spy (Law 14). The wickedness of what Greene is suggesting will shock some, while others will appreciate the practicality of the book. Greene himself has said that he does not consider himself a genius, just a realist. In an interview with Dorian Lynskey of The Guardian for an article, he said, "I believe I described a reality that no other book tried to ...
Read Full Post