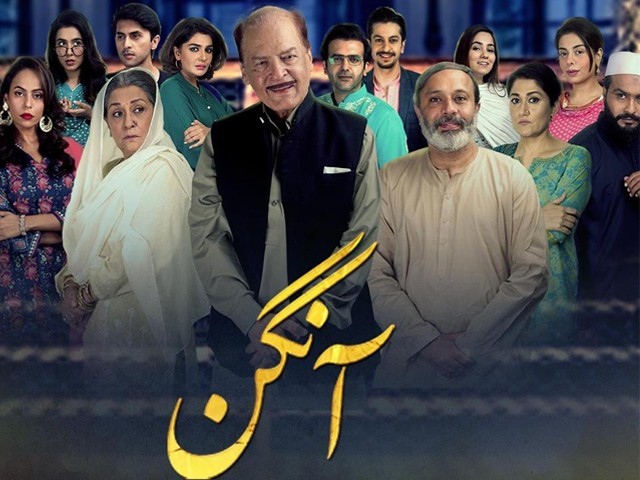 Pakistan's flourishing drama industry is touching on a lot of stereotypical and taboo topics lately, proving that it is making strides in the right direction. We have produced dramas such as Kankar, Udaari, Zindagi Gulzar Hai, Khaani and Baaghi to give centre stage to issues that remain hidden behind closed doors. However, stories depicting traditional joint family system were missing from our TV screens for quite some time. Writer Faiza Iftekhar noticed this fact and tried to fill the void by scripting the drama serial Aangan. Though Aangan is just an ordinary story of a traditional joint family, but the way it is portrayed is what gives it ...
Read Full Post
In truth, 2013 was not quite the bumper year for Pakistani dramas that 2012 was. It was not that there were not any good dramas – there were – but the level of consistent quality that a serial needs to maintain in order to be memorable, seemed lacking. However, a curious thing happened. With no clear-cut blockbuster serials, we noticed quite a few smaller serials blooming in the wide open spaces left behind. Although sometimes low on budget, most of these dramas were high on quality, proving that funding needs not be a limiting factor. Serials such as Talkhiyan and Aunn Zara managed to punch above their weight by ...
Read Full Post
The first slap is the worst – red, hot searing pain across the face. But what sears through is more than a slap. Something breaks inside. A feeling of helplessness, vulnerability and a shattered sense of self-worth takes over which is why, a woman's first reflex reaction is always disbelief; shock. It is an instant realisation of the painful reality that she will never forget that moment. That she will never be able to unlearn this blow. Sanam Baloch depicted a battered woman's experience beautifully in the recent Hum TV serial Kankar which ended on December 6, 2013. The serial, with its protagonist 'Kiran' ...
Read Full Post
When I started watching Kankar, I was happy that there was finally a Pakistani play that depicted a strong independent woman who was not willing to bend down to the whims and fancies of our patriarchal society. The central character of this Pakistani prime time serial is a brave woman named Kiran standing up to her so called "Mijaazi Khuda" (husband) to fight for her rights. Instead of the usual victimised daughters-in-law, the character is one that many women will be able to relate to and perhaps find hope or salvation in, knowing that it is alright to stand up against domestic ...
Read Full Post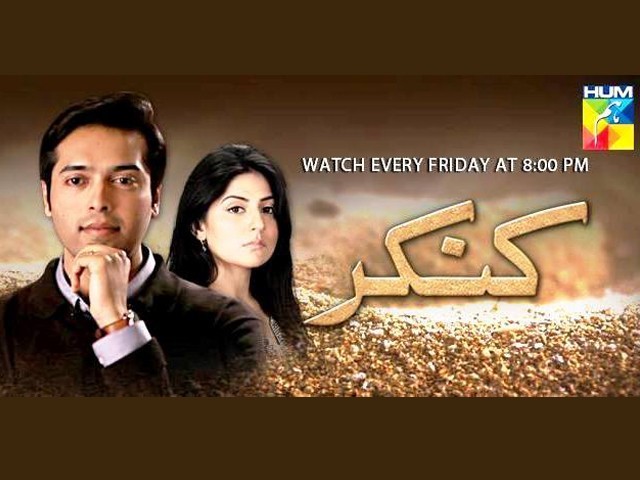 Hum TV has outdone itself once again by airing the drama serial, Kankar, which is unfortunately, the story of every other household in Pakistan. What is even more remarkable is that as the plot unfolds, we find the lead actress making decisions that most would not have the guts to make in real life.   In this serial, Hum brings to light the matter of physical abuse, highlighting that this downright degradation of women is not limited to the lower echelon of society; in fact, it is prevalent among the educated and affluent class as well. Marvellously penned by Umera Ahmed – the author ...
Read Full Post