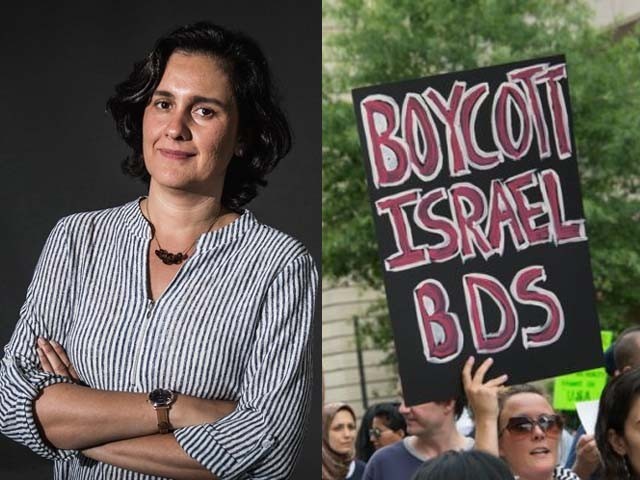 Last week, in a bizarre turn of events, the British-Pakistani author Kamila Shamsie was informed that she would no longer receive the Nelly Sachs Prize on account of the fact that Shamsie supports the Boycott, Divestment and Sanctions against Israel (BDS) movement. The withdrawal of the prize, which has been welcomed by some and was initially conferred upon Shamsie by the German city of Dortmund, speaks more about the lingering fault-lines which remain entrenched in Germany than it does about Shamsie's personal politics.   But before one dives into this particular incident and how it is representative of a wider ...
Read Full Post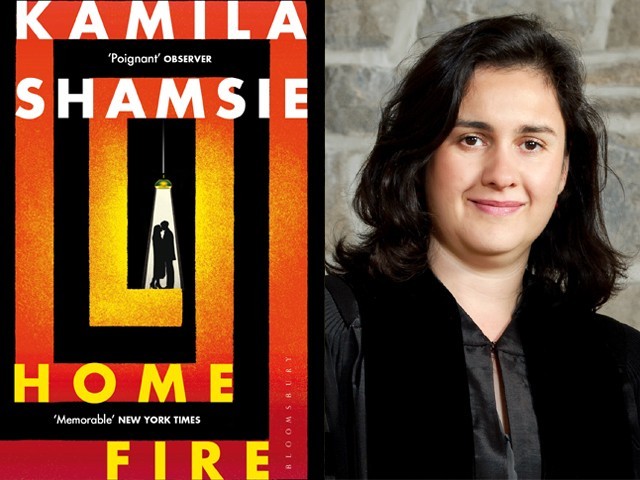 The latest novel by Kamila Shamsie has won numerous accolades, the most recent one being the 2018 Women's Prize for Fiction. The novel, based on the Greek tragedy Antigone, delves into the modern-day spasms of jihad and terrorism, and also examines the concept of loyalty, belief and love. Not having read Antigone, Home Fire came across as a juxtaposition of the notions that have been shuffling in religious and political debate of late. The cover of the book – one of the most profound covers out of the books in my possession – is a simple maze of red-orange fire with two ...
Read Full Post
South Asians are an emotional people. We live and die by theatrics. Our visual and sound mediums are adored by worldwide audiences. Not just that, but we tend to weave emotional juggernauts into our everyday life, regardless of the situation. Given our emotional tendencies, more often than not, our cinema capitalises on tugging at our heart strings in order to make a hit movie. Such was also the case with the recent movie Cake. There have been dozens of reviews written about the movie in the local and international press, hence I won't bore you with one more. What I do ...
Read Full Post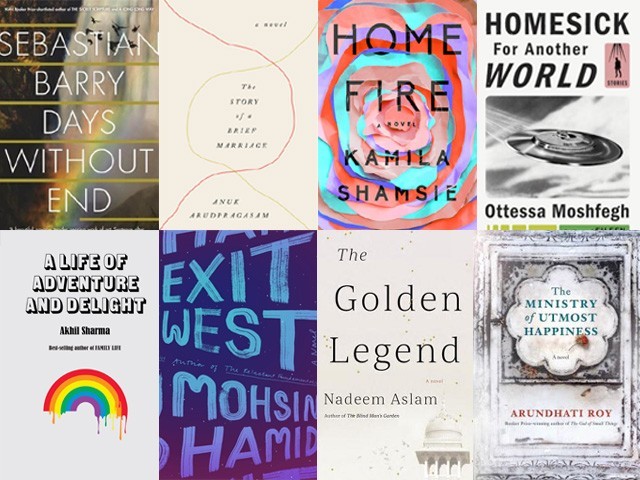 Marked by geo-political tensions and post-truth anxiety, 2017, as a literary year, gave us many reasons to celebrate. For fiction, in general, it has been a great year, but for homegrown fiction in particular, it has been an exceptional one. Three of Pakistan's most venerated writers published books this year: Kamila Shamsie (Home Fire), Mohsin Hamid (Exit West) and Nadeem Aslam (The Golden Legend). While Home Fire and Exit West became bestsellers and even got the Booker nod, it is Aslam's book, I believe, that towers over all homegrown literary produce this year. The Golden Legend puts to rest all ...
Read Full Post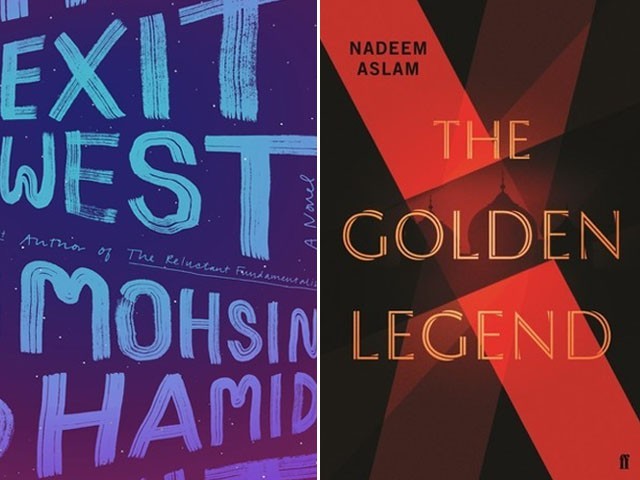 This is a strong year for Pakistani fiction. Two excellent novels, 'Exit West' and 'The Golden Legend', by two excellent novelists, Mohsin Hamid and Nadeem Aslam, have been published to great critical acclaim. Another, 'Home Fire' by Kamila Shamsie, is forthcoming in August and is already being endorsed by a plethora of writers. Historically, the Man Booker Prize, one of the most prestigious literary prizes in the world, has been won by Indian writers five times. No Pakistani writer has won it and only three, including Aslam and Hamid, have been nominated. This year, with two strong and worthy contenders, Pakistani writers have a great chance of featuring on the long ...
Read Full Post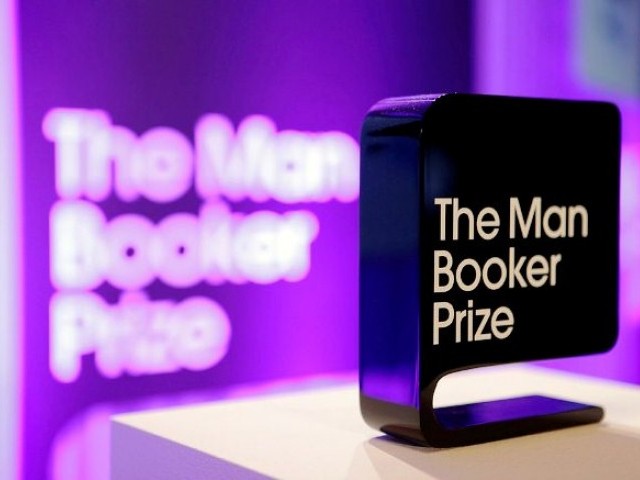 Arundhati Roy once said: "[…] Writing is an incredible act of individualism, producing your language, and yet to use it from the heart of a crowd as opposed to as an individual performance is a conflicting thing." Roy, like many other authors of Indian descent has won a multitude of literary prizes, including the esteemed Man Booker Prize for Fiction. Which is why when India wasn't nominated this year, it came as a blow to the world. This consternation, in my opinion, represented something far deeper for Pakistan: the alienation we face from the global literati, a sentiment the writers from ...
Read Full Post
It feels really good to be a Pakistani woman these days. It brings a big smile to my face when I see five Pakistani women in the list of BBC's 100 women of 2014. And no matter how controversial one may call Malala's Nobel Peace Prize, there is no denying the fact that it has brought Pakistani women at the centre stage again. Yes, the world is often quick to assume that women in our country are weaklings – damsels in perpetual distress. For a very long time the west has considered them little more than slaves of their male counterparts. ...
Read Full Post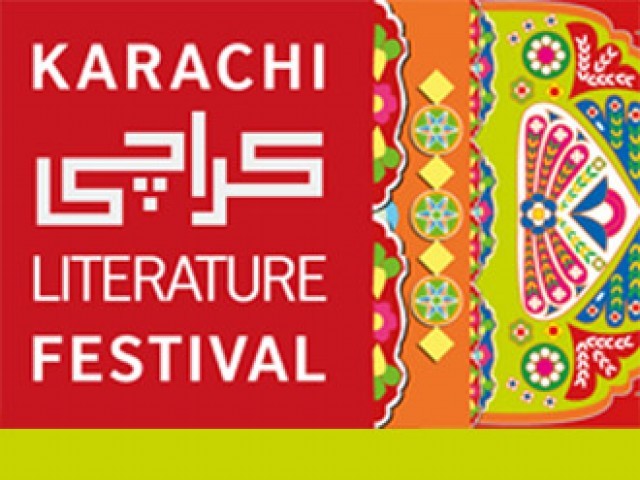 So the Karachi Literature Festival (KLF) is over. Three jam-packed days devoted to writing, to literature and to everything else in between. A festival not just of books, but of thoughts and ideas, with the space for diverse opinions to be held and expressed, and respected by all. I would have to say that this year's festival, the fourth, was the most mature and powerful it has ever been. This festival has really come into its own, from its first time at the Carlton Hotel. This year's festival was held at the Beach Luxury Hotel, which revitalised and renenergised the ...
Read Full Post