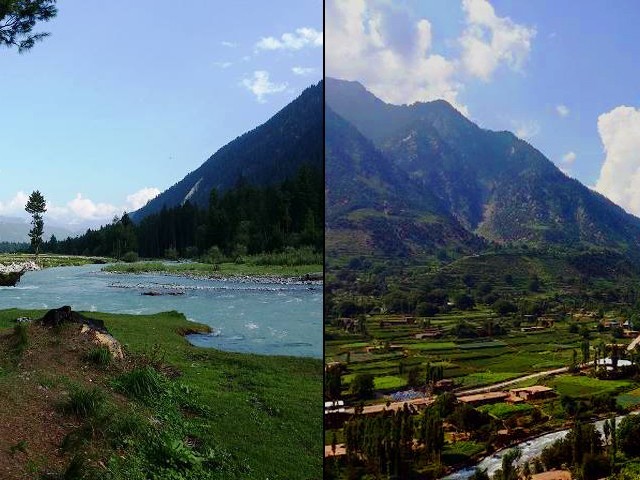 Kumrat is a newly explored valley in Upper Dir, Khyber Pakhtunkhwa (K-P), which became a popular tourist destination after the Pakistan Tehreek-e-Insaf (PTI) leader, Imran Khan, showed up there to boost tourism in the province. While a group of friends and I were chalking out a plan to explore the northern areas of the country this summer, we too decided to visit Kumrat in light of its growing popularity. Our journey started from Mansehra, and we travelled through Battagram and Shangla to reach Swat. Given our arduous itinerary due to the time spent in Mansehra, Malam Jabba and Kalam, ...
Read Full Post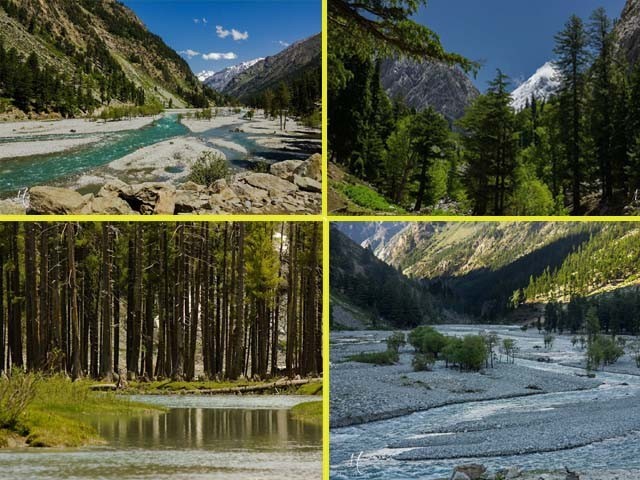 Beauty is an attribute which characterises itself by persuading the desirous. Gigantic mountains, roaring rivers, and fascinating waterfalls invite you to come and get lost in endless magnificence. That is only when and how one can resolve the mystery within. Albert Einstein once said, "Look deep into the nature and then you will understand everything better." A piece of land which is known as Swat– and commonly referred to as the 'Switzerland of the East' – is famous for its abundance of unimaginable natural beauty. Wherever your footstep is, that moment and that vista will become memorable. This year, I took a family trip to Mahodand Lake, ...
Read Full Post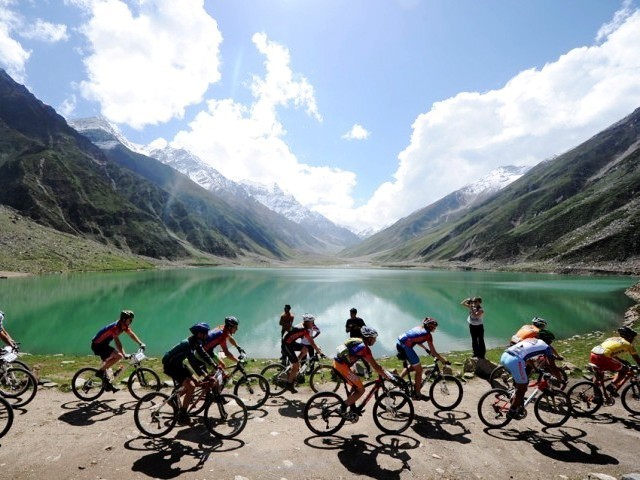 Pakistan is beautiful, it is utterly blessed! We don't just say it… it actually is. When it comes to breathtaking landscapes and mind-blowing sceneries, Pakistan is absolutely matchless. You think Switzerland is the most stunning place on this planet? Think again… 1. Gwadar, Balochistan Photo: Parhlo website 2. Bara Pani, Deosai Photo: Parhlo website 3. Neelum Valley, Azad Kashmir Photo: Parhlo website 4. Shangrila Lake, Skardu Photo: Parhlo website Photo: Parhlo website 5. Deosai Plains, Northern Pakistan Photo: Parhlo website 6. Dudipatsar Lake Photo: Parhlo website 7. Fairy Meadows at night [caption id="" align="alignnone" ...
Read Full Post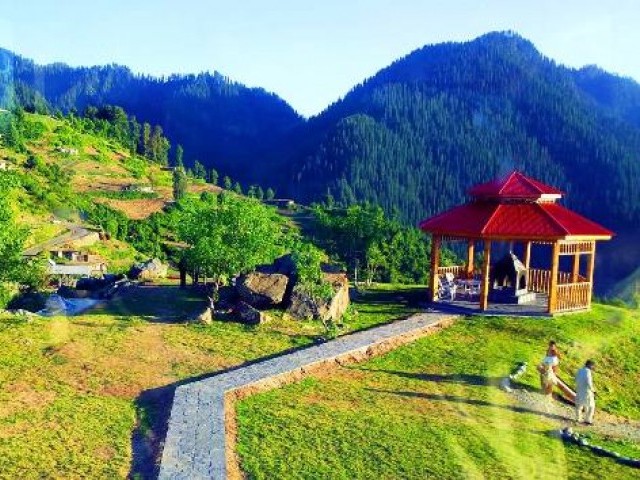 The glaciers melt; the streams from them gush with fresh water. The Swat River and its tributaries spurt. The fruit laden orchards of peaches, apples, apricots and plumps bloom. The whistles of gypsies, seasonal nomads, buzz and the bells of sheep ring. This is summer in Swat. Since the last successful military offensive against the Swat Taliban the military in Swat arrange festivals in the valley. These events of entertainment are meant to revive tourism in the valley and to present a soft image of the idyllic landscape to the world. And of course one objective is to prove that Swat ...
Read Full Post