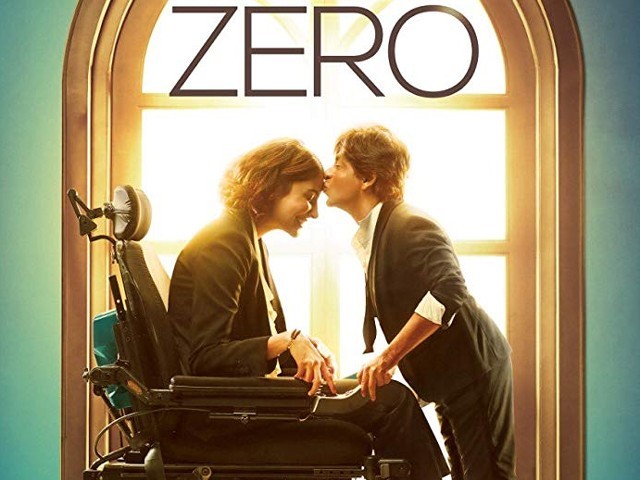 Newly released Zero, starring Shah Rukh Khan (SRK), Katrina Kaif and Anushka Sharma in lead roles, reminded me strongly of Shahid Kapoor's Mausam. Similar to Mausam, Zero has a strong premise.  However, the 20 subplots it takes to explore this subject in a lengthy 165-minutes narrative makes it a tedious watch. It is a film with a good heart but the body of the film has a more acute case of cerebral palsy than the lead character of the film does. Zero has a misleading title. It should have been called six. Or seven. This is the number of stories the ...
Read Full Post
Like most millennials in Pakistan, we grew up watching Bollywood films. From films like Hum Saath Saath Hain to every single movie where Shah Rukh Khan opened his arms and struck his signature pose, it felt like we lived and breathed these movies, knowing all the songs and dance moves by heart as we watched our favourites on repeat. Growing up leaves you with significantly less time to watch movies, and a vastly more refined palette. As we grew older and ventured towards watching movies and TV shows produced in Hollywood (or "foreign films" for the most refined cultural consumer), we barely ...
Read Full Post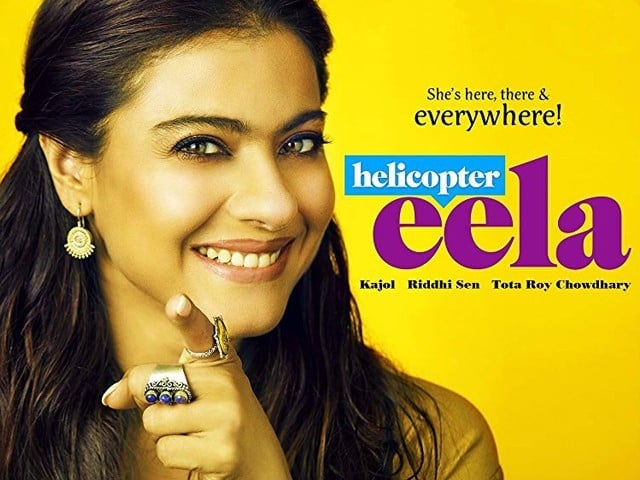 Helicopter Eela is a family drama film based on the Gujarati play Beta Kaagdo by Anand Gandhi, and tells the story of an intrusive mother who, much to the disappointment of her son, keeps his life under strict scrutiny. The film's plot revolves around Eela (Kajol), a single mother who keeps shadowing her son Vivaan (Riddhi Sen), ensuring her life dominates his own. She gave up on her aspirations of becoming a playback singer for the sake of being there as a parent to her son, but the overprotective nature of her motherhood and the lack of another partner makes ...
Read Full Post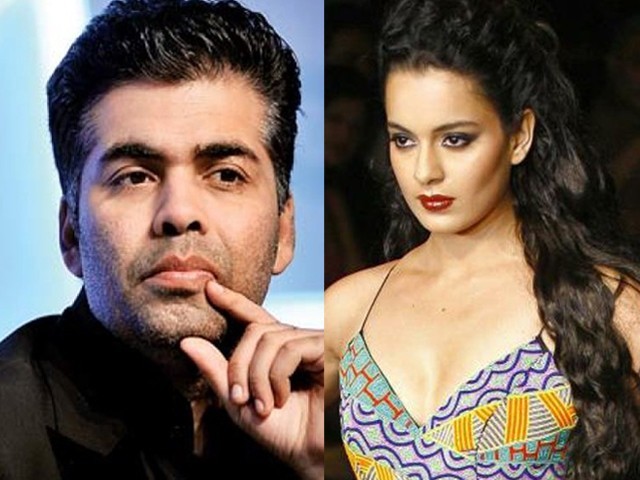 There is no doubt about Karan Johar's immense talent. He sees Bollywood from a unique eye that captures its essence as well as its soul – what he creates on the big screen is nothing short of magical. In a gargantuan $4.5 billion industry like Bollywood, Johar and Dharma alone stand at $200 million. Johar combines the idyllic with the marketable. He is truly a dream merchant – whether it is when Shah Rukh Khan runs towards Kajol in Kuch Kuch Hota Hai or Deepika Padukone and Ranbir Kapoor dance at a wedding –Johar has a unique eye and an ...
Read Full Post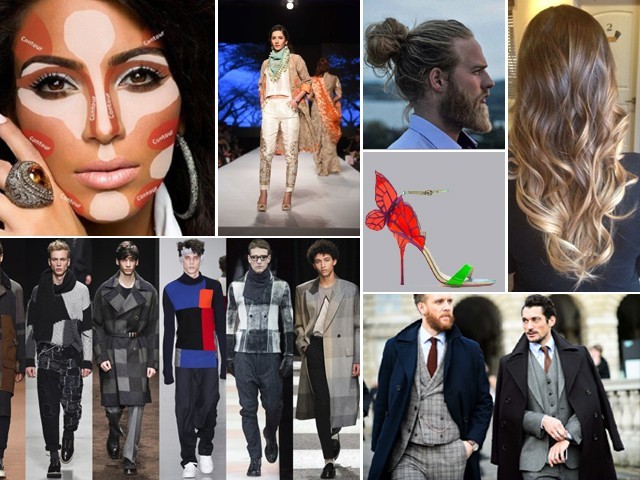 The reunions, the parties and the holiday mood, it must be that time of the year when we reminisce and celebrate the life we had, the milestones we reached and the people we met. More so we hope to finally bid adieu to some bad habits, unhealthy relationships, our darling food babies and truck loads of unwanted baggage. The glorious dawn of a new year is just the portal we all need to start fresh with yet another overambitious list of resolutions and a brand new set of expectations. 2015 has been a year of mixed emotions, from the deadly ...
Read Full Post
Rohit Shetty is known for his star studded cast, comedy capers which are stuffed with silly jokes, senseless scripts, unbelievable coincidences and over-the-top blasts that fling vehicles in the air. Whenever Shahrukh Khan and Kajol have appeared together on screen, the audience has burst with love. The new box office records are a testament to that.  The duo's popularity is reminiscent to that of Amitabh Bachan and Rekha. No other on-screen couples  have been adored by fans as strongly as these two. The young and multi-talented heartthrob Varun Dhawan is considered the next big "entertainer" in B-town. Photo: ...
Read Full Post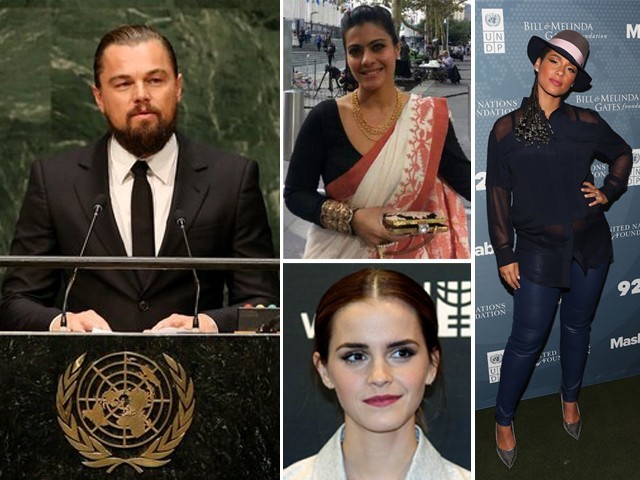 For a moment, I felt star-struck, as Alicia Keys entered the room bustling with journalists from world over. We, a varied group of journalists, had been invited by the United Nations Foundation (UNF) to report on and learn from the experience of being in the United Nations (UN) Headquarters in New York for the UN General Assembly and the Climate Summit 2014. All of us are fans of the many celebrities that we saw all around us in those few days. But once done with the initial gushing and surreal feeling of being in the presence of "stars", we not ...
Read Full Post
"Merey paas en ka guzra hua kal hai aur tumharey paas en ka aney wala kal!" This cliched line is from Indian movie  "We are Family." The line summarizes the whole story. The film is a re-make of Chris Columbus' blockbuster Stepmom which starred Susan Sarandon and Julia Roberts. In the familiar story a mother is diagnosed with a terminal illness and a young step-mom learns to fill in. The cast of the Indian version includes Kajol, Kareena Kapoor and Arjun Rampal. The film is a Dahrma production and is produced by Karan Johar and debutant director Siddharth Malhotra. What they got right Casting: The director wins half the ...
Read Full Post