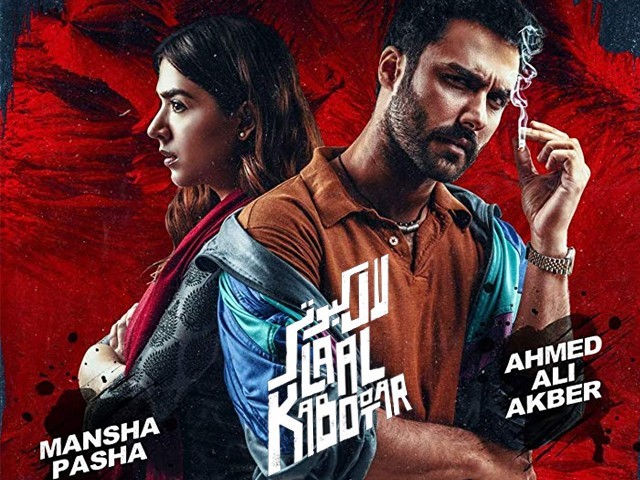 Films such as Laal Kabootar have a much bigger responsibility to cinema, particularly for Pakistani cinema, which is going through an interesting phase of its life cycle. Pakistani cinema's revival is over; it is now in the maintenance stage. I don't think it will go down to the disaster that it was, but whether it grows further or not remains to be seen. In order for cinema to grow, all kinds of audiences have to start coming to the theatres; the kind who would watch Kahaani or Andhadhun over Thugs of Hindostan. If you go wrong in making a Jawani Phir Nahi Ani or a Na Maloom Afraad, there ...
Read Full Post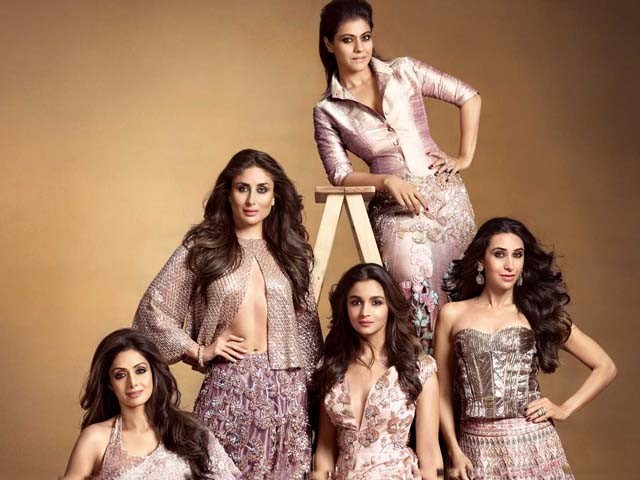 Once he gets over how annoying she is, in every second shot, he stares at her as if to uncover her hidden magic, her power of bewitchment, her secret ability to make the ground shift beneath his feet. As he keeps up his pontification about how she must protect her virginal, doe-eyed, wild-haired self from his big bad sex-riddled being, she mocks him before sunset, and hugs him tighter than a cross-stitch at night. His discovery of good facets of his sinful soul is the culmination of her airy comments, her clueless maiden act, and her demure body trying to ...
Read Full Post
I'll admit Hindi films aren't always a delight to watch, but we must appreciate Bollywood's efforts for coming up with novel story ideas once in a while and nailing them as well. I recently came across the trailer of Lucknow Central while I was watching another Bollywood masala film trailer on YouTube, and I was highly impressed, to say the least. The fact that it had Farhan Akhtar as the main lead pretty much convinced me to click on the thumbnail of the trailer. Upon watching it further, I was pleased to see an amazing cast comprising of Akhtar, Deepak Dobriyal, Ronit Roy, ...
Read Full Post
My interest in music developed when I was in the third grade. I began to play the flute and snare drums. My parents had always made it a point to get me involved in extracurricular activities and music was on top of that list. One day, my father told me to move on and learn how to play a 'proper' instrument – not that flutes and snare drums aren't, but he wanted me to venture further. Maybe he saw something I couldn't see at the time. So, as any other obedient child would, I complied. He encouraged me to learn ...
Read Full Post
Bollywood has evolved a lot in the last five years. Gone are the days when running around trees and dancing in the rain was the formula for success, even though actresses like Kajol did accomplish a lot that way. Kahaani is a product of the modern day Indian cinema, one that is willing to experiment, keep the output quality high and deliver more than it promises. As we know from his previous directorial and writing ventures like Jhankar Beats, Home Delivery and Aladdin, director Sujoy Ghosh is no Karan Johar. But ...
Read Full Post