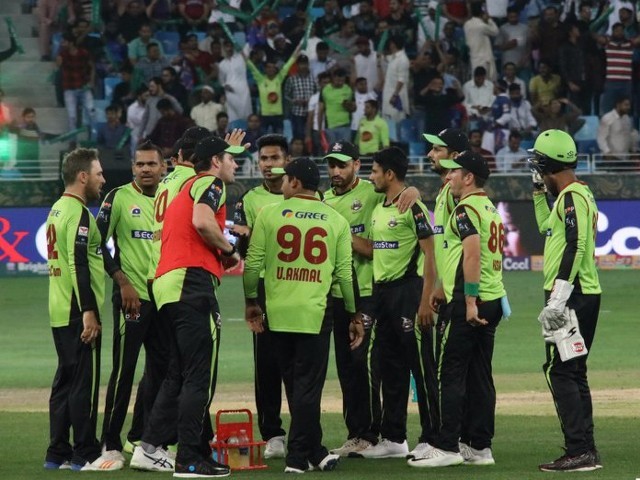 Pakistan Super League (PSL) is in full swing these days. From great catches to scintillating finishes, PSL fans have experienced it all. So far, we have seen two extremes of consistency in the tournament. On one hand, Quetta Gladiators have shown their rising graph of good performances, while on the flip side, we are seeing consistent dismal performance from Lahore Qalandars. From the best captain to a strong support staff, the Qalandars have got all the ingredients required to get better results, but somehow things have not been going well for them right from season one. Lahore Qalandars in every ...
Read Full Post
It is no secret that Saif Ali Khan hasn't had good luck at the box office as of late. His last movie to perform decently at the box office was Race 2, which was released back in 2013, totalling four years of bad luck for the nawab of Pataudi. But with the release of the trailer for Kaalakaandi, it looks like Saif's luck might be about to change soon, for the better. The trailer starts off with Khan being told that he has stomach cancer and that his time is limited, after which he decides to do whatever he wanted ...
Read Full Post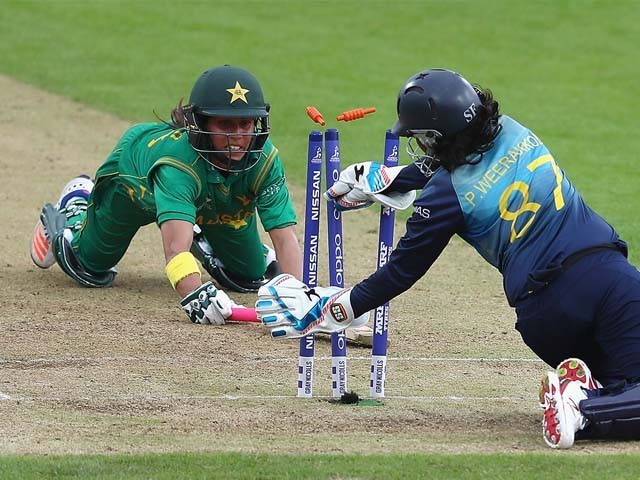 I will admit I am not a big fan of women's cricket. But the horror show by our girls on the same turf where their male counterparts recently made history, was a fascinatingly wretched chapter in the epic saga that is Pakistani cricket. While ending the ICC Women's World Cup 2017 without a single victory (with seven losses on the trot) might be shameful in anyone's book, but being dismissed for 64 against our rivals India was a sin too huge to allow the tournament to fade away from our collective minds in a hurry. The rest of the report card is as bad, if not worse. The women in green started off ...
Read Full Post
For many people around the world, Eid is incomplete without the release of a Salman Khan film. Salman and Eid have gone hand in hand for quite a long time now and similarly, this Eid, Salman will be releasing his much awaited film titled Tubelight directed by Kabir Khan. Photo: IMDb While the film is scheduled to release on June 23, the teaser trailer of the movie dropped recently and set social media ablaze. The film is set during the 1962 Indo-China War and features Salman Khan, Sohail Khan and Chinese actress Zhu Zhu as the principle cast. There is even a cameo from the beloved Shah Rukh ...
Read Full Post
Kabir Khan is a well-known and renowned Bollywood director and it's pretty clear by now that he is not interested in directing and producing 'masala movies'. Since his directional debut, Kabul Express in 2006, he has made five films and there's been a geo-political angle in all of them. Phantom is the latest movie directed by Kabir Khan. The film has created way too much controversy due to its subject matter, the 2008 Mumbai attacks. Additionally, the time of release hasn't aided the movie either, keeping in mind the rising tensions along the Line of Control (Loc). The basic background of the movie revolves around a covert operation ...
Read Full Post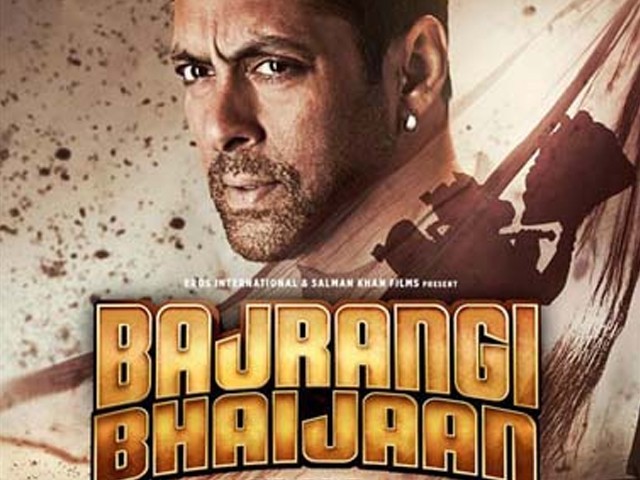 I have to admit, I went to watch Bajrangi Bhaijaan (BB) with a lot of prejudice. I am not a big fan of Kabir Khan and have not liked Kareena Kapoor's acting in any other movie than Jab We Met. I am not a Salman Khan fan either and despite that, I watch all his Eid releases on the first day. I had four hypotheses before going to the theatre and I had made an outline of the review I was going to write. Generally it's a set template for a Kabir and Salman film. Nonetheless, my predetermined conclusion of BB ...
Read Full Post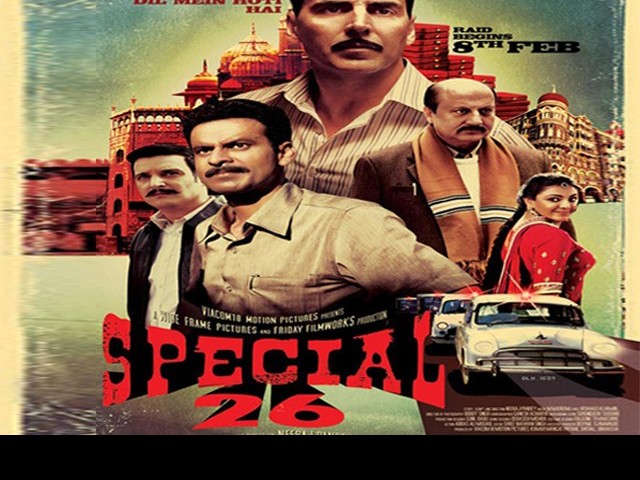 Neeraj Pandey waited for three years after the release of his debut film so that he could release Special 26 (S26) with his first choice lead actor, Akshay Kumar. Three years is a long time, but it also goes to show that Neeraj knew exactly what he wanted from the film and his characters, just like he did in case of 'A Wednesday' (AW). AW ended up bagging critical acclaim, several awards and also heavy box office collections for a low budget film. This resulted in higher expectations from S26, especially when it had one of the biggest popular stars ...
Read Full Post
Phrases like 'it's a masala film', 'total time pass' and 'mass entertainer' have been used by filmmakers to cover up for their bad scripts and below par performances all the time. These are the same excuses under which films like "Bodyguard", "Ra One" and Rowdy Rathore" were made. "Eik Tha Tiger" (ETT) promised to go a notch or two above these films with its pre-release build-up because let's admit it, even though Kabir Khan's previous ventures ("New York" and "Kabul Express") may not have been pieces of cinematic brilliance, they were not absolute no brainers either. "Ek Tha Tiger" has been the most anticipated film ...
Read Full Post