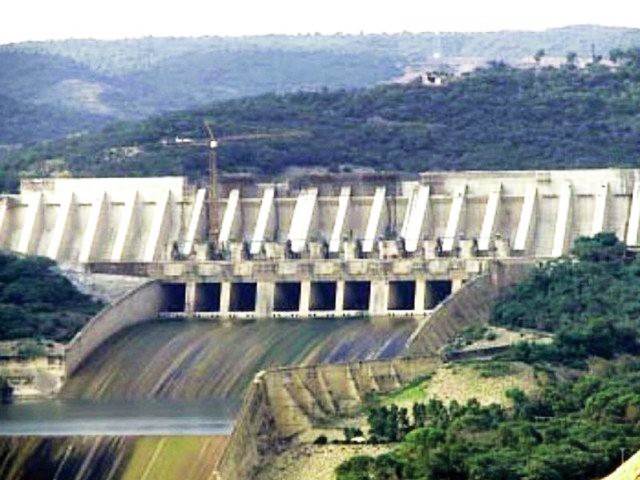 As Pakistanis, we generally make headlines for all the wrong reasons these days, but there is one thing we can still be proud of. Despite having a shattered economy and prevalent poverty, we are one of the most charitable nations in the world. No one could have expected that this fact would one day work against the nation as well. Recently, the age-old issue of the construction of dams took the limelight once again, as Pakistan ranked third among countries facing water shortage. This alarming situation put every state institution on high alert, including the Supreme Court. Fed up with the ...
Read Full Post
In an era of hyper-nationalism bordering on fascist tendencies, a strongly crafted statement works wonders for your public image.  This is exactly what we witnessed recently. America's recent tragedy, otherwise also known as President Donald Trump, was found to be ruffling some spiteful feathers yet again. But Trump said what all American leaders have already said about Pakistan (we've been compared to cancer and called an international migraine, for starters). He also threatened Pakistan with the stoppage of American aid if we don't "do more". Been there, heard that. In came Imran Khan to rescue Pakistan from this shared sense of shame. In ...
Read Full Post
Maalik is in the midst of a huge controversy; all kinds of motives are being attributed to my film and, although everyone is entitled to their own views, I thought a straight narrative from the one who knows Maalik the best may help. A brief intro before going further: I was born in Quetta and proudly call Balochistan my home. I am ethnically a Punjabi and my ancestral roots may be connected to a village near Nankana sahib in the district of Sheikhupura, near Lahore. Being a common man, I have little use for title, surname and caste and I have never used my ...
Read Full Post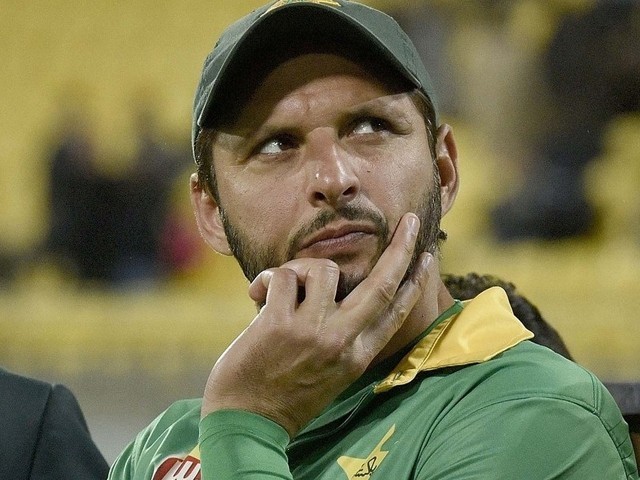 Pakistani cricket is facing yet another controversy, but this time around it isn't related to the players or the board, it involves the corporate world as well. Fake Account of Pervaiz KhattakPhoto: Twitter This unique controversy began taking shape when a fake Twitter account impersonating  Pervez Khattak, the Chief Minister of Khyber Pakhtunkhwa (K-P) tweeted the K-P Government was granting honorary citizenship to the West Indian skipper, Darren Sammy. Apparently, this was done on Peshawar Zalmi's owner, Javed Afridi's, request. Needless to say, the tweet went viral which resulted in the K-P government clarifying that only the federal government has the authority ...
Read Full Post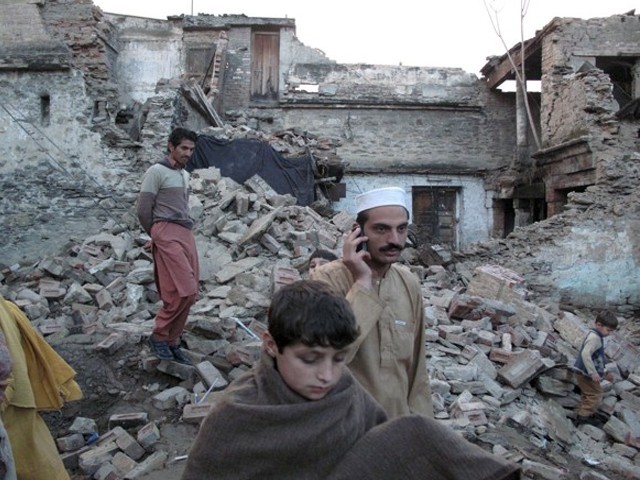 Those who did not die in the quake will die as 'survivors' forced to live in the cold, stressed and without shelter. Their immune systems vulnerable, their bodies exposed to so many dangers, what chance have we given them. That's what happened to five-month-old Arshad Ali whose house was flattened on October 26, 2015.  Anyone too young, too old, sick or pregnant who is a 'survivor' has no chance of surviving in a tent in Khyber-Pakhtunkhwa's (K-P) winter. If anyone thinks change is afoot in K-P, they need to take a look when Khan Sahib or Raheel Sharif are not visiting. That is ...
Read Full Post
Who were they? – Pakistan Tehreek-e-Insaf (PTI). What were they doing? – Protesting on roads. For what? -Against rigging – oh wait, "alleged" rigging – in the general elections 2013. What were their demands? –Resignation of the prime minister, an impartial probe into rigging allegations and, in case rigging is proven, dissolution of the assemblies and re-election. Were they opposed? By whom? -Yes, by Pakistan Muslim League-Nawaz (PML-N) of course, and almost all other political parties including Pakistan Peoples Party (PPP), Jamiat-e-Ulema Islam-Fazl (JUI-F) and Awami National Party (ANP). Why were they opposed by PPP, JUI-F and ANP? -These parties believed and opined that it is undemocratic and unconstitutional to ...
Read Full Post
When Maryam Nawaz Sharif was appointed as chairman of the Prime Minister's Youth Program, the act reeked of nepotism, despotism, cronyism and all other vile 'isms'. Maryam was appointed, in all probability, because she is the prime minister's daughter. It was a move typical of Pakistan Muslim League-Nawaz's (PML-N) evil and dynastic ways. They ignored any and all qualified individuals for the position and chose the daughter of the party president for an important post. How dare they! Moving forward, Reham Khan has recently been appointed the ambassador for street children by Khyber-Pakhtunkhwa (K-P) government. Behold the nobility that oozes from this profound feat by ...
Read Full Post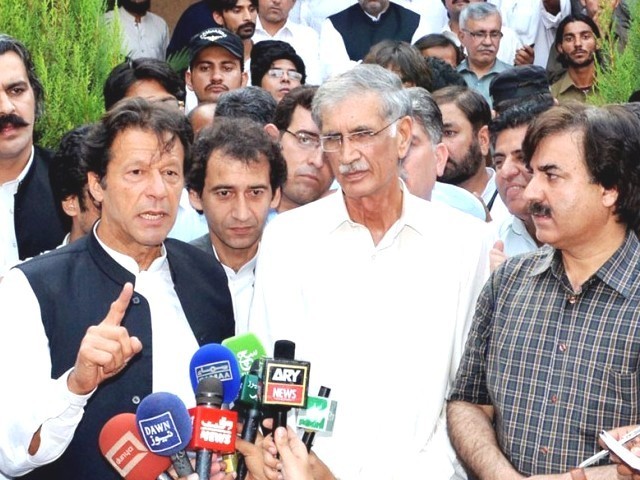 A Sikh trader, Harjeet Singh, was killed in Peshawar. This was the fifth target killing of Sikh traders living in Pakistan; in 2014, two Sikhs were killed in Charsadda and two were killed in Peshawar. But the reaction to Harjeet Singh's murder was very different. Sikhs have been living in Pakistan since the 19th century when Peshawar and Punjab were under the rule of Ranjeet Singh. While many other minority communities left Pakistan after the partition in 1947, a number of Sikhs stayed back and considered themselves safe in Khyber-Pakhtunkhwa (K-P) and the Federally Administrated Tribal Areas (FATA). However, after the recent killings, the scenario has ...
Read Full Post
I was shocked when I heard that the governments of Punjab and Sindh have barred Waziristan's Internally Displaced Persons (IDPs) from entering their provinces. Belonging to the tribal areas, I know how much our forefathers have sacrificed for this country. It was our people who took part in Pakistan's first war against India in 1948, to save Kashmir – and this was when Pakistan's own army general had refused to fight. Today, whatever part of Kashmir comes under Pakistani territory, it's all thanks to the efforts of my people. When the USSR attacked Afghanistan and Pakistan decided to be part of the United States-led ...
Read Full Post